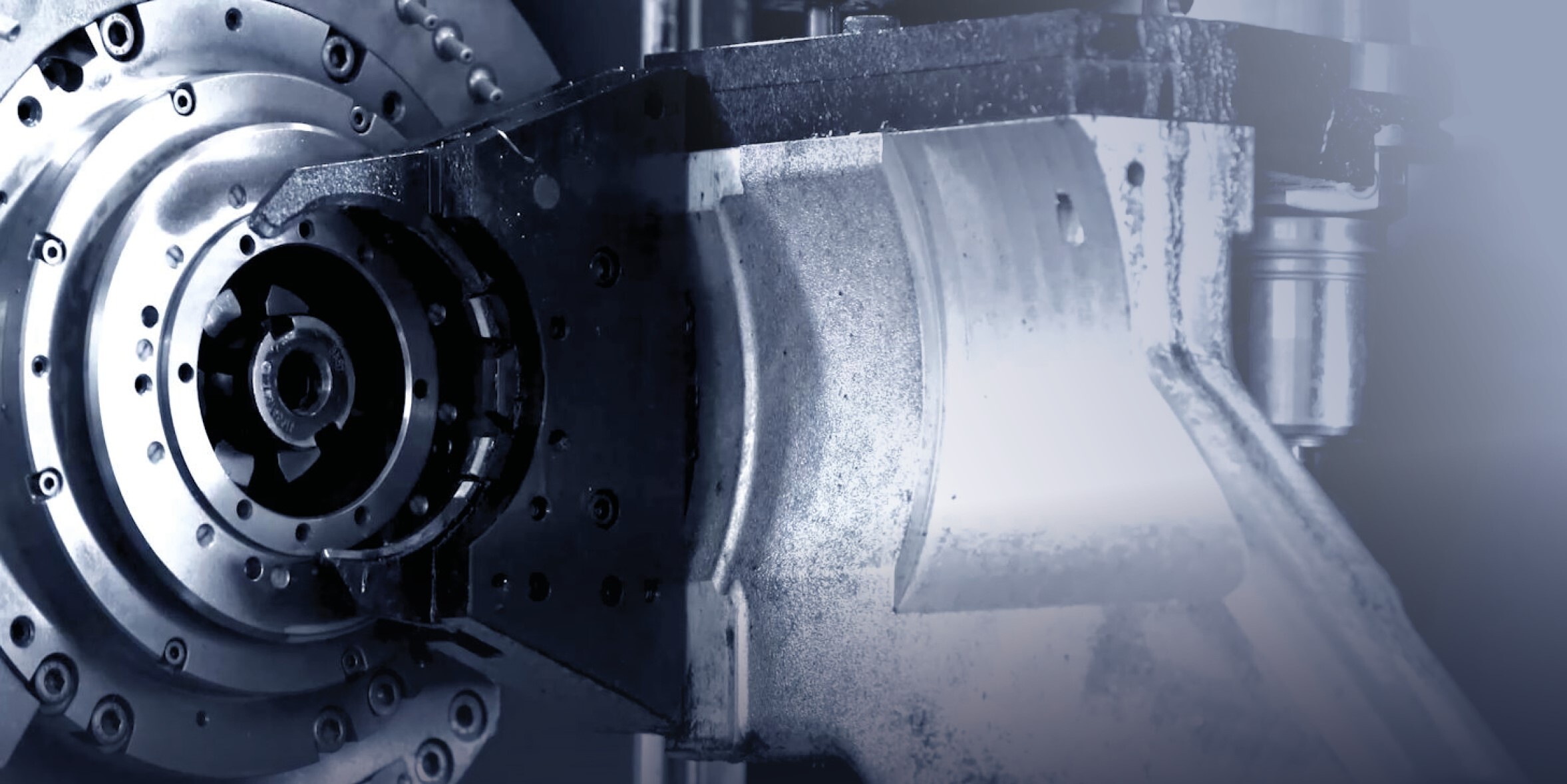 Stellen Sie sich vor, Ihre Serie läuft aus und ein neues Werkstück soll auf denselben Maschinen gefertigt werden. Jetzt heißt es, schnell umbauen – und der Organisationsstress beginnt: Wie muss die Vorrichtung aussehen? Woher bekomme ich die passenden Werkzeuge? Wer programmiert meine Maschinen neu? Wer fährt die Prozesse ein und garantiert mir, dass ich mit maximaler Wirtschaftlichkeit produziere? Der Gühring Retooling-Service nimmt Ihnen all diese Aufgaben ab.
Durch Retooling werden Maschinen auf- bzw. umgerüstet. Notwendig wird das dann, wenn ein neues Werkstück zum ersten Mal produziert werden soll und deshalb der ganze Prozess neu ausgelegt werden muss. "Es gibt aber auch Kunden, die seit Jahren auf die gleiche Weise produzieren und nach neuen Ideen suchen, wie sie es noch besser machen und dadurch zum Beispiel die Bearbeitungszeit senken können", erklärt Hartmut Raach, Leiter der Abteilung Retooling.
Warum Retooling vom Experten?
Es gibt viele Gründe, warum sich Unternehmen für den Retooling-Service von Gühring entscheiden: fehlende Planungskapazitäten, Facharbeitermangel oder der Bedarf an speziellem Fertigungs-Know-How. Raach vergleicht die Arbeit des Retooling-Teams mit einem Architekten, der die Abläufe organisiert, alle Handwerker am Bau koordiniert und die Fragen des Bauherrn beantwortet. So haben auch die Retooling-Spezialisten bei einem Projekt alle Fäden in der Hand. Sie analysieren das Bauteil, welches der Kunde herstellen will, und planen den Prozess, die Vorrichtungen, die Programmierung sowie ob dabei Standard-Werkzeuge verwendet werden können oder spezielle Sonderwerkzeuge ausgelegt werden.
Zusammen mit dem Kunden wird die Prozessplanung festgelegt. Schließlich erfolgt die Prozessdurchführung, bei der das Retooling-Team vor Ort ist, um alles einzusteuern. Sobald der Prozess steht und alle geforderten Merkmale bezüglich Qualität, Handling und Laufzeit erfüllt sind, folgt die Dokumentation sowie die Übergabe aller wichtigen Schnittwerte, Nachbestellungsdetails und NC-Programme. "Unser Ziel ist es, den Kunden einen wirtschaftlichen Bearbeitungsprozess zu übergeben", erklärt Raach.
Mehr Informationen über den Gühring Retooling-Service finden Sie hier.
Das könnte Sie auch interessieren:
Page not found
The page you requested could not be found. Try refining your search, or use the navigation above to locate the page.