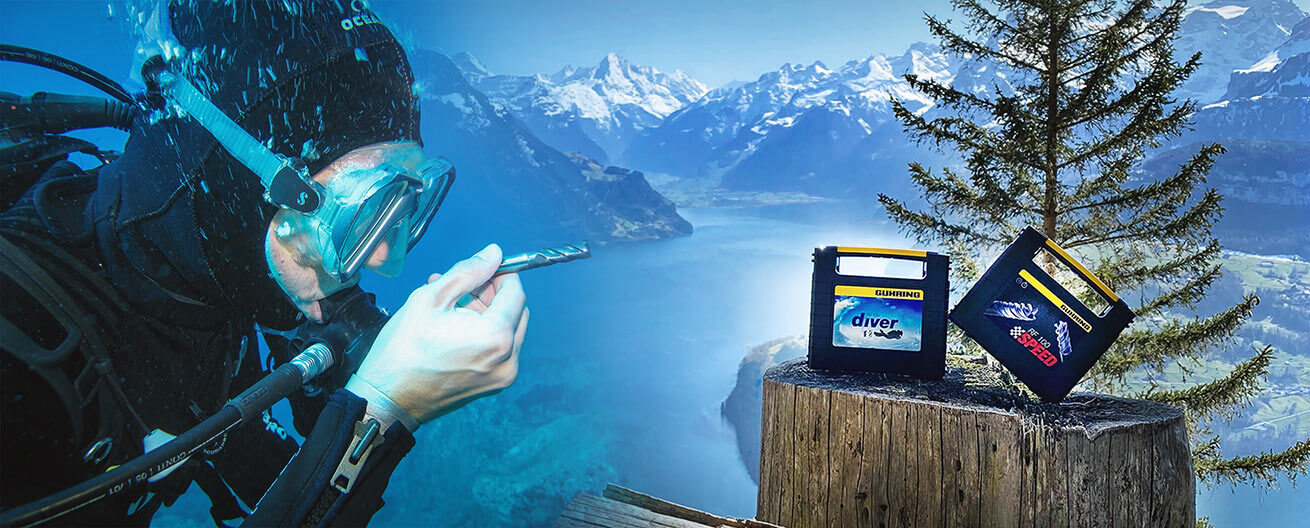 In Unterwasserwelten abtauchen oder lieber Bergluft schnuppern in den Schweizer Alpen? Als globales Unternehmen ist Gühring mit 48 Ländergesellschaften auf allen Kontinenten vertreten. Und so haben wir auch Mitarbeiter und Fans auf der ganzen Welt – denen kein Berg zu hoch, kein Ozean zu tief ist. Bei den vielen Grüßen von fernen Orten kommen wir aus dem Staunen gar nicht mehr heraus. Hier sind die schönsten Gühring-Fotogrüße aus aller Welt:
Nepal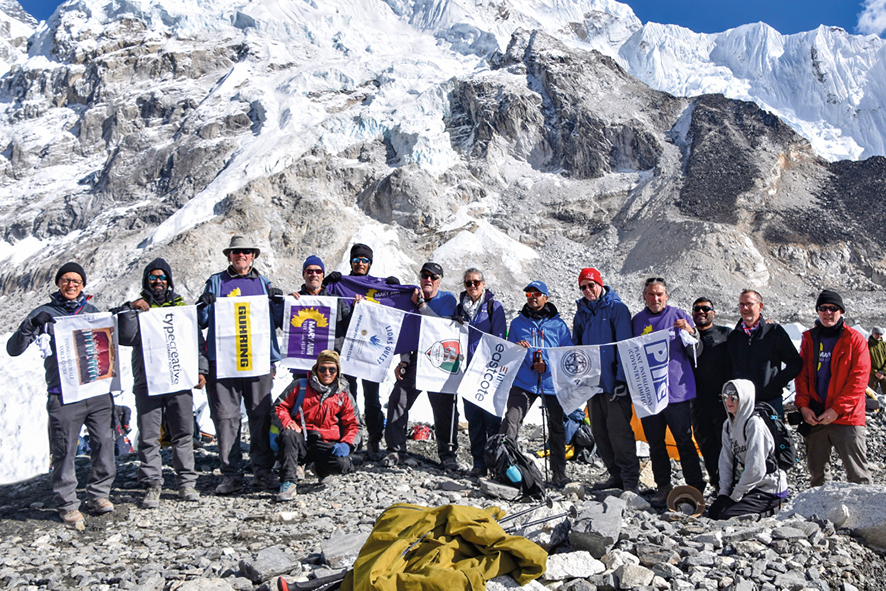 "Gühring ist einfach überall," staunte unser Kollege aus Großbritannien, als er im Mount Everest Base Camp eintraf. Bestückt mit einer Gühring Flagge bemerkte er, dass ihm jemand zuvorgekommen war. Ein pensionierter Kollege, ebenfalls aus Großbritannien, hatte einige Wochen zuvor auch eine Flagge hinterlassen – eine außergewöhnliche Möglichkeit, seine Mitarbeiter zu grüßen!
Tansania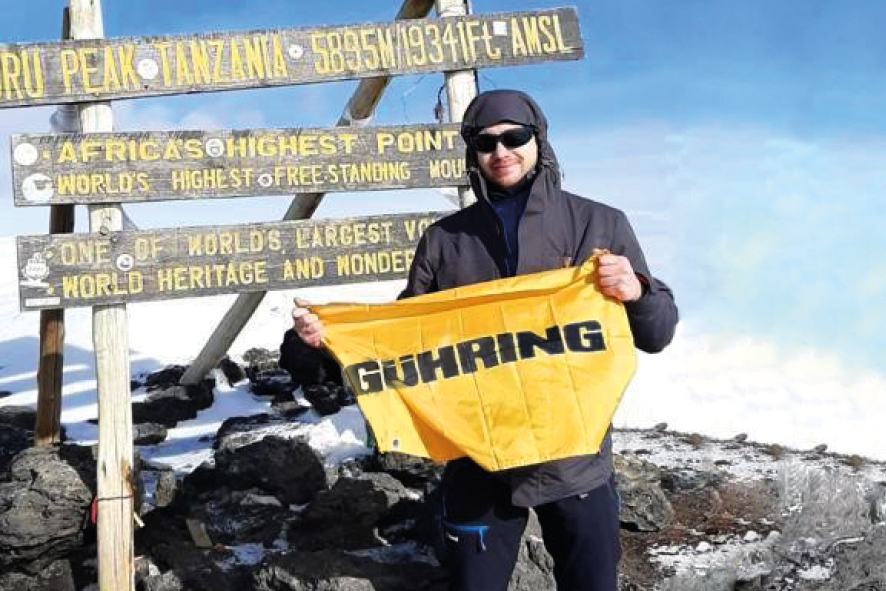 Auch ein Kollege aus Russland wurde für Gühring zum Gipfelstürmer: Die Gühring-Flagge im Rucksack bestieg er den Kilimandscharo in Nordost-Tansania. Mit 5895 m Höhe ist er der höchste Berg des afrikanischen Kontinents.
Madeira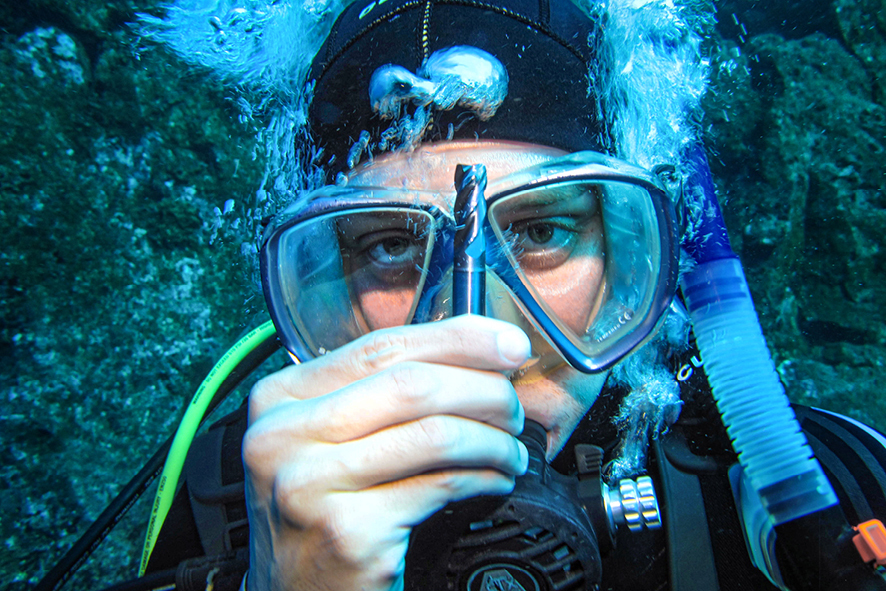 Arbeit mit in den Urlaub nehmen? Soll man ja eigentlich nicht machen. Aber für den perfekten Schnappschuss gehen unsere Mitarbeiter auch mal in ihrer Freizeit über Bord. Als unser Mitarbeiter von Gühring-Deutschland zum Tauchen nach Madeira geflogen ist, durfte unser neuer VHM-Fräser RF 100 Sharp mit ins Handgepäck – und wurde zwischen Korallen und Clownfischen einem Wasserdichtigkeitstest unterzogen.
Niederlande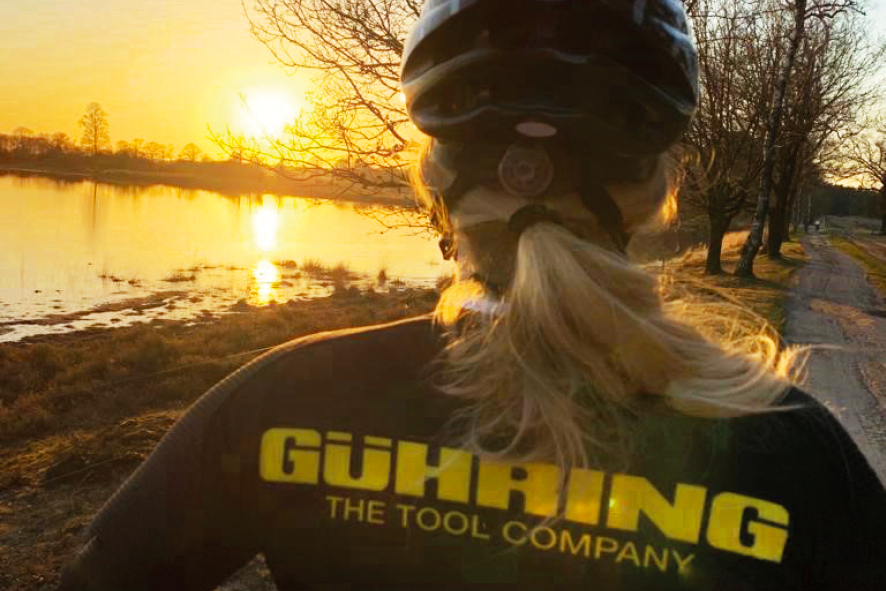 Wer lieber festen Boden unter sich hat, schwingt sich wie unser Mitarbeiter von Gühring-Niederlande und seine Tochter aufs Fahrrad. Eindrucksvolle Strecken dafür bietet der Nationalpark Dwingelderveld im Norden der Niederlande. Dort gibt es unter anderem 50 Seen und Tümpel, die wunderschön golden in der Abendsonne schimmern.
Herausforderung angenommen!
Das können Sie toppen? Dann zeigen Sie uns Ihre besonderen #MyGühringMoments! Senden Sie uns ein Foto an news@guehring.de oder verwenden Sie den Hashtag #MyGühringMoments auf Instagram und Facebook. Wir sind gespannt!
Das könnte Sie auch interessieren:
Page not found
The page you requested could not be found. Try refining your search, or use the navigation above to locate the page.