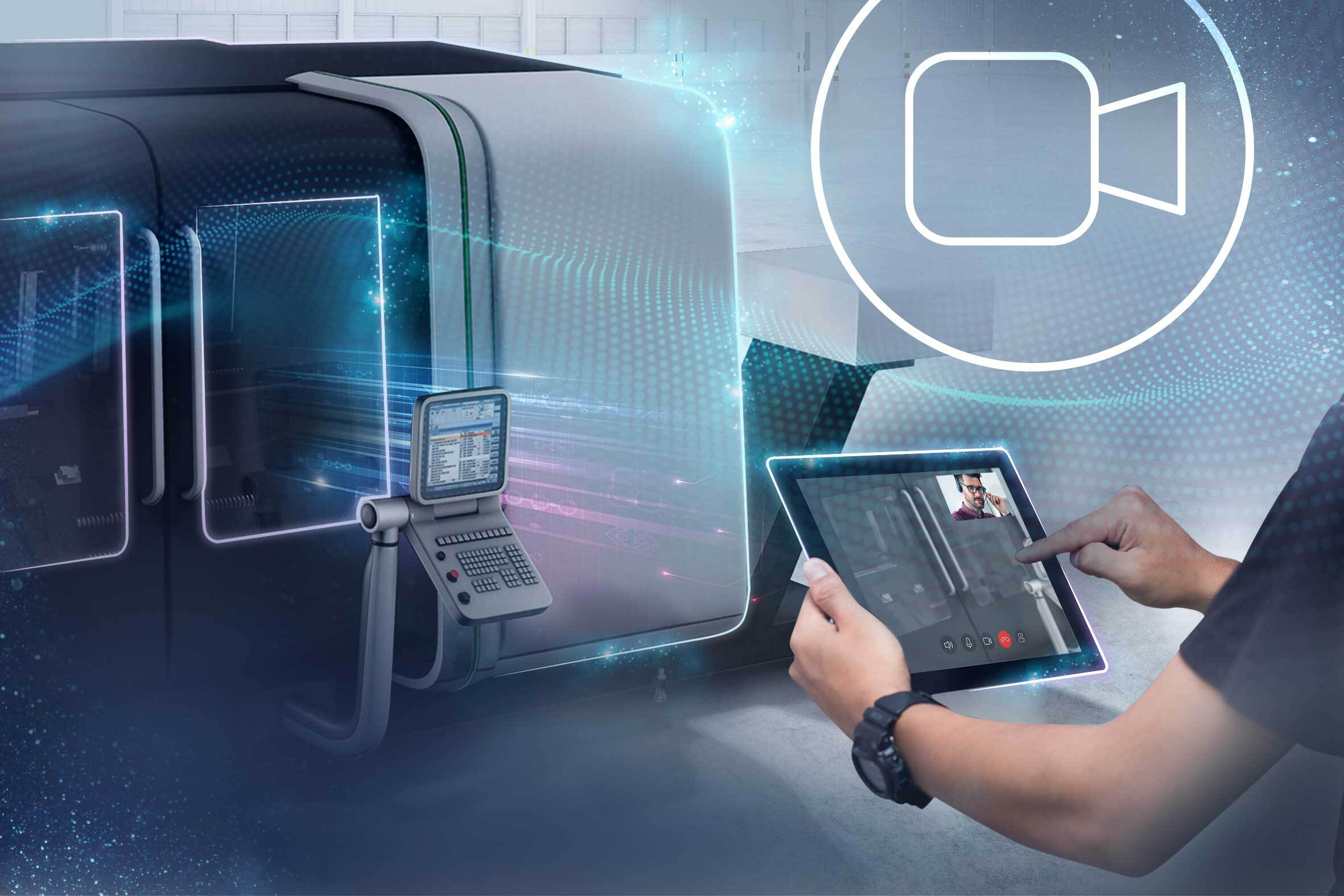 Live video support
Fast, contactless and interactive: Problems can be resolved via remote maintenance with live video support
With our new service, our technicians can support you via app or internet browser without unnecessary on-site visits. In just three simple steps:
Contact Gühring via service hotline (00800 2607 2607), expert chat, WhatsApp (+49 172 6585353) or by email to e-commerce@guehring.com to start support
Download app or open link in browser
Start video session with technician
How to get help via remote maintenance
Do you urgently need our support? No problem. With our live video support, we can provide you with technical support that fits in with your schedule and you do not have to wait for an on-site appointment. Using your mobile phone camera, you can take our staff directly to the machine and converse with them interactively:
Switch between two mobile phone cameras


for a view of the machine or a direct conversation with the expert

Technician and customer can interact


by drawing symbols, sharing drawings and marking certain areas with colours

You will receive a live solution to your problem,


which you can implement immediately
Do you have any questions?
You may find the answers right here.
How does live video support work?
If you have any machining problems, you can contact live video support anytime. To do this, simply follow these steps:
Contact us via service hotline (00800 2607 2607), our expert chat, WhatsApp (+49 172 6585353) or by email to e-commerce@guehring.com.
A technician sends you a direct download link to your smartphone or tablet via SMS or e-mail, which you can then open either via the app or your browser.
Once you have given permission, the technician can see your mobile phone screen on his laptop and talk you through the issue.
What do I need for live video support?
All you need for a video call is your smartphone or tablet and an Internet connection.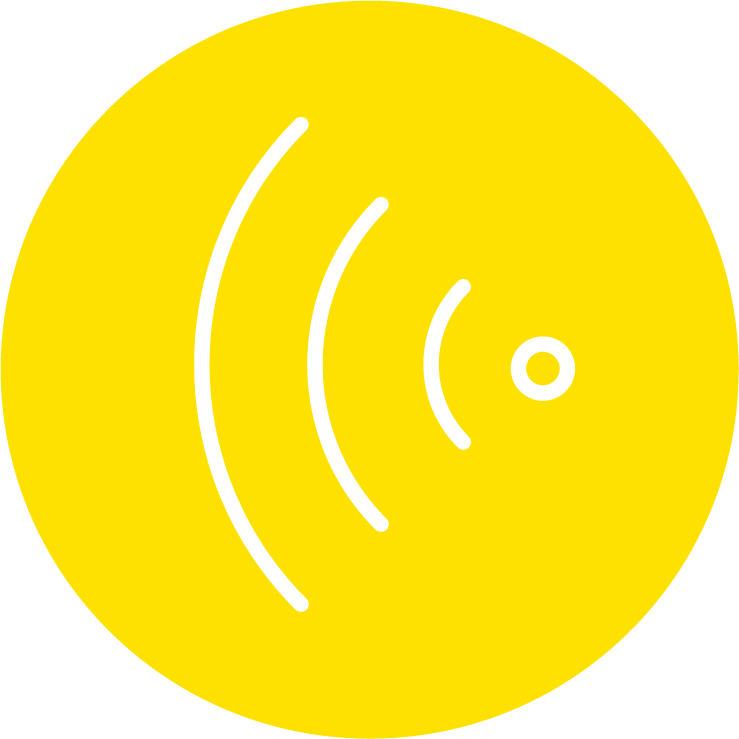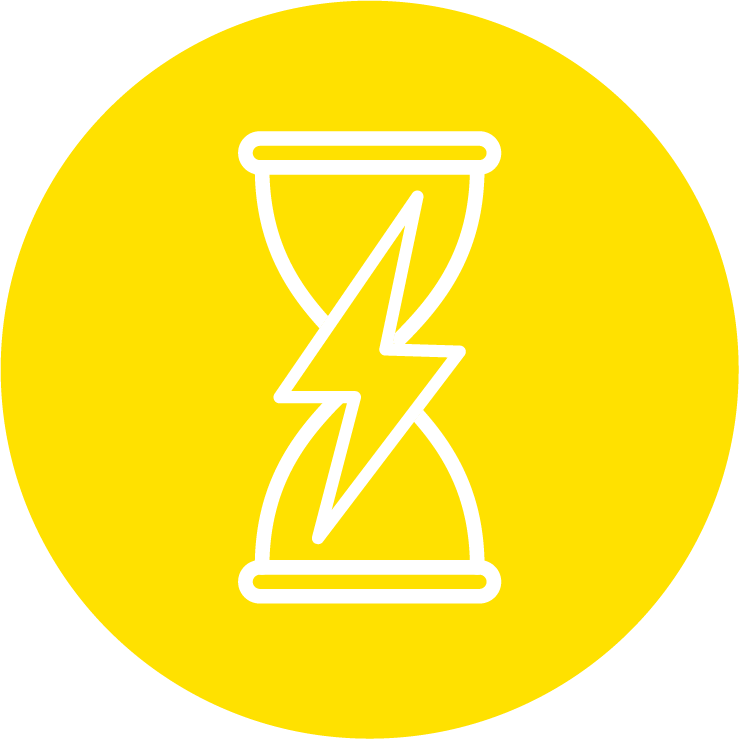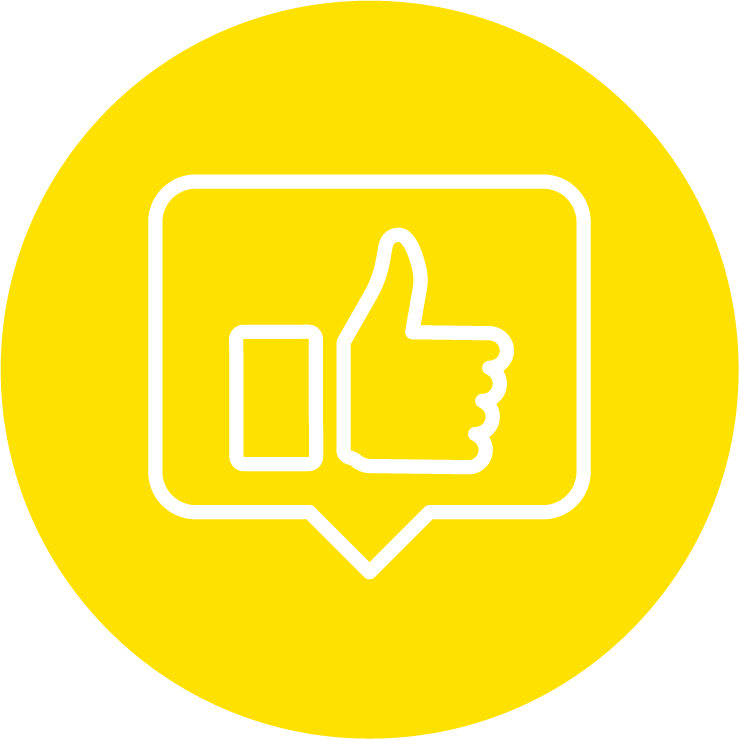 Interactive communication
Further technical support services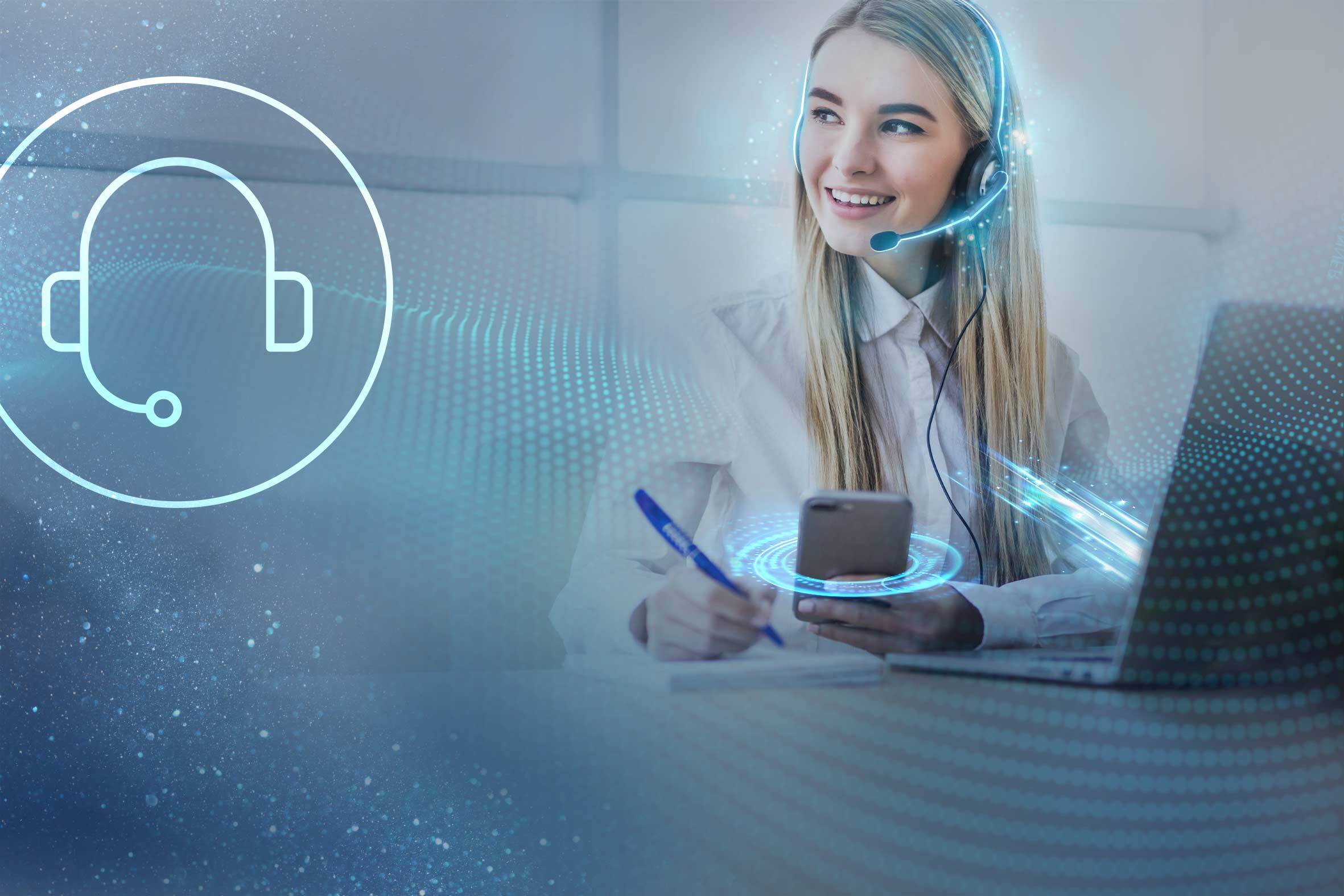 We will advise you immediately via our free service hotline. We guarantee telephone support without queues.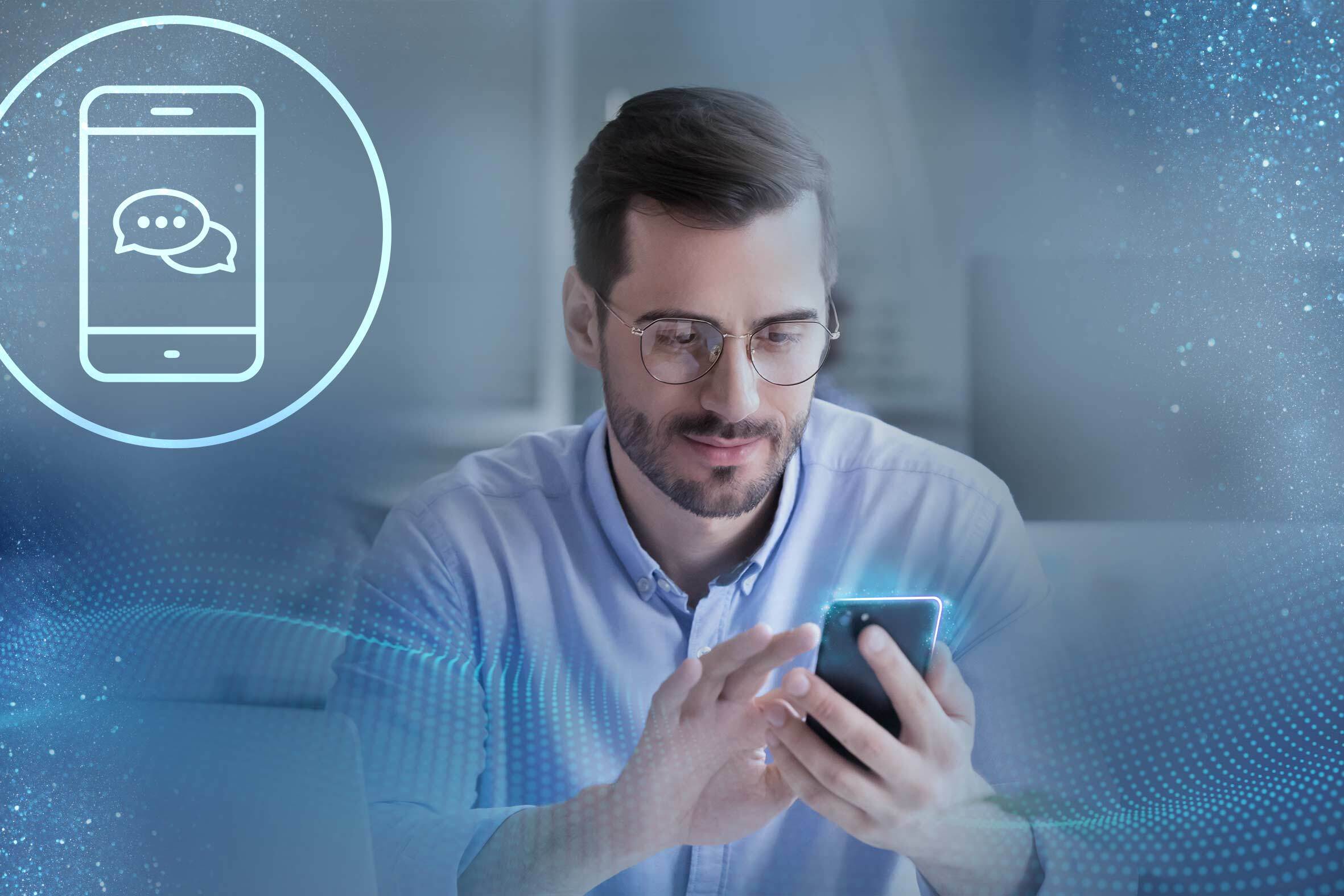 If you need help quickly, we are available for you via WhatsApp and will help you personally and competently.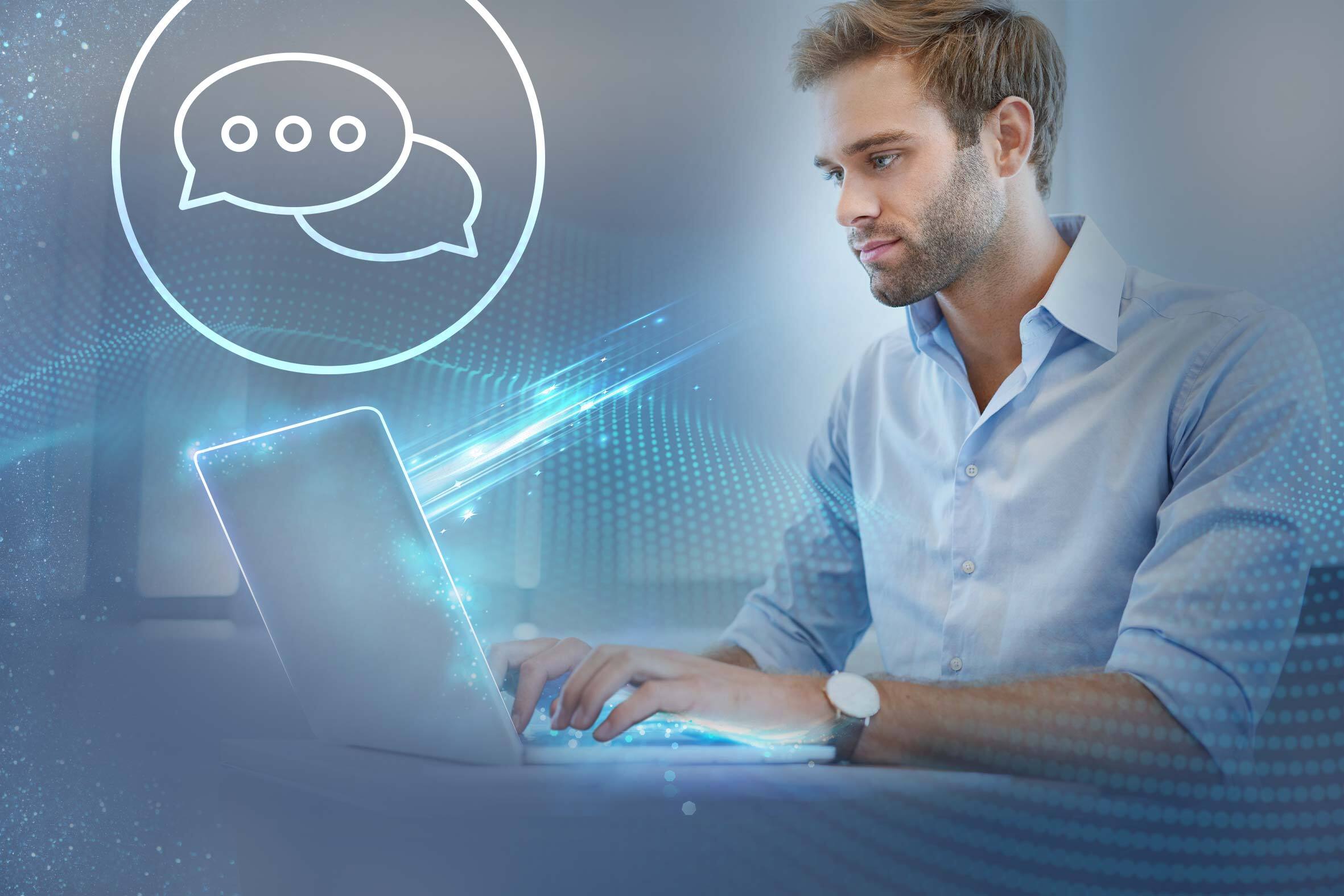 You will receive live assistance from a machining professional or a customer care representative in our live chat.