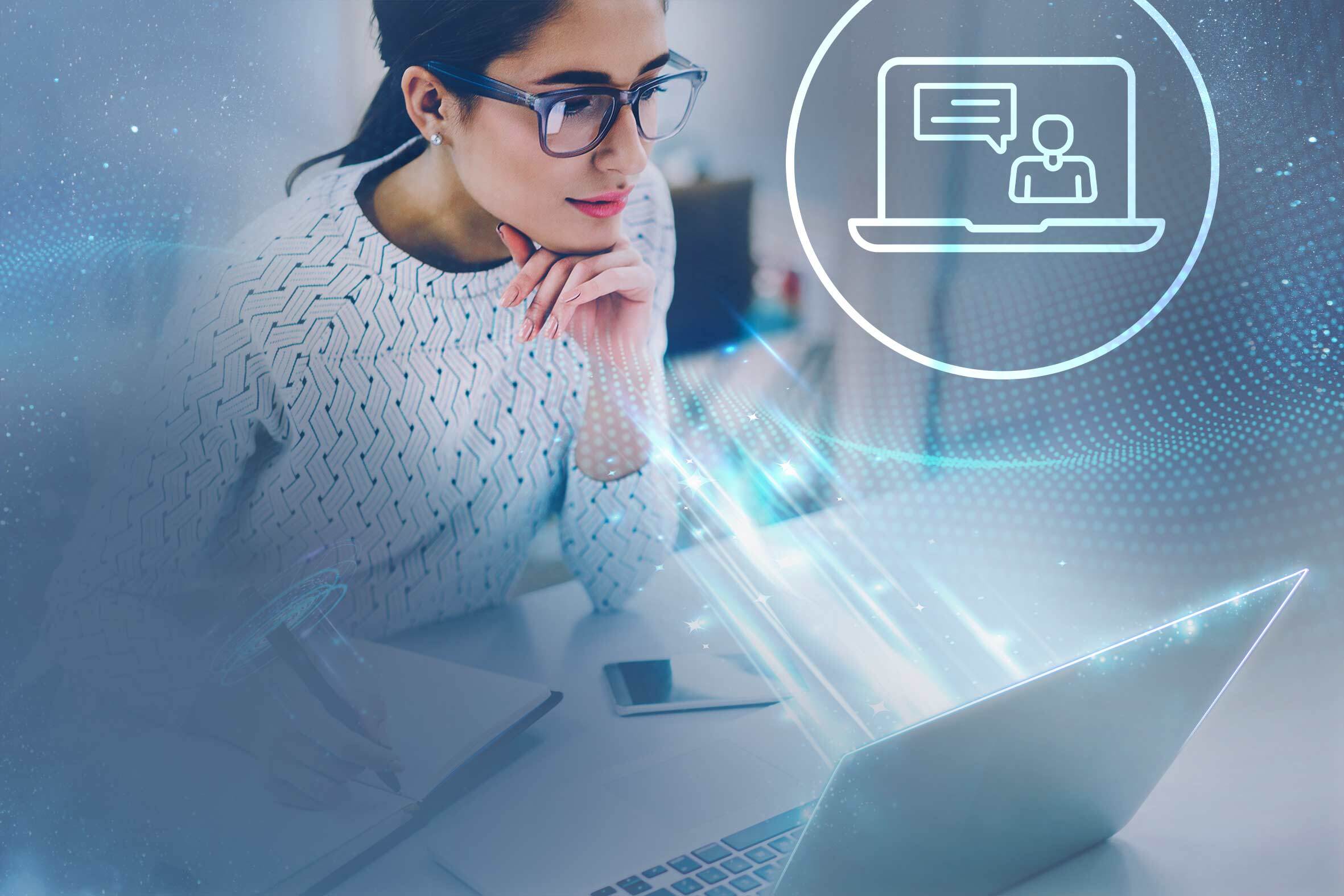 Web seminars
Web seminars from Gühring: boost your productivity with our expert knowledge!
Register for one of our online seminars now and benefit from our expertise:
First-hand knowledge from our experts
Practical tips and troubleshooting
Best practical examples from the shop floor
This is what you can expect in our web seminars
Our cutting expertise will take your production to a new level. In free professional training modules, Gühring experts will provide you with extensive knowledge from the world of machining – always with the aim of increasing productivity in your production processes.
The training courses are high quality and are orientated towards machining practice. They also take place at regular intervals and are free of charge for you.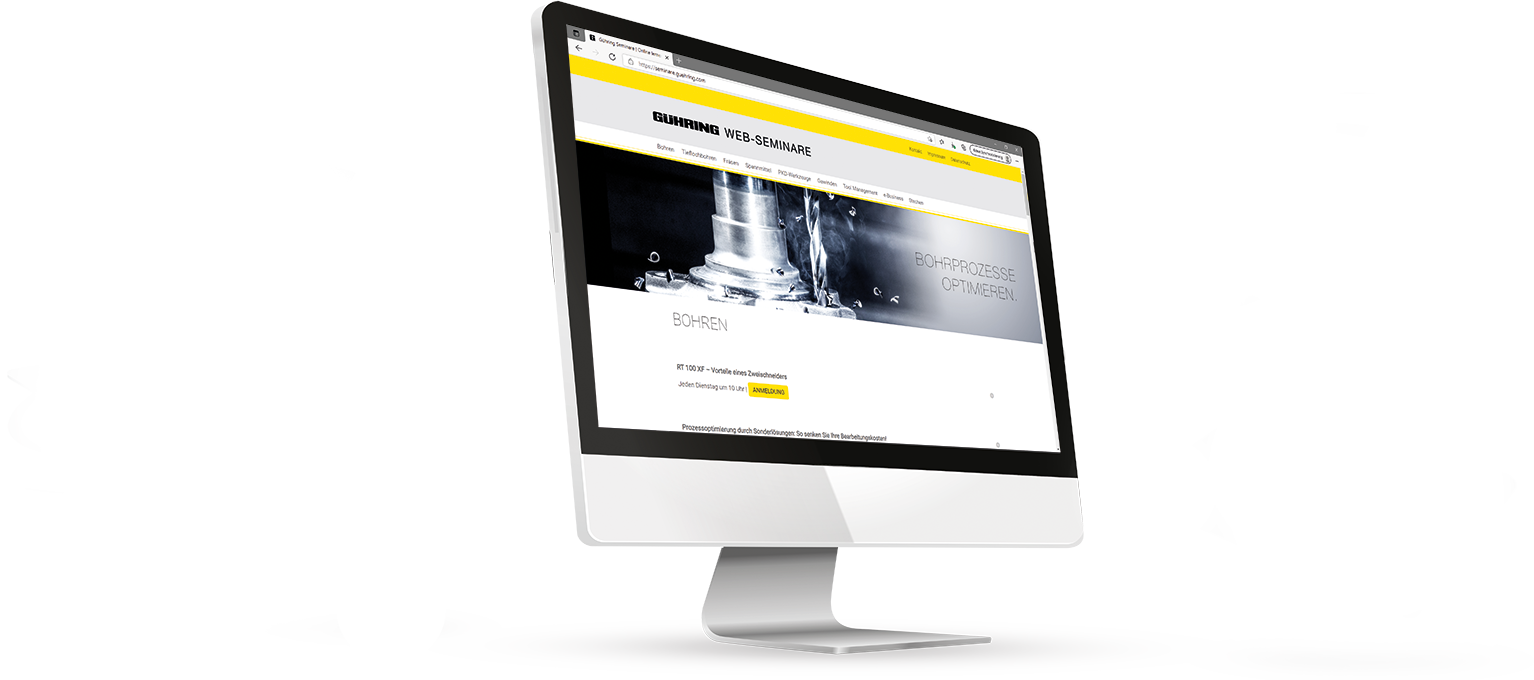 Do you have any questions?
You may find the answers right here.
How do I register for a web seminar?
This link will take you to the seminar overview: https://seminare.guehring.com/
If the seminar has not yet been completed, there will be a yellow registration button beside the seminar title. Click on the registration button to bring up a registration form. Enter your contact details here and click on "Register" to confirm the registration. You will automatically receive an email with a participation link. You can attend the web seminar at the respective time by clicking on this link.
What if I can't attend the web seminar at the given time?
Most of our web seminars are recorded. After the seminar, this material will be sent to everyone who registered.
Do I need a headset to attend the web seminar?
A headset is not absolutely necessary. When the webinar starts, you will be connected to the audio functions via your computer's microphone and speakers (VoIP). However, we recommend that you use a headset.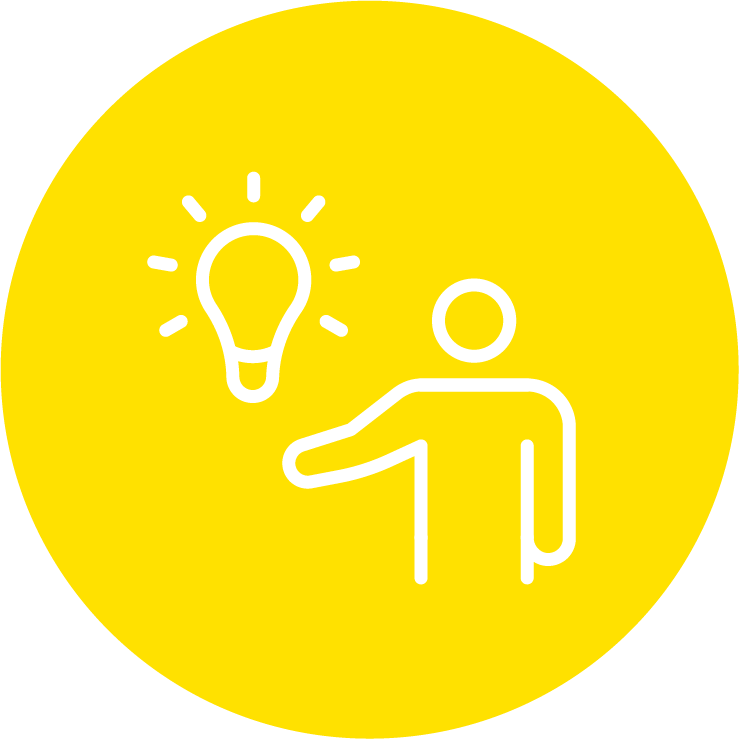 Expert knowledge on machining topics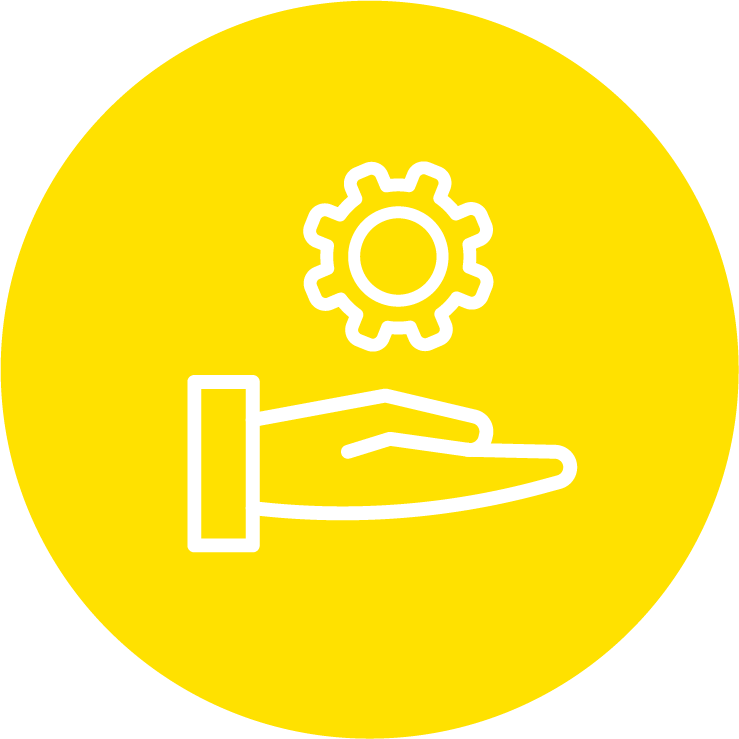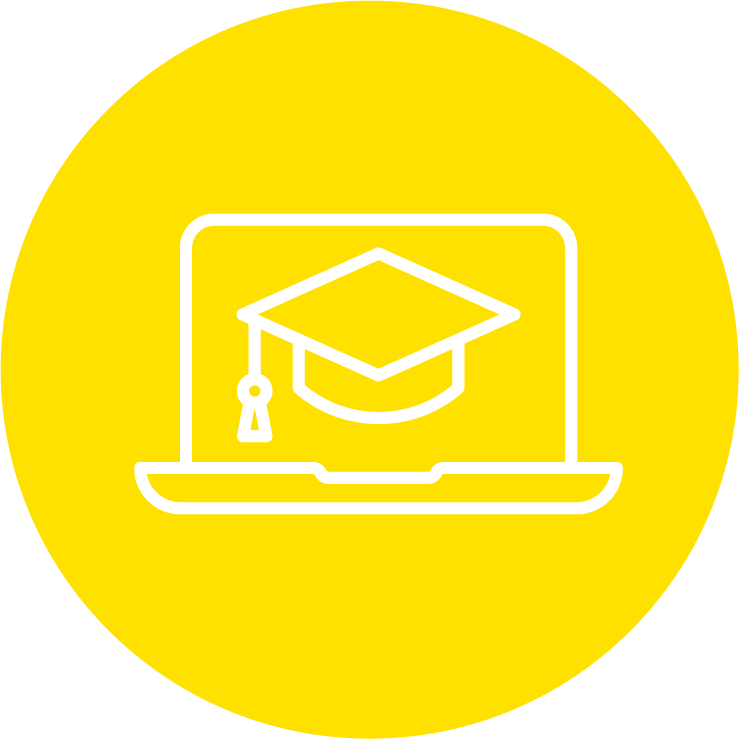 Learn in front of your computer
Further services on the subject of training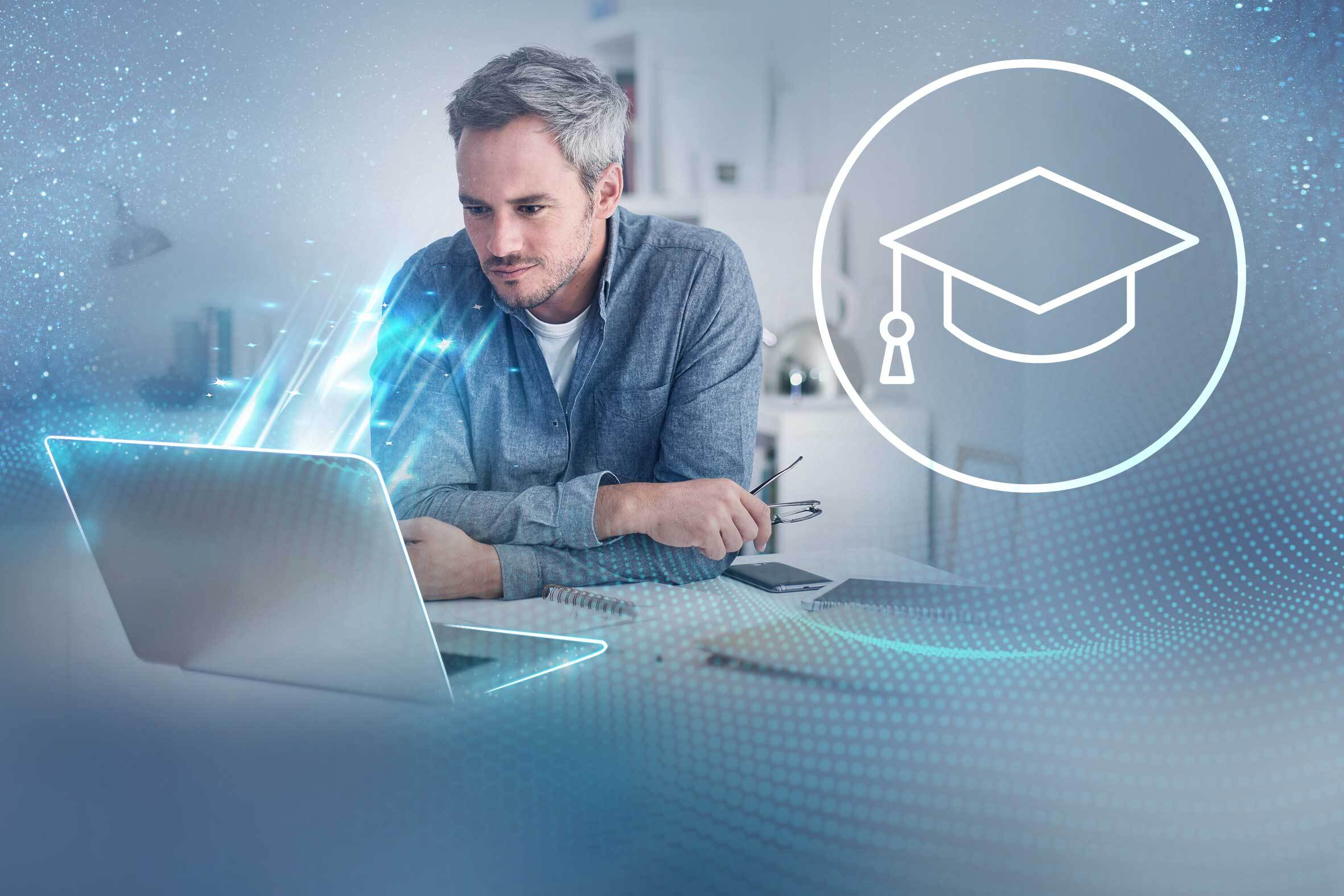 E-Learning
Enter the Gühring Academy's world of digital learning and discover interactive and practical online trainings.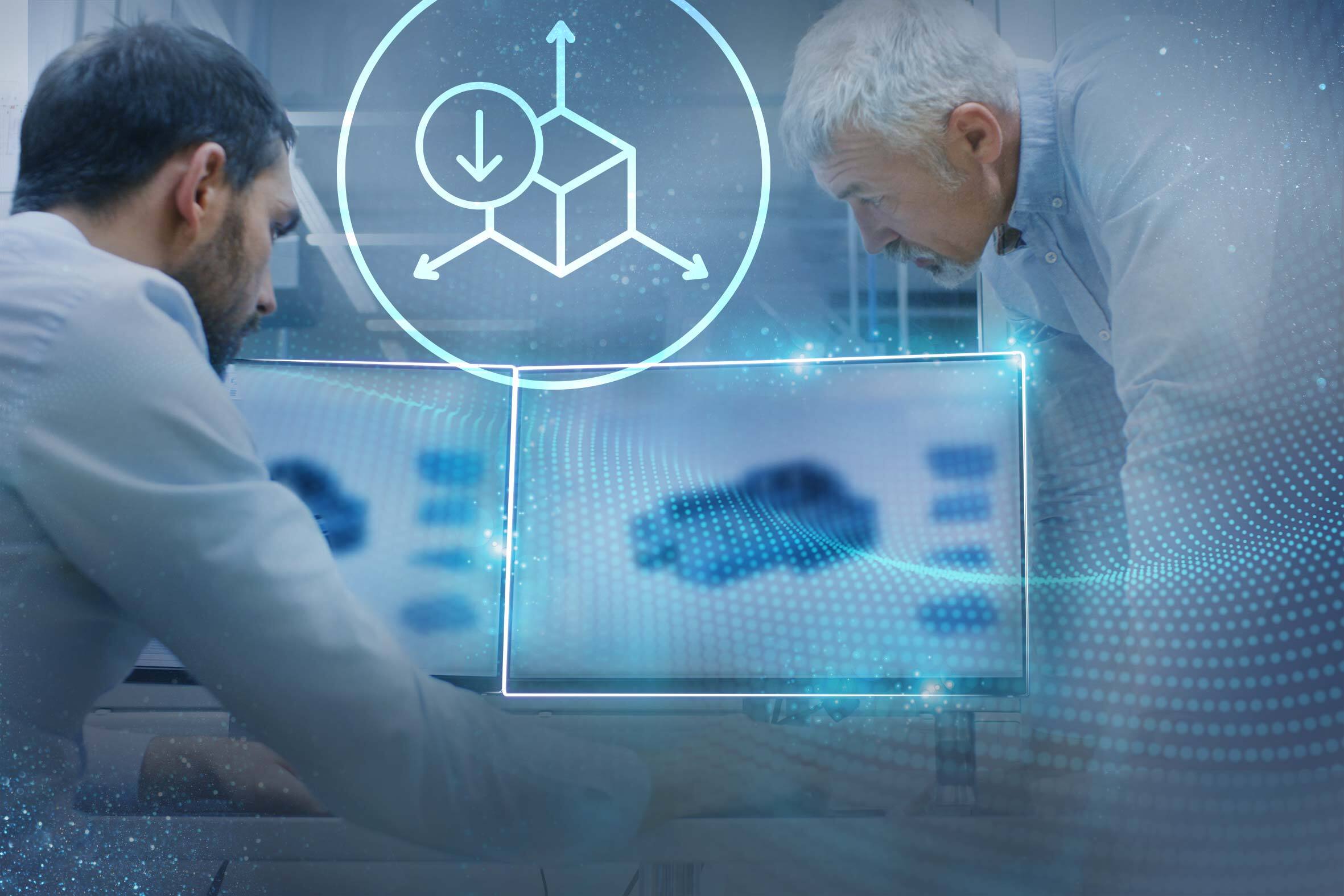 CAD data
We provide you with standard-compliant 2D and 3D models as well as cutting values for your application for download.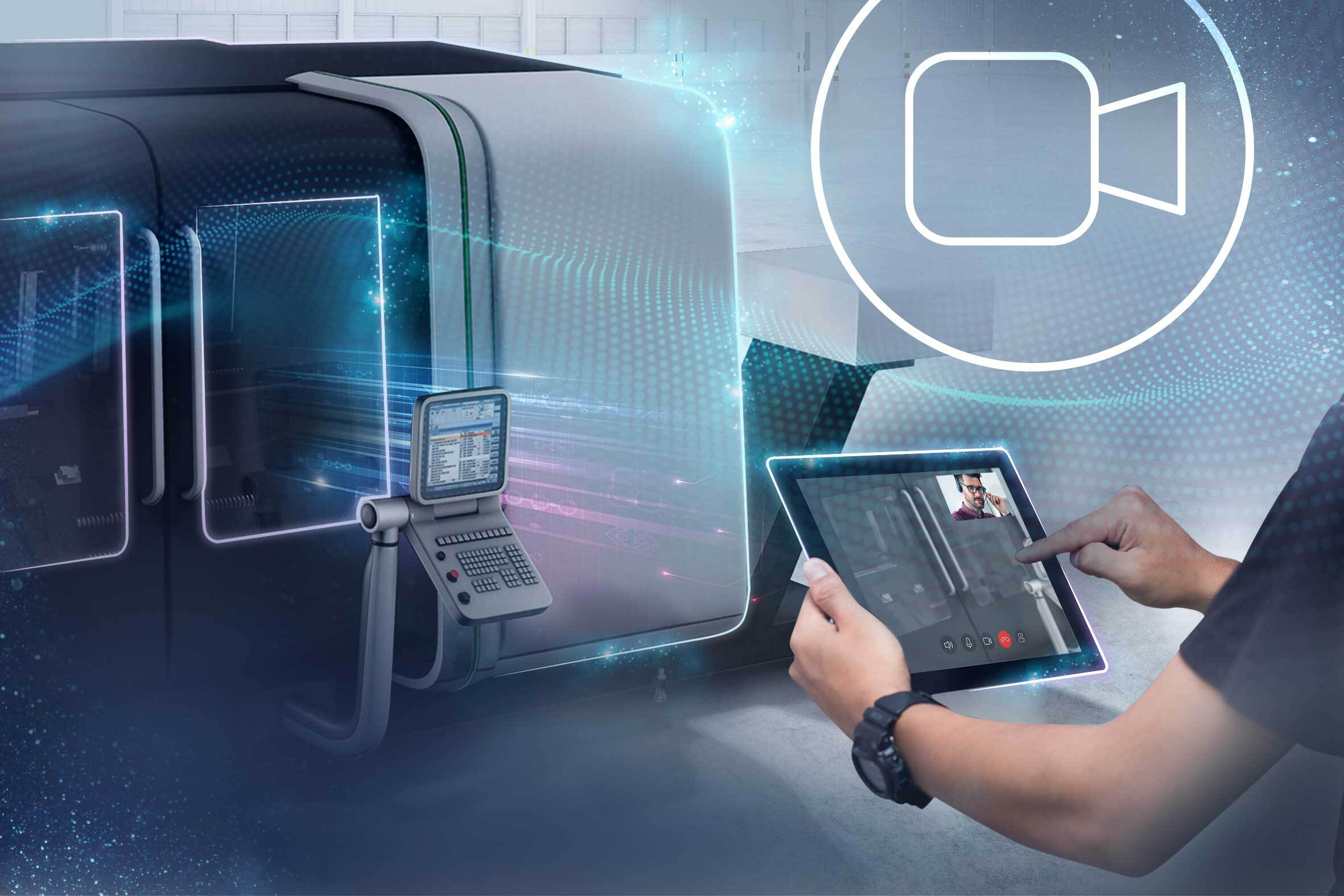 Live video support
Immediate help when production is at a standstill: Our experts advise you quickly and contactlessly via live video support.