RT 100 S – Powerful in Steel
RT 100 S was especially developed for the demanding machining of deep holes in steel. It scores points thanks to high feed rates for minimal machining times and  consistently good hole quality.
The optimised geometry with minimised core off-set has a positive effect on the chisel edge centricity as well as the cutting edge height difference. Deviations are practically zero. The micro geometry produces an especially stable and accurate cutting edge. The extremely smooth surface finish in the web thinning and flute profile of RT 100 S reduces the friction between the drill and the material to be machined. This lowers the machining temperature and improves chip evacuation. The cutting forces are reduced. These tool features provide maximum hole quality and maximum tool life.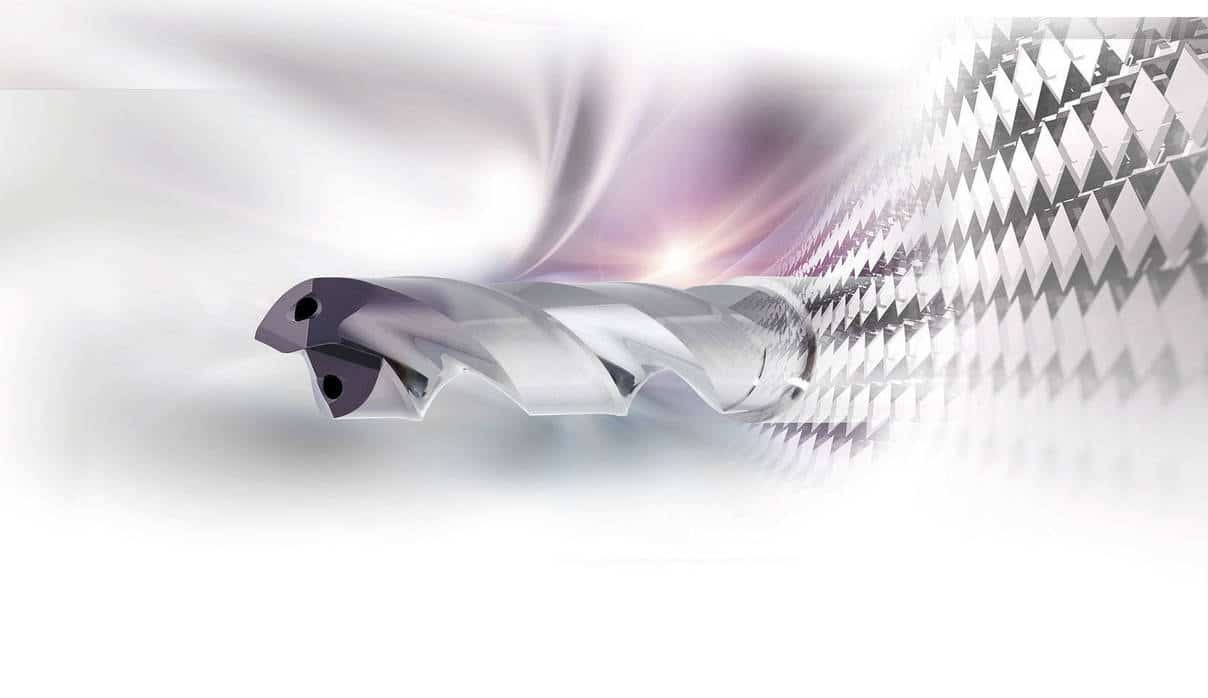 High feed rates with deep holes
RT 100 S is the ideal tool for the application in structural and free-cutting steels, alloyed and un-alloyed steels, case hardened steels as well as tool and high speed steels up to 1200 N/mm². RT 100 S achieves minimal machining times and a consistently good hole quality thanks to a long and consistent tool life. This minimises tool costs while simultaneously reducing machine down time. 

We set the standards for the future 
---
By setting the standards for the future by creating over 600 patents world-wide Guhring is a major driver of innovation in the field of metal machining. Ever more efficient materials and complex components always demand more effective tools in order to meet the extreme requirements of metal cutting. These requirements, linked together with the idea of energy efficiency and environmental protection, with modern machining strategies often place tool cooling and alternative coolant duct geometries in the foreground. Also here Guhring has been a forerunner – the Trigon® coolant ducts are patent protected.