Welcome to Gühring
From drill pioneer to complete supplier
Gühring is one of the world-wide leading manufacturers of rotary precision tools for metal machining. With more than 8,000 employees world-wide, 3,500 in Germany, in excess of 70 production locations in 48 countries the company develops, manufactures and distributes innovative cutting tools. Gühring is present on all important markets: Customers in the automotive industry, the aerospace industry or in general engineering count on trendsetting tools manufactured to uniform quality standards of the highest level.
Accompany us on a journey through time of our company history.
Milestones of our company history:
1898 founded by Gottlieb Gühring
The year Gottlieb Gühring founded the company. Two years later he opens his first factory building at the current headquarters in Albstadt-Ebingen.
1921 Oskar Gühring takes over
1921 his son Oskar Gühring takes over the management of the company and in 1940 employs 680 staff in the company. Already at this time 50 different types of twist drill were manufactured.
Reconstruction in the 1950s
1948 following the intense damage in the previous years the reconstruction of the production facility begins. In the 1950s the company already employs in excess of 100 staff again restarting the production of twist drills.
1964 Dr. Jörg Gühring joins the company
Dr. Jörg Gühring, grandson of the company founder Gottlieb Gühring, joins the company in 1964. In 1985 he takes over the company management.
Internationalisation in the 1970s
International development of Gühring KG begins in 1973. This year the company opens the first foreign subsidiary in England. Also this year the first carbide tools are produced. These tools quickly become the standard for demanding machining tasks. Thanks to the tool material carbide and a special tool geometry they possess high performance capability and ensure outstanding dimensionally accurate holes.
Gühring makes the first step overseas in 1978 by founding a subsidiary in the USA. Consequently, the company early on provides a world-wide service presence for maximum customer satisfaction.
Inventor of the modern coating
In 1981 Gühring develops the first TiN-coated twist drill – a milestone for machining technology. To begin with dismissed as a marketing tool, these tools become the benchmark for the entire industry. Coated tools drastically reduce manufacturing costs. Meanwhile, tool life increases by a factor of two or three are not uncommon.
2000 Oliver Gühring joins the company
In 2000 Oliver Gühring, great-grandson of the founder and son of Dr. Jörg Gühring, joins the company and today holds the position of sales and marketing manager. For four generations Gühring is owner-managed. Our business leadership is defined as being close to the market and customers. We achieve long-term added value and quick action by means of medium-sized structures and flat hierarchies.
Innovation driver in light-weight construction
In addition, Gühring engages early on in future-oriented technologies such as light-weight construction and electromobility. The company began the manufacture of PCD- and CBN-tipped tools more than 30 years ago. In times of constantly changing technologies and new materials Gühring remains future-proof with a widespread presence in the industry and its own R&D.
Gühring's top-selling tool manufacturer
Within a century, Gühring itself has grown from a family company to a global player. With subsidiaries in every continent and products in the leading industries of our time, the company achieved in 2017 a turnover of 1,040 Million Euros worldwide, including Germany sales of 415 Million Euros. With growth of almost ten percent, Gühring is well above the German industry average.
Awards & Certificates
Gühring was the first tool manufacturer to be awarded the VW Group Award for outstanding performance as a supplier. Many further awards from all round satisfied customers such as John Deere, General Motors, Caterpillar, British Aerospace, MTU Munich and the Schaeffler Group underpin our excellent performances.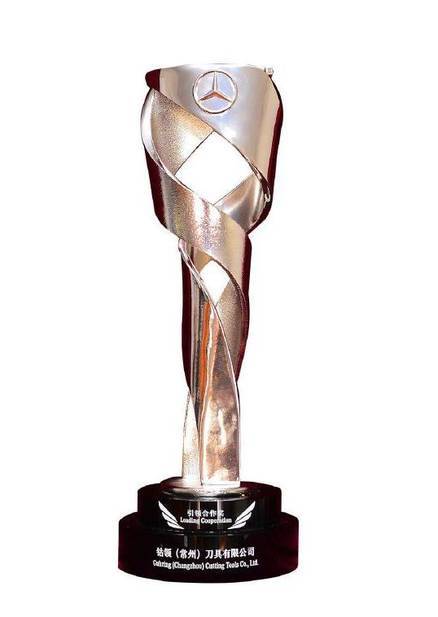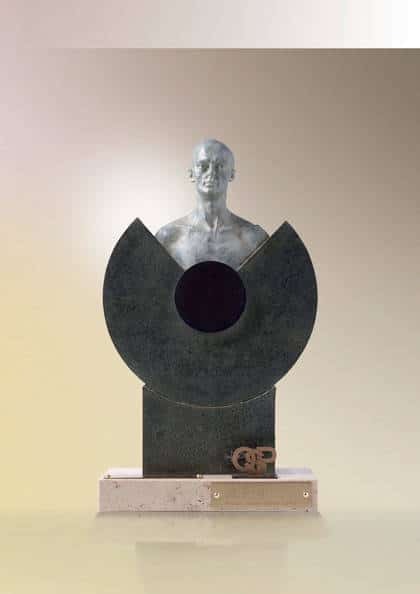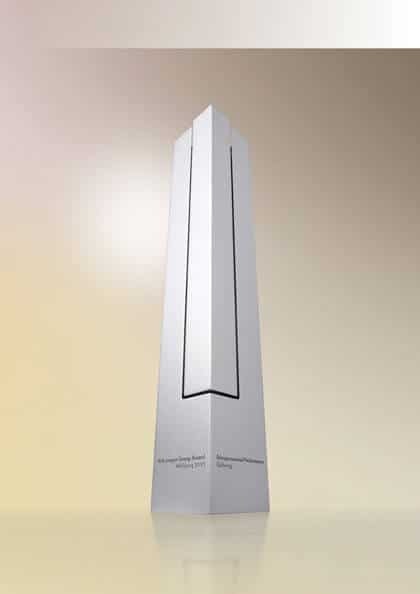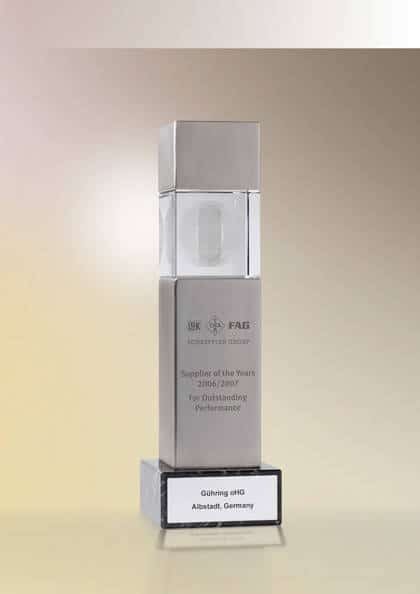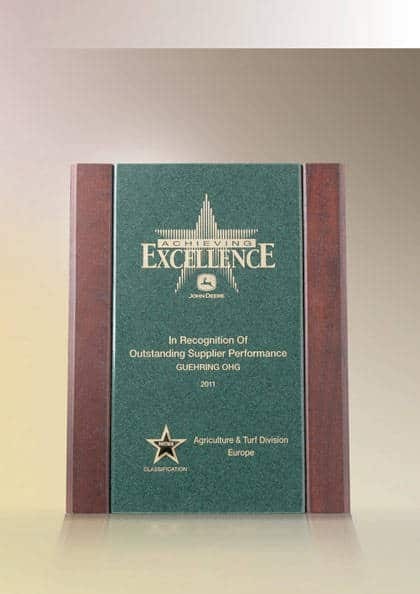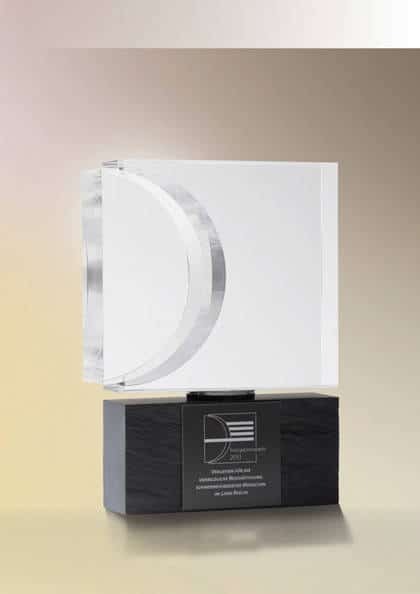 Whether metal cutting, coating or refurbishing: Solutions from Gühring always focus on reducing the requirements and at the same time increasing the performance. Pre-requisite for this success is the high priority Gühring places on the quality of its products and service performance. Therefore Gühring is certified to:
| Certification |   |
| --- | --- |
| ISO 9001 | Quality Management System |
| VDA 6.4 | Quality Management Automotive Industry |
| ISO 14001 | Environment Management System |
| ISO 50001 | Energy Management System |
| AEO Certificate | Authorised economic operators |
We are also successfully audited to: VDA 6.1; TS 16949; EFQM; aviation industry
Here you can download the certificates as PDF-files.