The Online Academy
The world of digital learning.
You decide for yourself when and where you learn because the Gühring online training academy is available to you 24/7.
Register now for our Online Academy and benefit from training courses on specialist topics from our industry and, of course, on our products.
Why choose the Online Academy? Exciting, interactive learning formats provide basic knowledge and present the latest trends from the world of machining. High-quality video content and animations convey complex concepts. There are also practical examples and varied exercises.
Stay up to date with the latest developments in the machining industry with our online training modules – quick, based on expert knowledge and straightforward.
Are you passionate about machining?
So are we. We don't just know our customers' problems, we solve them too.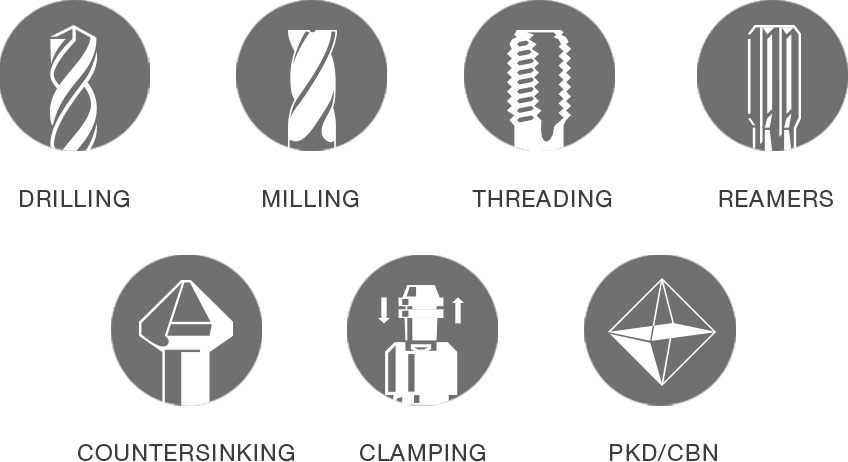 Current product information



High-quality video content

Training courses on specialist topics from the metal cutting industry



The Online Academy – your interactive knowledge platform
High-quality video content and animations explain complex issues. Practical examples and varied exercises round off the offer.
With our online training units, you keep your finger on the pulse of the machining industry – quickly, in-depth and straightforward.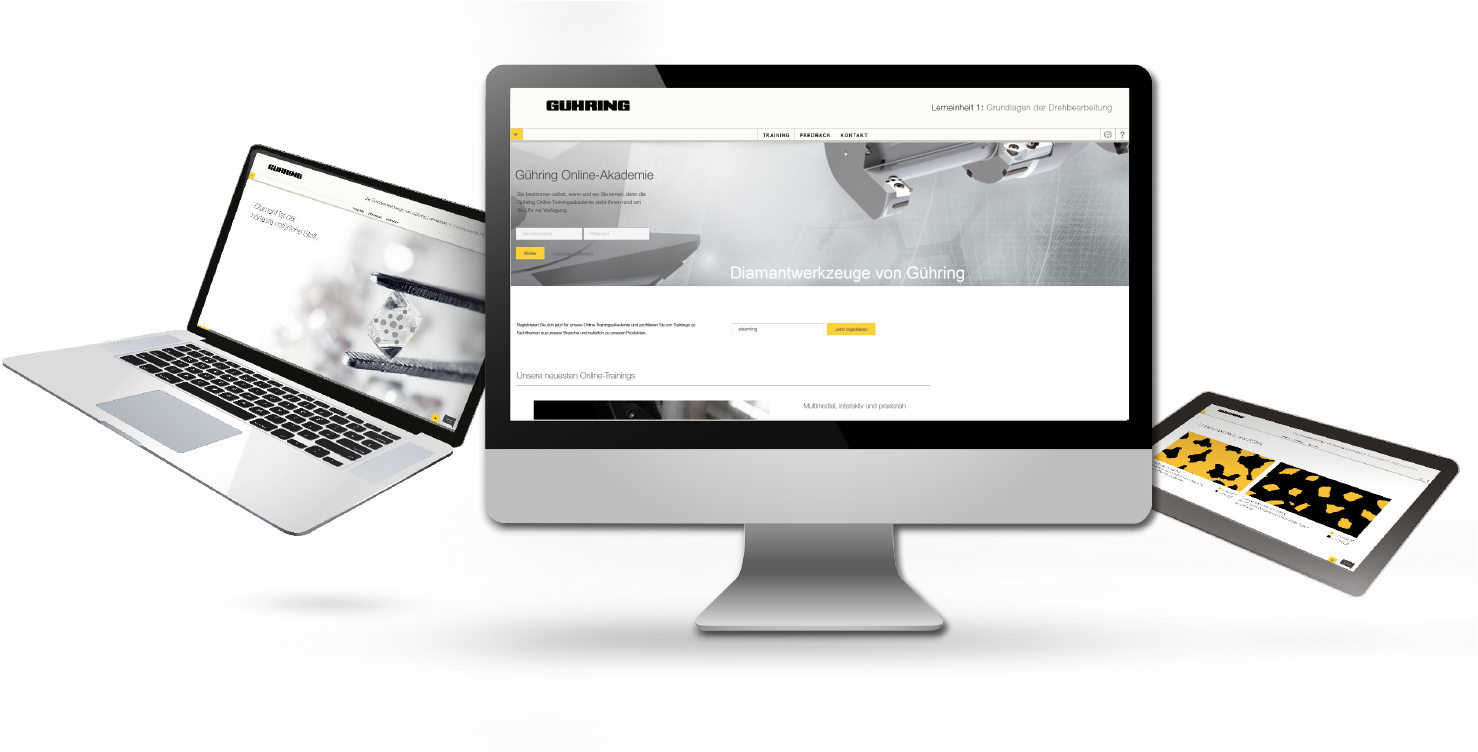 8 themed areas and countless tips
Benefit from application recommendations directly from the tool manufacturer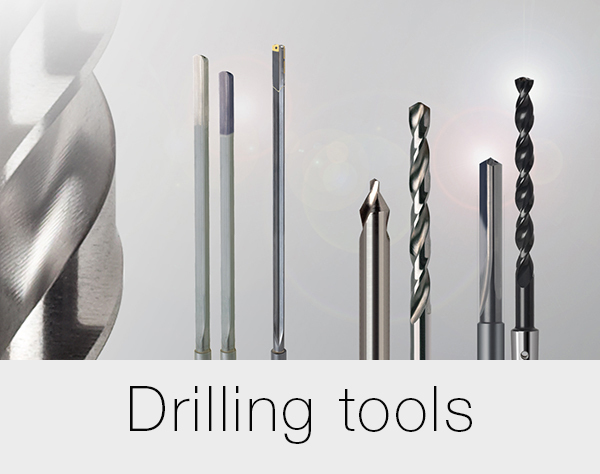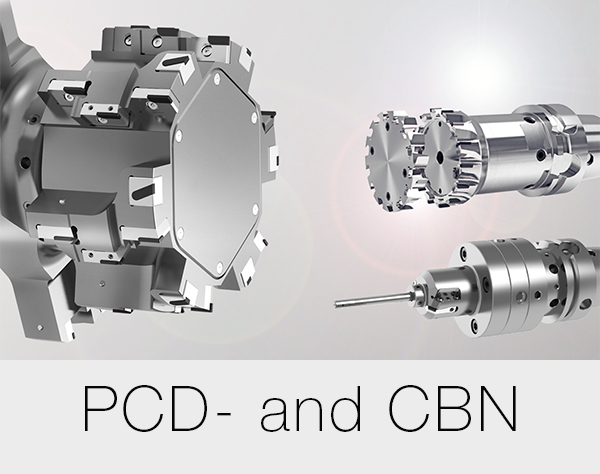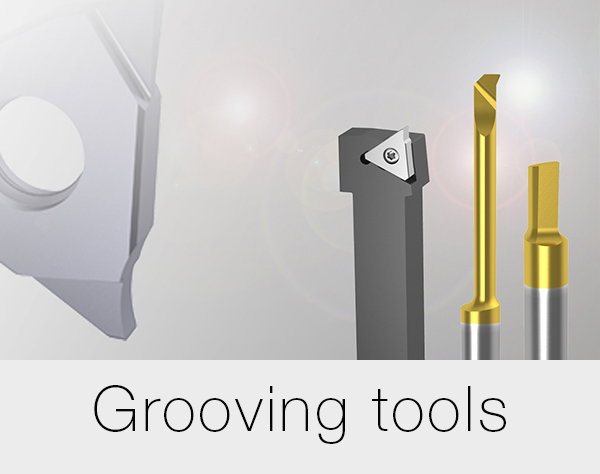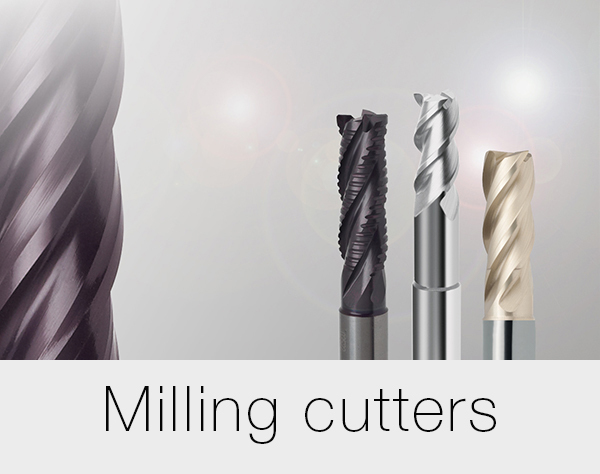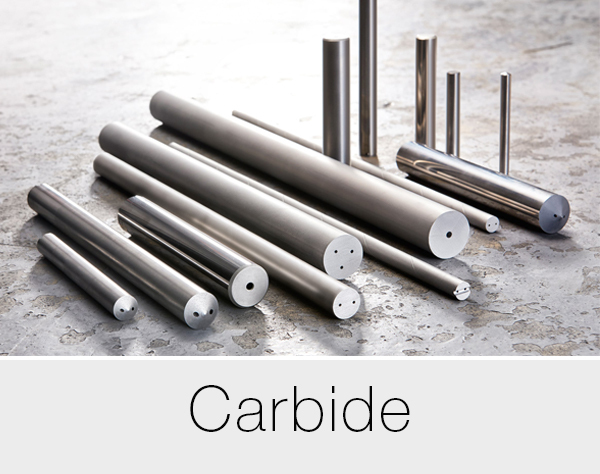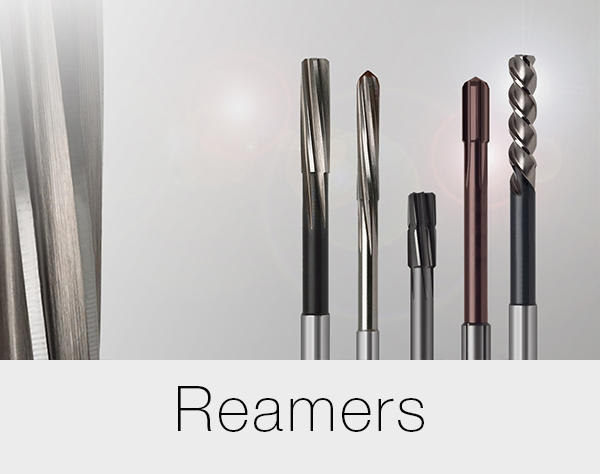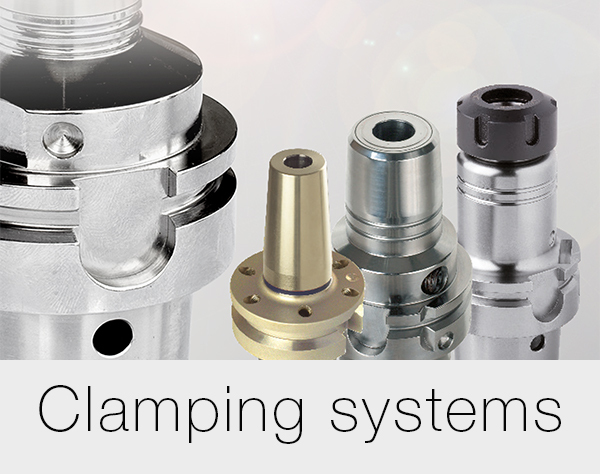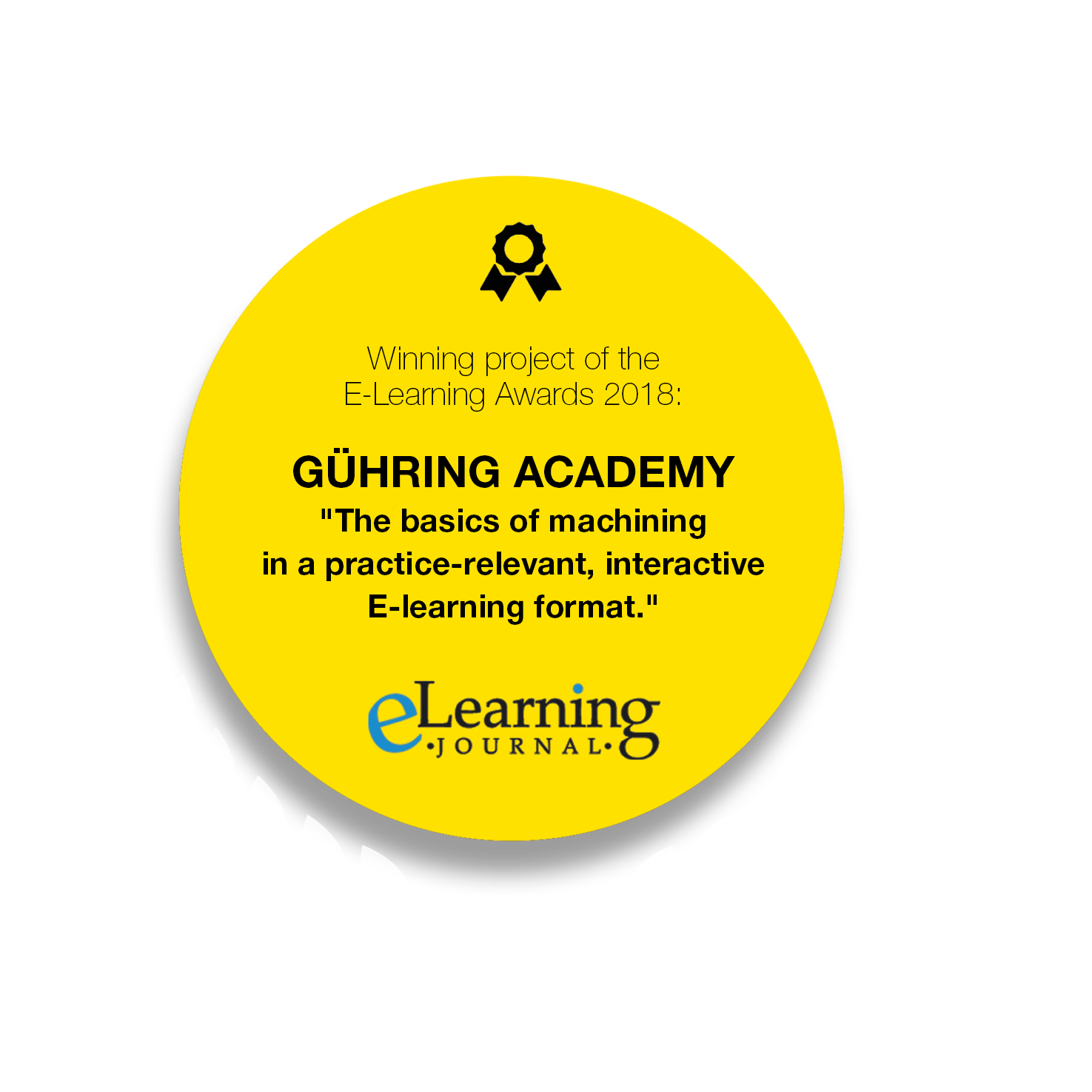 2018 eLearning Award winner
The world of machining is moving fast, and it is driven above all by practical knowledge. Knowledge that specialist books often fail to convey adequately. This is why at Gühring, it has been, and still is, important for us to transport content directly from the machine, from practice, through our digital world of learning. By experts, for experts. The primary target group is our sales force, which is represented worldwide and has to solve customer problems quickly and efficiently. Knowing our products is not enough. Well-founded, practical and proven expertise is essential. We received an award for the implementation of our Gühring Online Academy in e-Learning-Journal's Best Learning Platform category.
What do our users say about the Gühring Academy?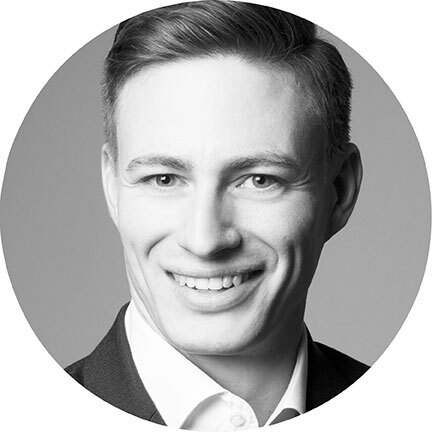 Frank Ast
Automotive suppliers
"With the Gühring learning modules, we were able to significantly increase our efficiency."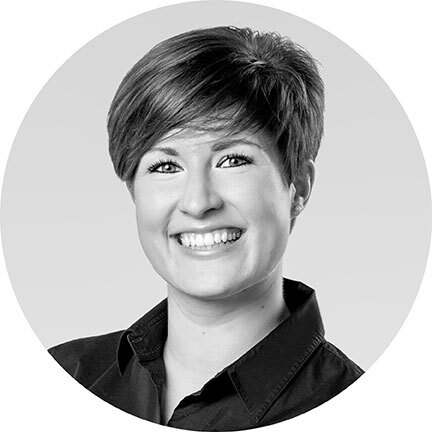 Kathrin Stricker
Training Manager
"Durch die umfassenden Trainings zu den Fachthemen konnten sich unsere Auszubildenden von überall aus perfekt auf ihren beruflichen Weg vorbereiten"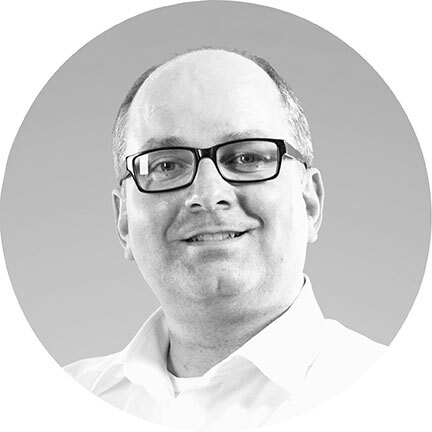 Thilo Nietzschmann
Product Manager
"For customers as well as employees, this platform provides information about the latest trends and developments in the world of machining"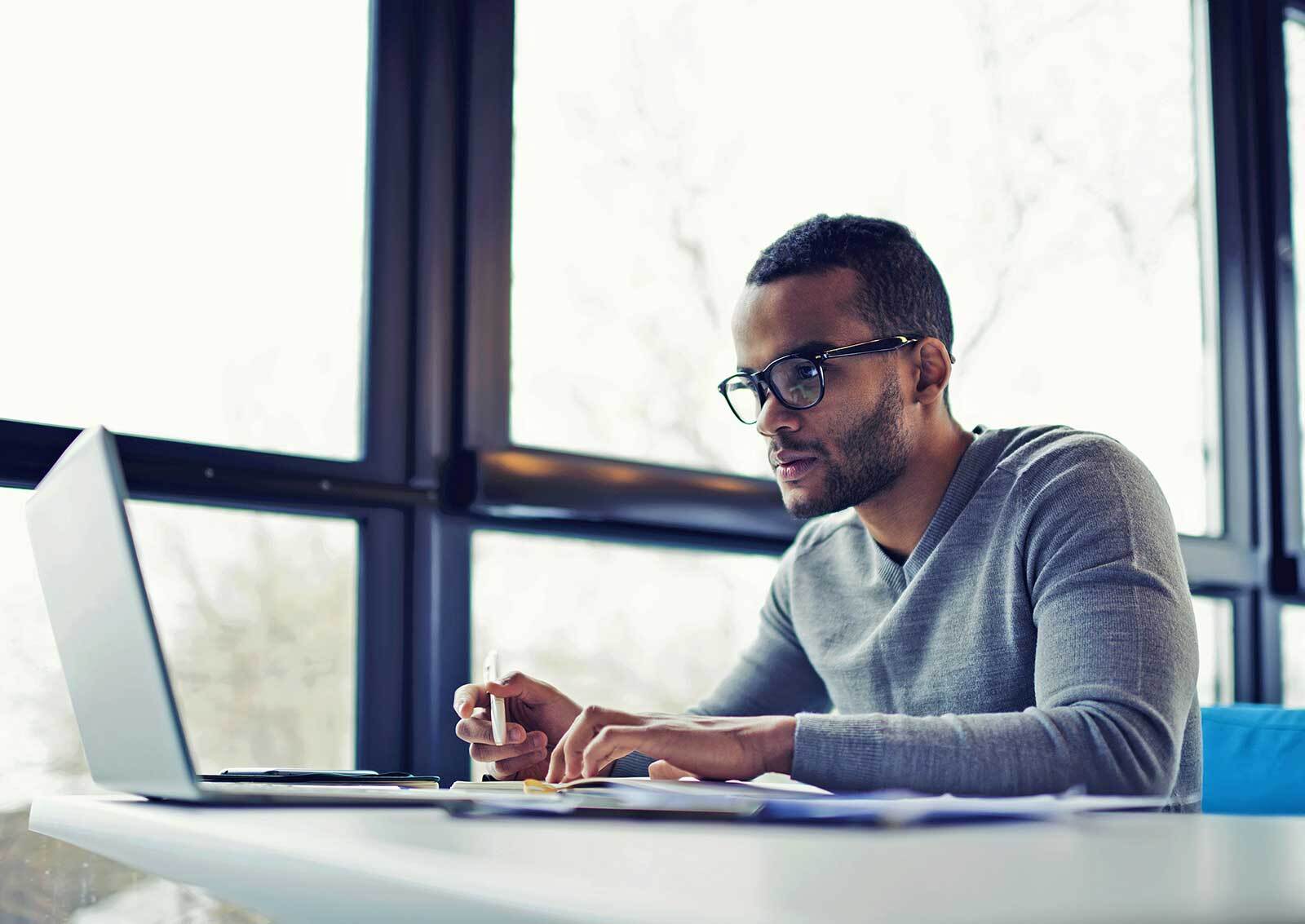 For training institutes
With the Gühring Online Academy, a digital world of learning for all aspects of machining, we provide vocational schools and training institutes with a sustainable e-learning platform. As a leading tool manufacturer, Gühring offers a digital world of learning with an extensive training programme on specialist topics from the metal cutting industry. This includes basic and specialist knowledge of drilling, reaming, milling, threading, countersinking and clamping. Practical examples and varied, interactive exercises convey even complex topics through high-quality video content, illustrations and animations.
The offering is available 24/7, as an app as well. Students decide for themselves when and where they want to learn. The Gühring Academy is of course free. Register and take the next step in digital learning!
Get to know the world of machining.
When you want. Where you want.
More than 7,400 active users are already continuing their education in the field of machining – with the help of the Gühring Academy!