Guhring as employer
Act together. Develop individually.
Between Stuttgart and Lake Constance – on the northern outskirts of the Swabian Alps – are the headquarters of Guhring. Where 1898 everything began with the manufacture of HSS drills the heart of the company still beats. A special success story was written here. Today we are technology leaders in the manufacture of precision tools for metal cutting. At in excess of 70 production locations around the globe approximately 8,000 employees commit to the continuous further development of the high-precision tools.
And we continue to grow steadily: We invest in new locations, network globally and extend our product portfolio. Our leading market position is the result of long-term and constant innovation.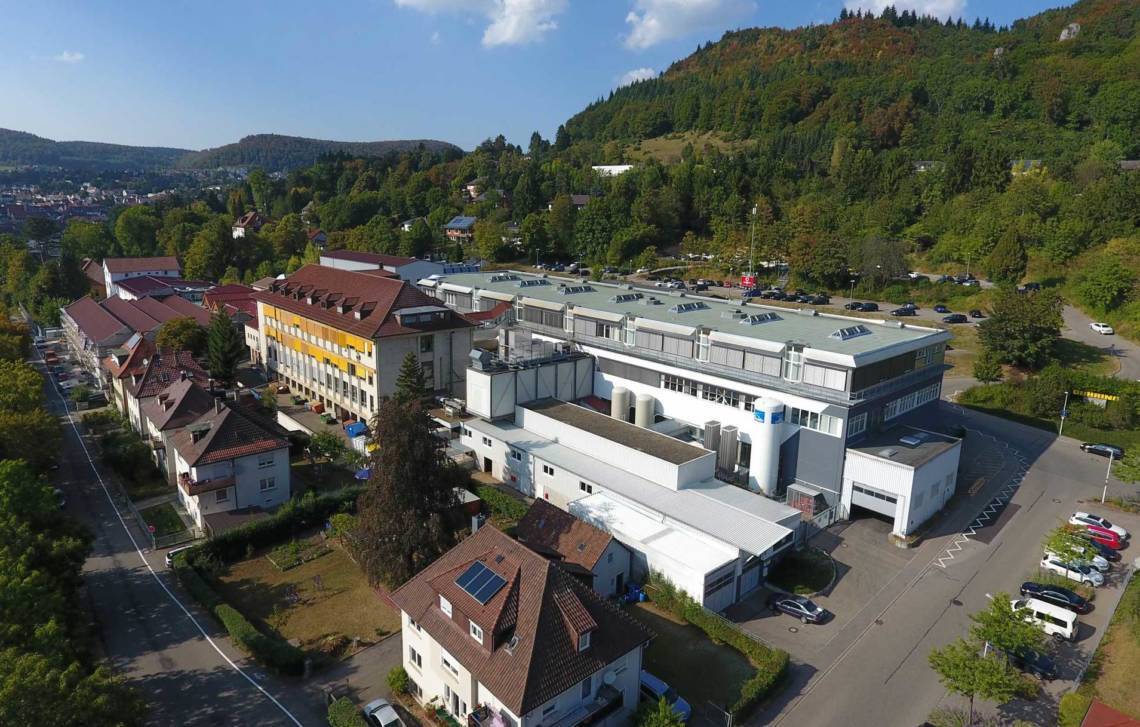 Our company philosophy
For four generations and more than a century the Guhring company is owner-managed. Four generations that with vision co-defined the market of cutting tools. Four generations that remained true to the headquarters on the Swabian Alps. Four generations in which the family company itself grew into a global player.
And Guhring continuously grows: We invest in new locations, we network globally and we extend our product portfolio. Our leading market position is the result of long-term and constant innovation.
Our employees
State-of-the-art manufacturing technologies and long-standing know-how is the key to our success. Behind it are people at Guhring that shape our development and gladly convey their knowledge to new colleagues. We support every individual with further education and internal training programmes.
Short distances and flat hierarchies bring flexibility and make quick decisions possible. Every individual takes responsibility because we rely on our employees and their strengths.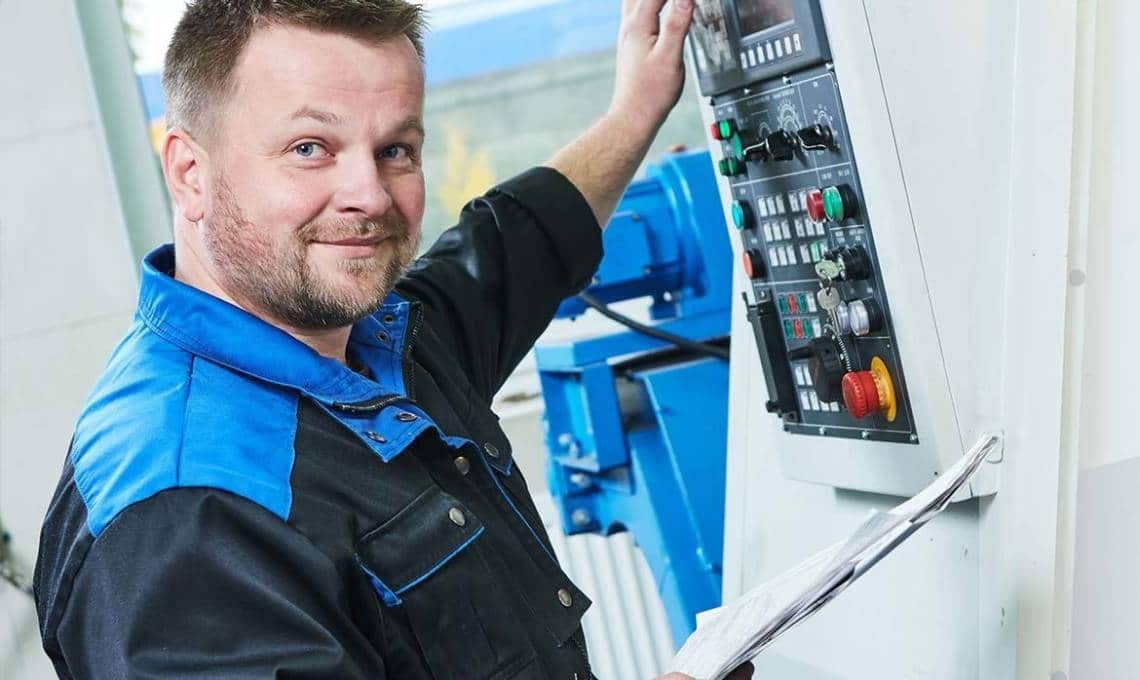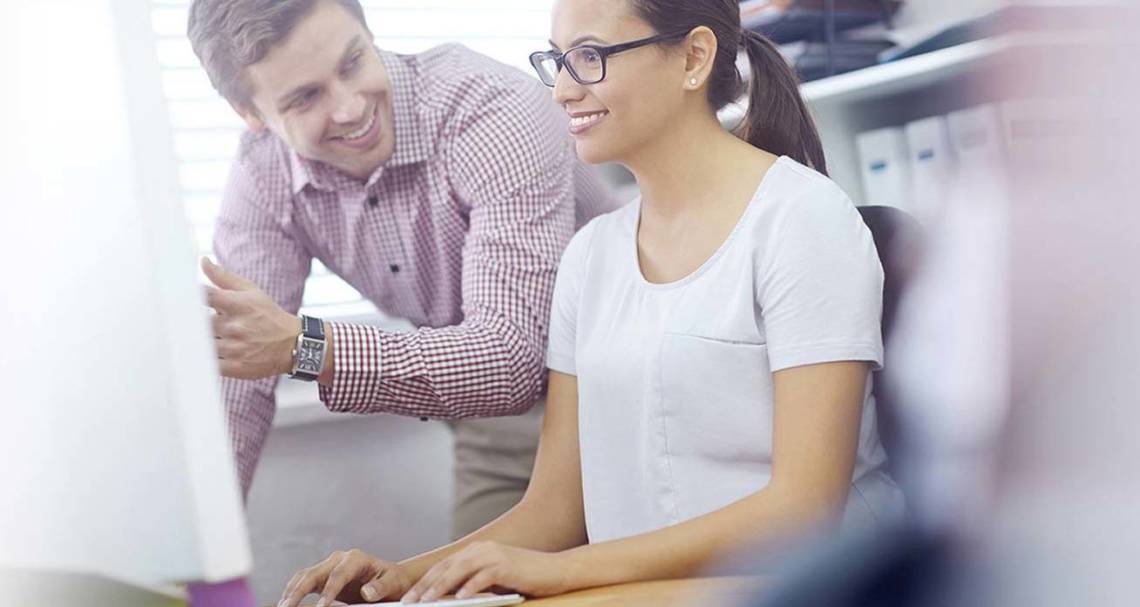 Live and work in harmony
Closeness to Lake Constance and to state capital Stuttgart makes the Albstadt location so attractive. Outdoor fans get their money's worth just as culturally interested and shopping enthusiasts. As the region has a recreational value, it is ideal for numerous kinds of sports activities and invites one to relax. Your work-life-balance is close to our heart. We value our professional commitment but also want you to realise your personal plans. Time for friends and family is just as important as professional fulfilment.