We are discontinuing support for the Gühring Tool Management Software V4 & V5: Find out more about an upgrade here!
What do you want to do today?
Gühring: Tool manufacturer with service guarantee
Your success is our mission
Gühring is one of the world's leading manufacturers of rotating tools for metal processing. We produce over 5,000 different types of tools and more than 100,000 different items. Every year, more than 500 original equipment projects are undertaken according to the individual requirements of our customers.
As a tool manufacturer, we combine all the necessary expertise under one roof: From in-house mechanical engineering to the production of our own carbide to the development of new coatings. Within a century, Gühring has developed from a twist drill manufacturer to a full-service provider in the field of machining.
What sets us apart from other providers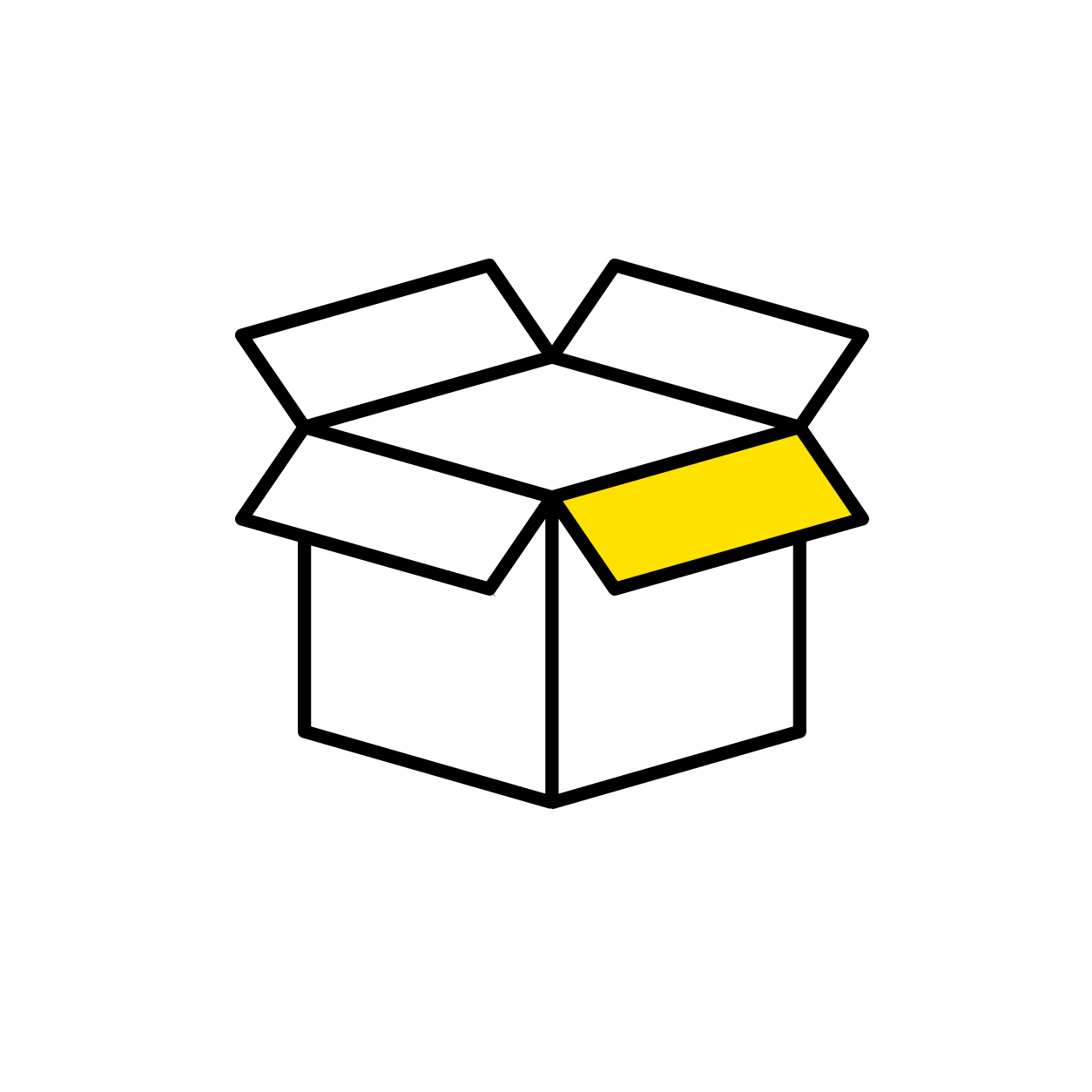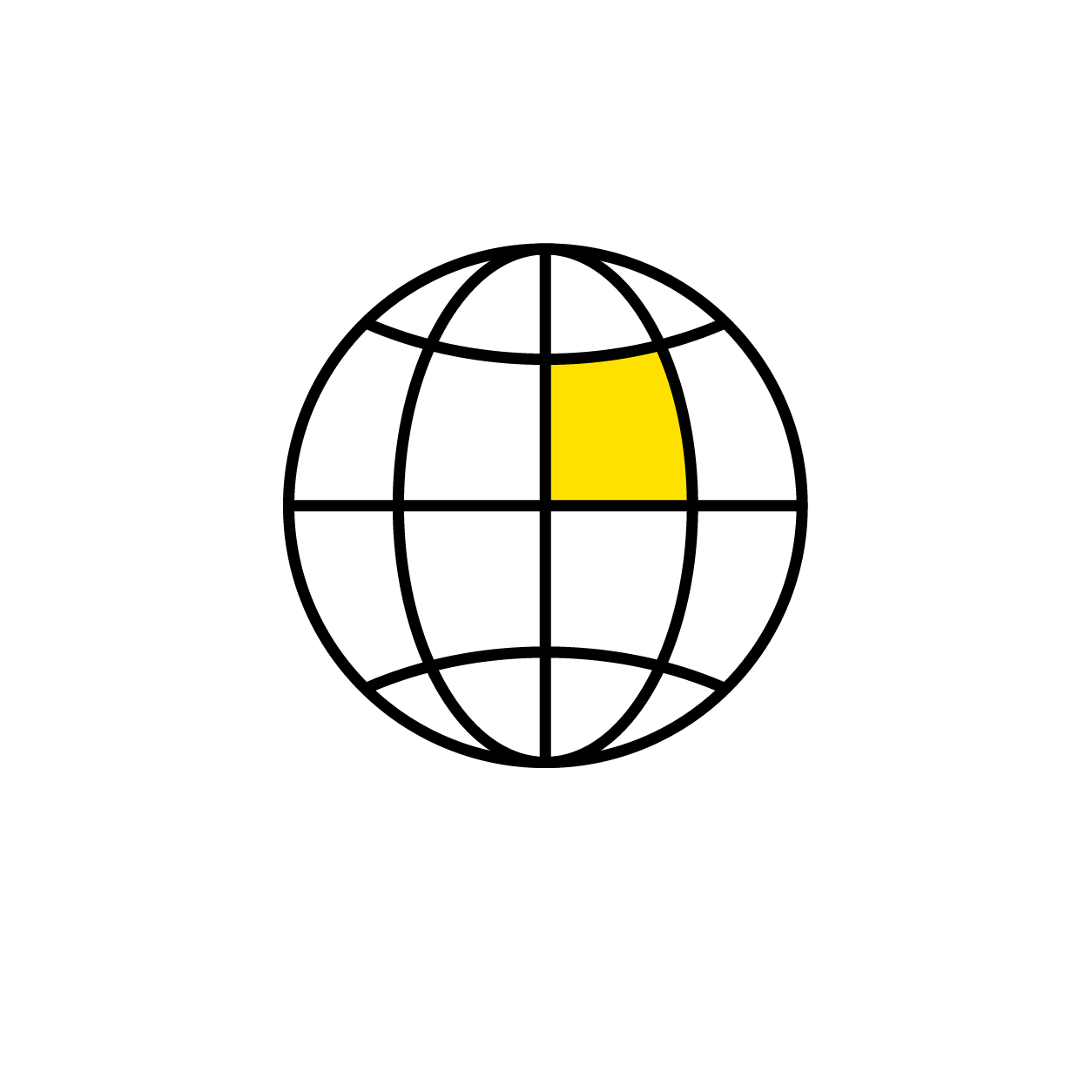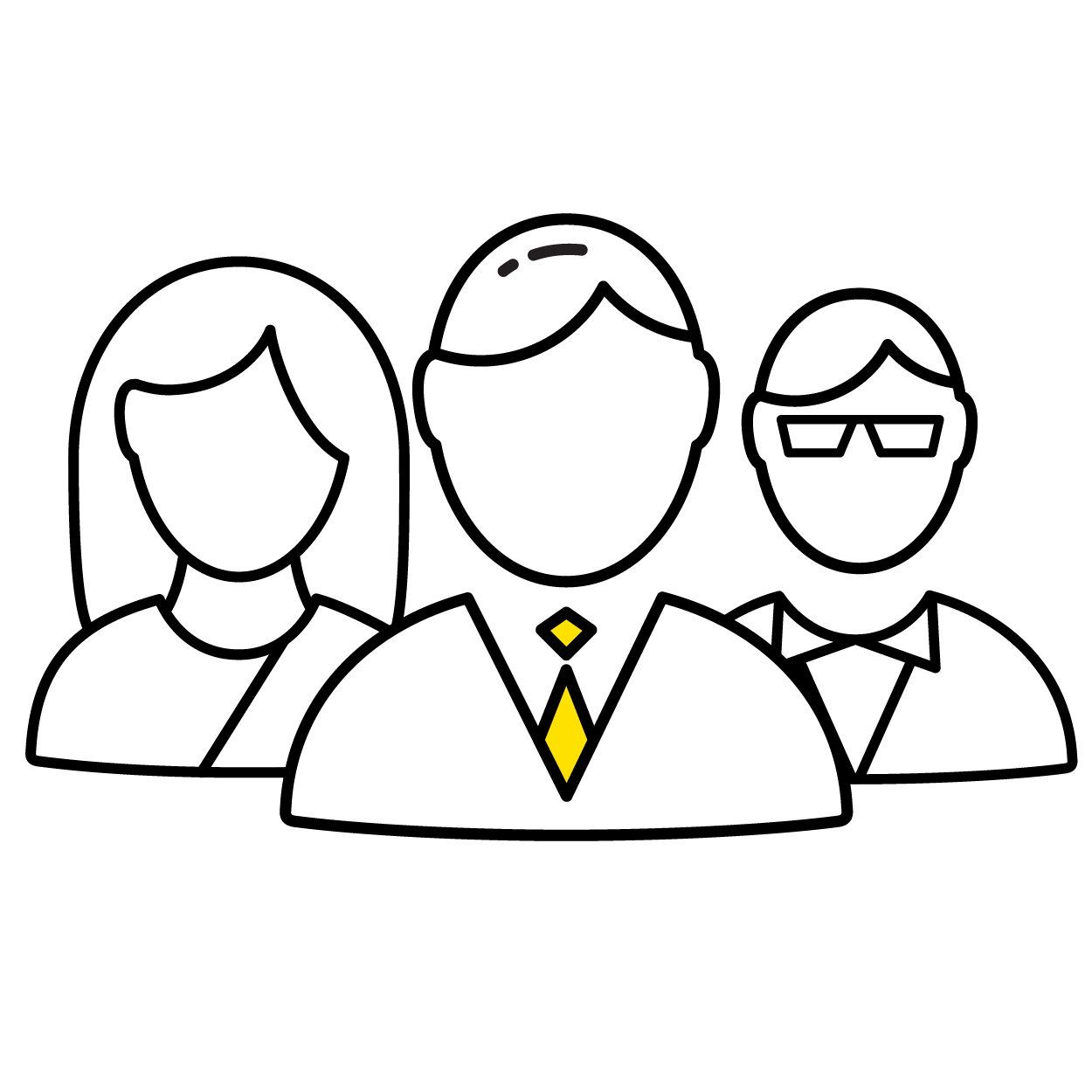 Sales representatives
around the globe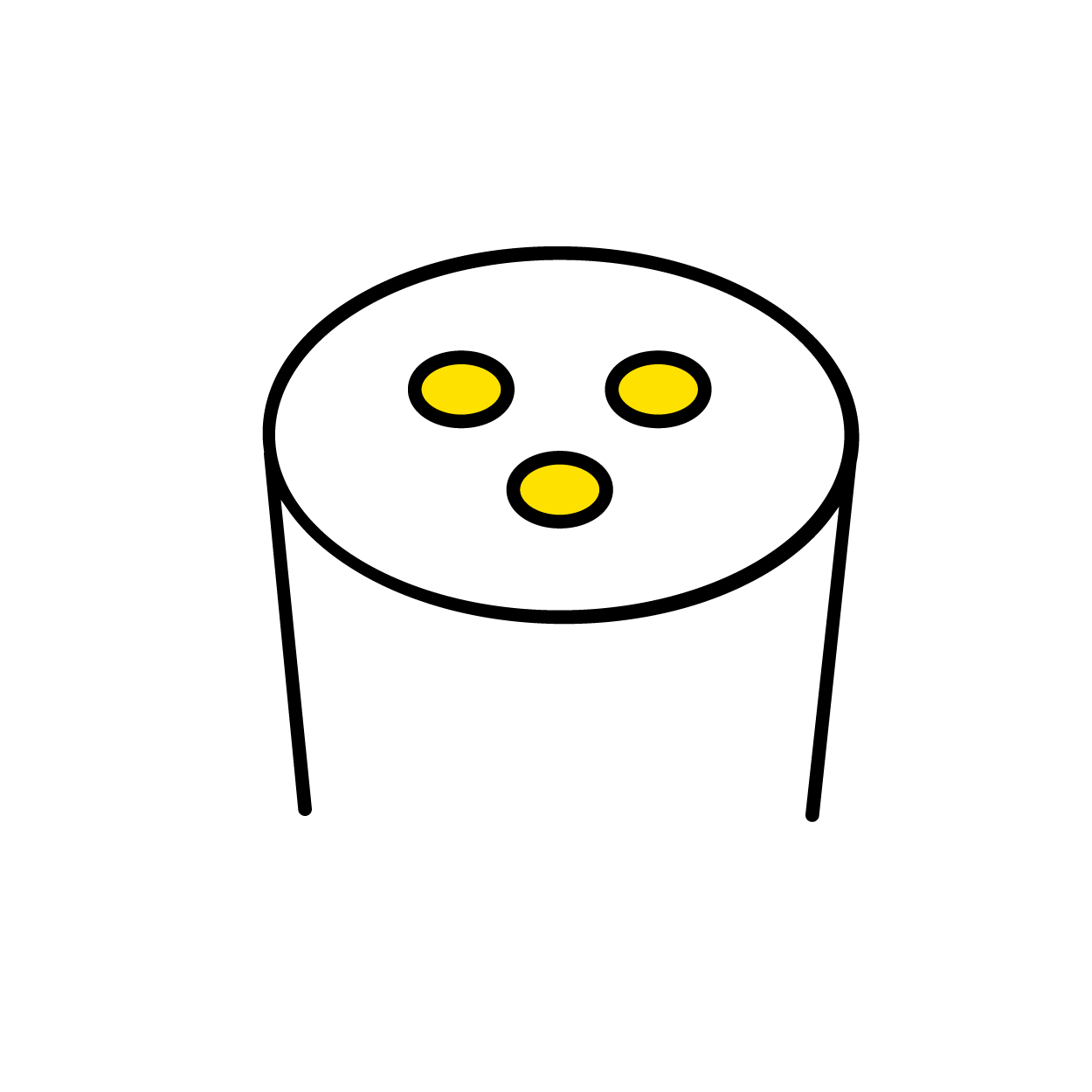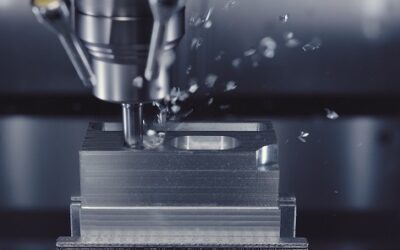 Maximum machining rates and neverending tool lives in aluminium: The new PCD Diver from Gühring promises both. Thanks to its innovative geometry, the tool guarantees top quality with low power consumption and high stability.
read more
Cutting
Precision machining – that's what Gühring stands for. With our tools, we are one of the world's leading manufacturers in the field of metal machining.
What is cutting?
Cutting is a collective term for various production processes. The machinist uses cutting tools to give an object a defined shape. To achieve this, they remove excess material in the form of swarf. The following techniques are most commonly used in the industry for precise machining: turning, drilling, milling, countersinking, threading and reaming.
Cutting tools have one or more wedge-shaped cutting edges. These penetrate the material through force and produce swarf. The more force exerted on the cutting edge, the deeper it penetrates.
What are clearance angles, wedge angles and cutting angles?
The angles between the workpiece and the cutting edge influence the machining process and vary depending on the material to be machined.
The clearance angle is necessary for the tool to cut. The harder the material, the smaller the clearance angle should be.
The wedge angle affects the cutting force. If it is large, this results in a stable cutting edge but also higher cutting forces. A cutting edge with a small wedge angle, on the other hand, is sharper and more unstable.
The cutting angle determines how the swarf is removed. When machining soft, long-chipping materials, the machinist chooses a large cutting angle.
Manufacturing processes
In manufacturing technology, all processes for the production of workpieces are described as manufacturing processes. These are manufacturing processes in accordance with
DIN 8580
. This standard categorises the different techniques into six main groups of metalworking as shown in the table below.
| Manufacturing process main group | Subgroup (technology) |
| --- | --- |
| Manufacturing processes for primary shaping | Casting, 3D printing |
| Manufacturing processes for reforging | Rolling, forging, extruding |
| Manufacturing processes for separating | Cutting, drilling, milling |
| Manufacturing processes for joining | Soldering, welding |
| Manufacturing processes for coating | Painting, powder coating |
| Manufacturing process: material properties | Sintering, freezing, irradiation |
What is a machining manufacturing process?
During cutting, the tool removes material from the workpiece to change its shape. The most important processes in this group are machining production processes. These are used in metalworking, for example.
When machining, the machinist can process the workpiece very precisely. Cutting tools from Gühring are therefore primarily used where perfect surfaces are required: in the automotive industry, aerospace and mechanical engineering.
Metalworking
Metal working plays a major role in machining technology because many parts for machines and constructions are made of metal and have to be machined. In the field of metal working there are two options: Cutting processes, such as milling and drilling, and non-cutting processes including casting and punching as examples.
Metal working places particularly high demands on machines. For this reason, Gühring tools can be used on state-of-the-art lathes and are particularly suitable for CNC metal working.