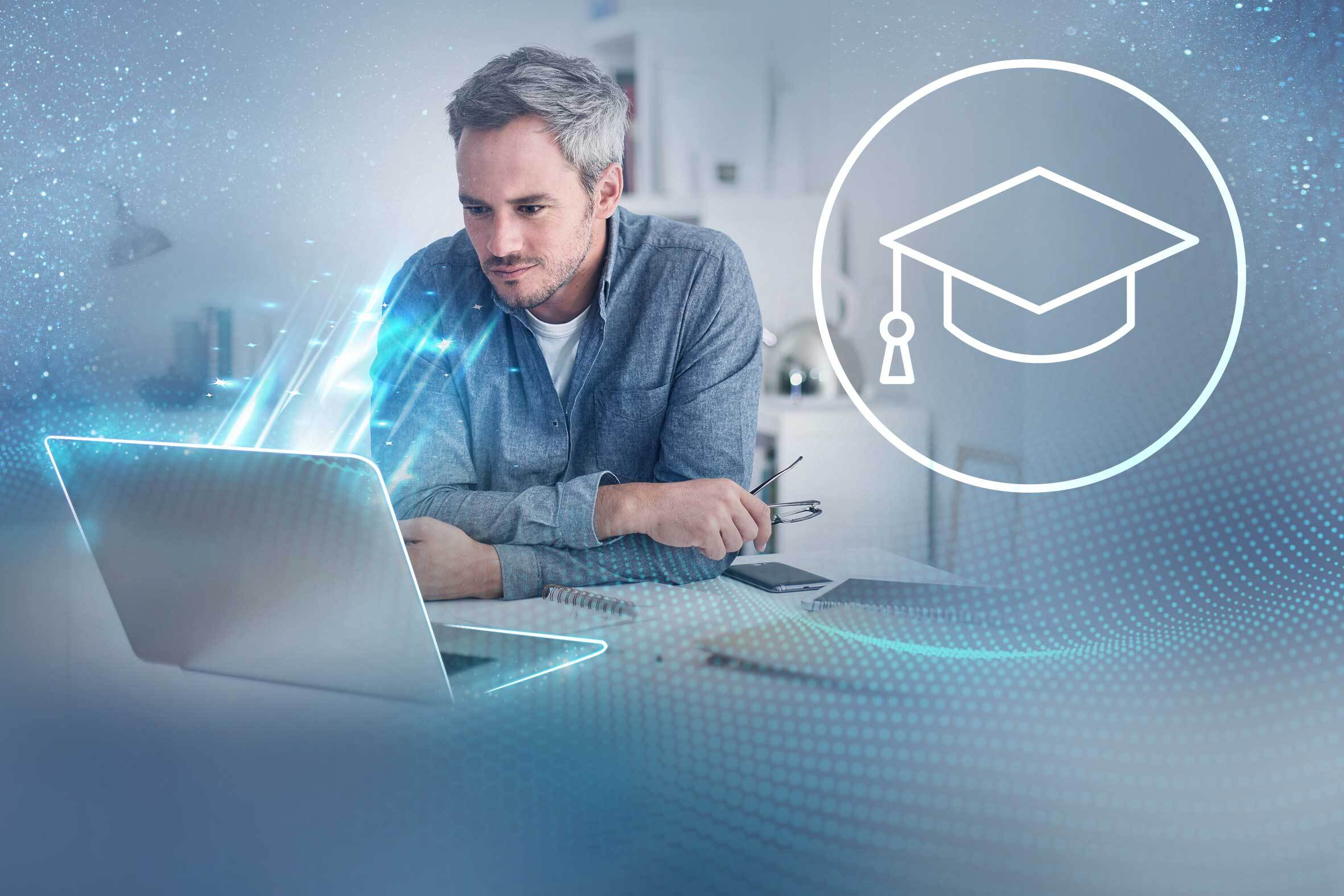 Gühring Academy
You never stop learning: the Gühring Academy offers you free online further training
As a leading tool manufacturer, Gühring is able to pass its knowledge on to its customers.
Basic knowledge of machining and product training
Learning modules, which can be accessed any time
Multimedia content
Participate and learn for free
What to expect from the Gühring Academy
Enter the Gühring Academy's world of digital learning. Our interactive and practical online training modules keep you up to date with the latest developments in the machining industry. Whenever you want, wherever you want. The Gühring Academy offers comprehensive training on specialist metal cutting topics and our products. Practical examples and varied, interactive exercises convey even complex topics through high-quality video content, illustrations and animations.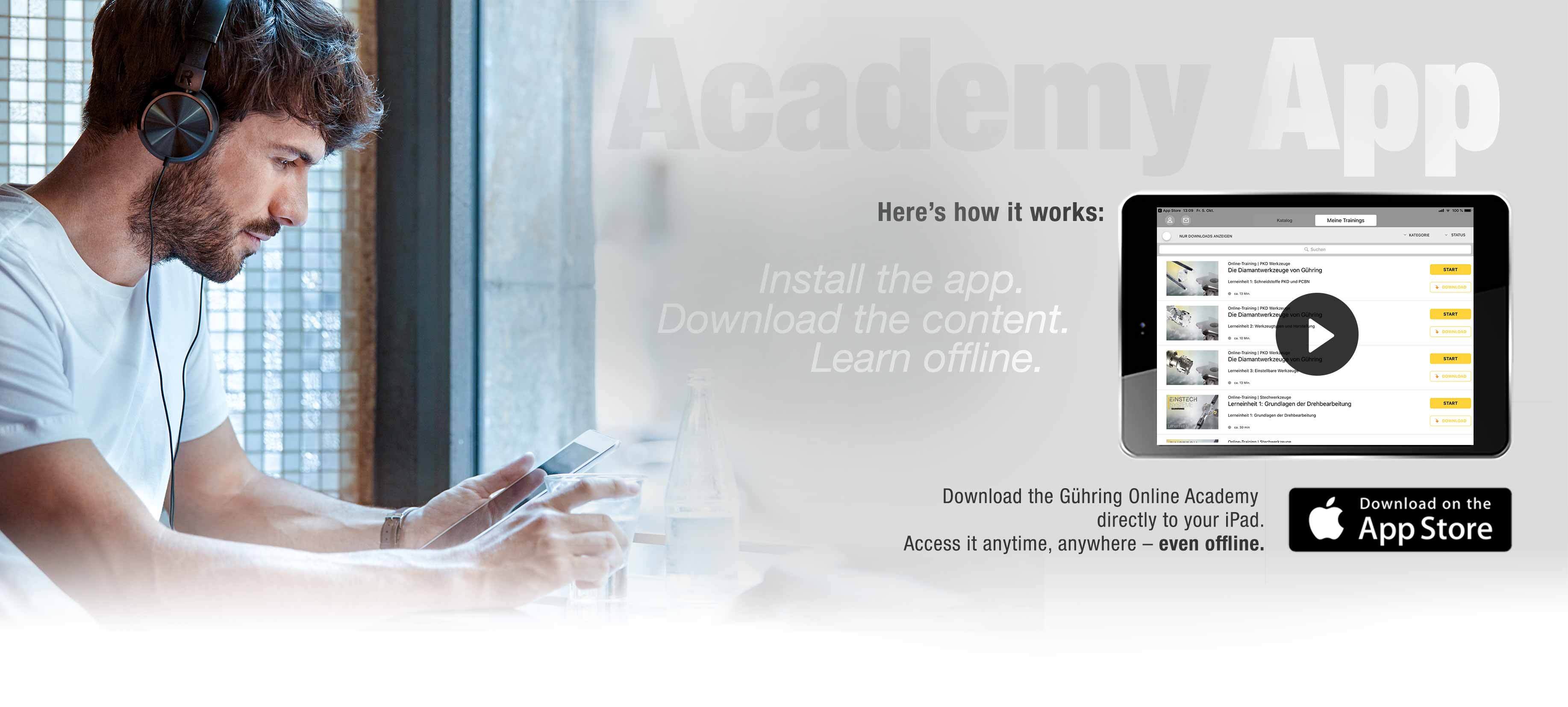 Do you have any questions?
You may find the answers right here.
How can I register for the Gühring Academy?
Click on the yellow "Register now" button on the
Gühring Academy homepage
, enter your contact details in the registration form that appears and click on "Send" to confirm your registration. You will then receive a confirmation email from us. Click on the link in this email to complete your registration. You can then log in with your credentials.
Are there any costs associating with using the Academy?
How can I change my login details for the Gühring Academy?
Once you have logged in to the Gühring Academy, you will see the "MyAcademy" tab in the top navigation bar. Click on it access your data. You can change your password, change or reset your data and view your learning history.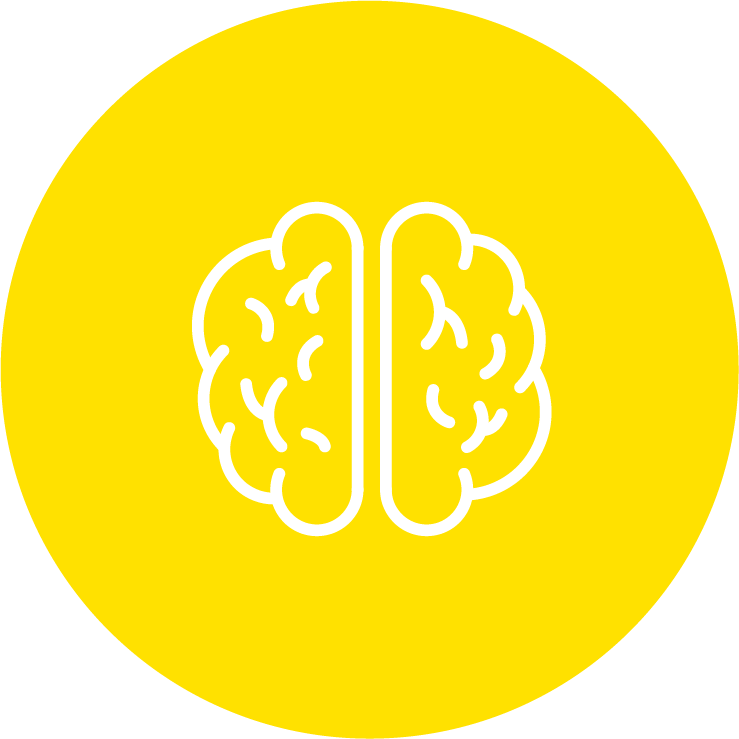 Training on specialist topics and products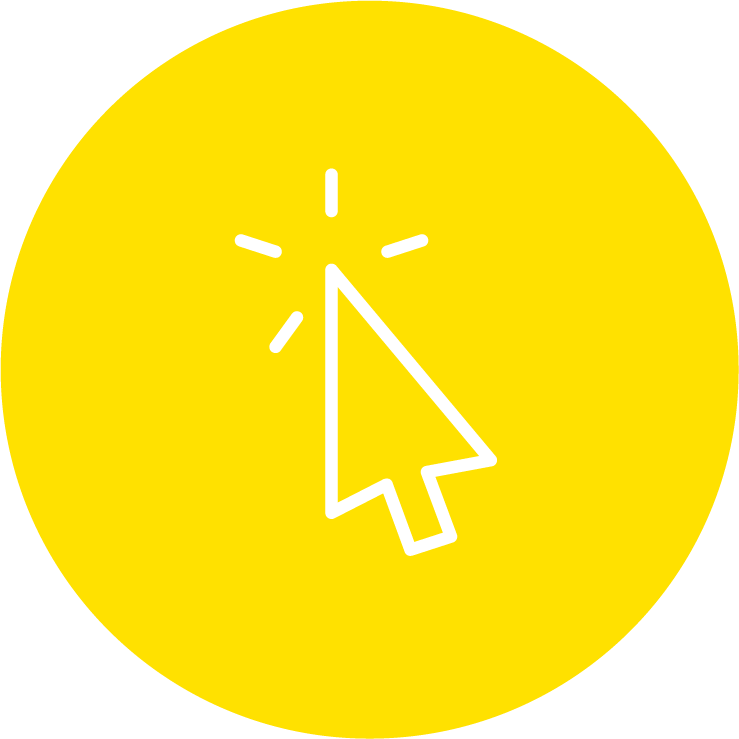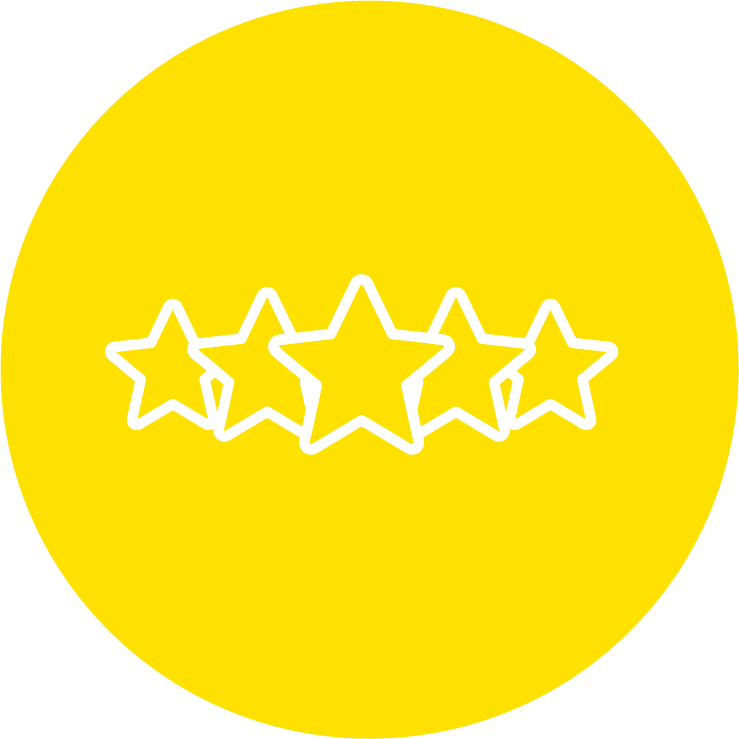 High-quality video content
Further services on the subject of training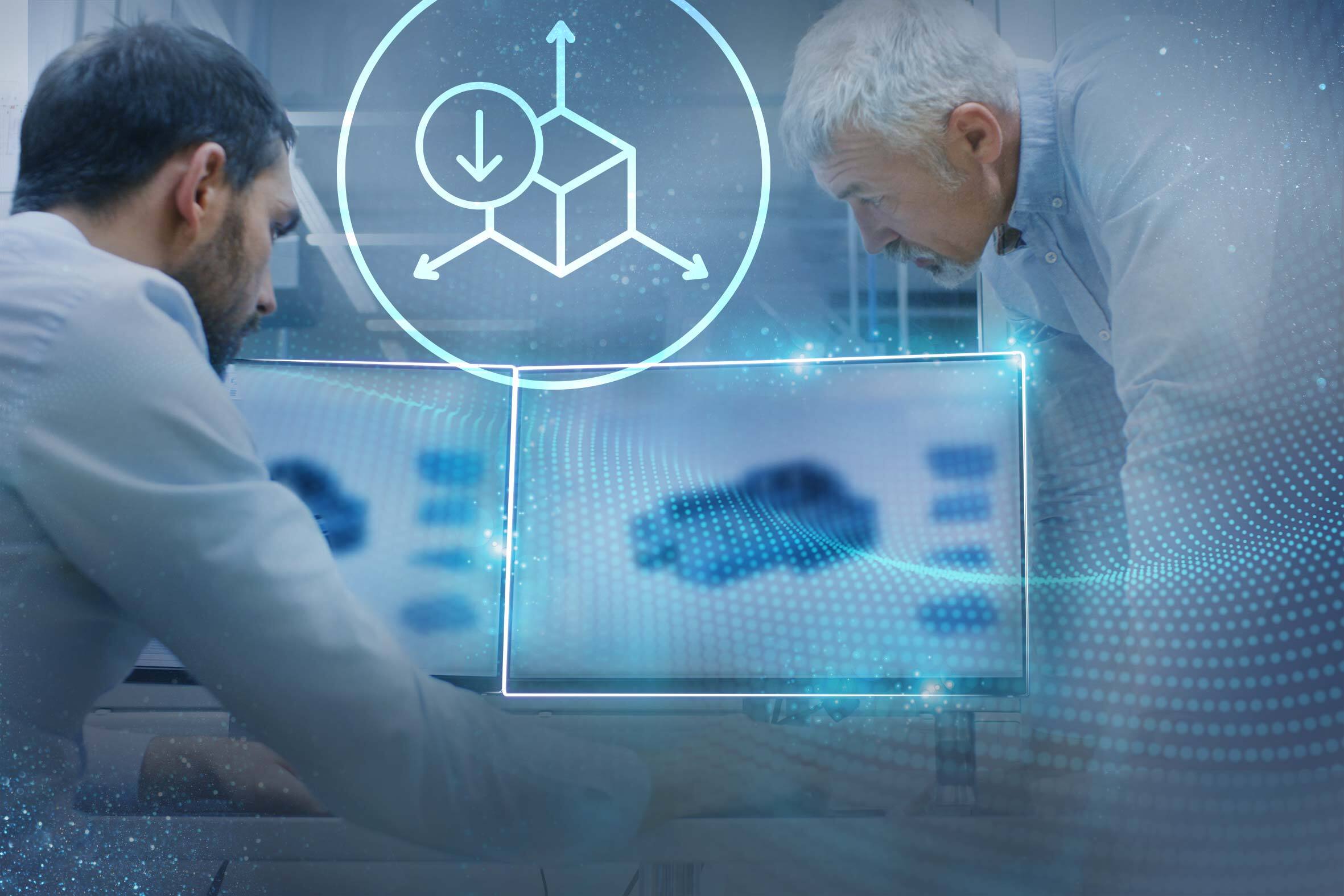 We provide you with standard-compliant 2D and 3D models for your application ready to download.