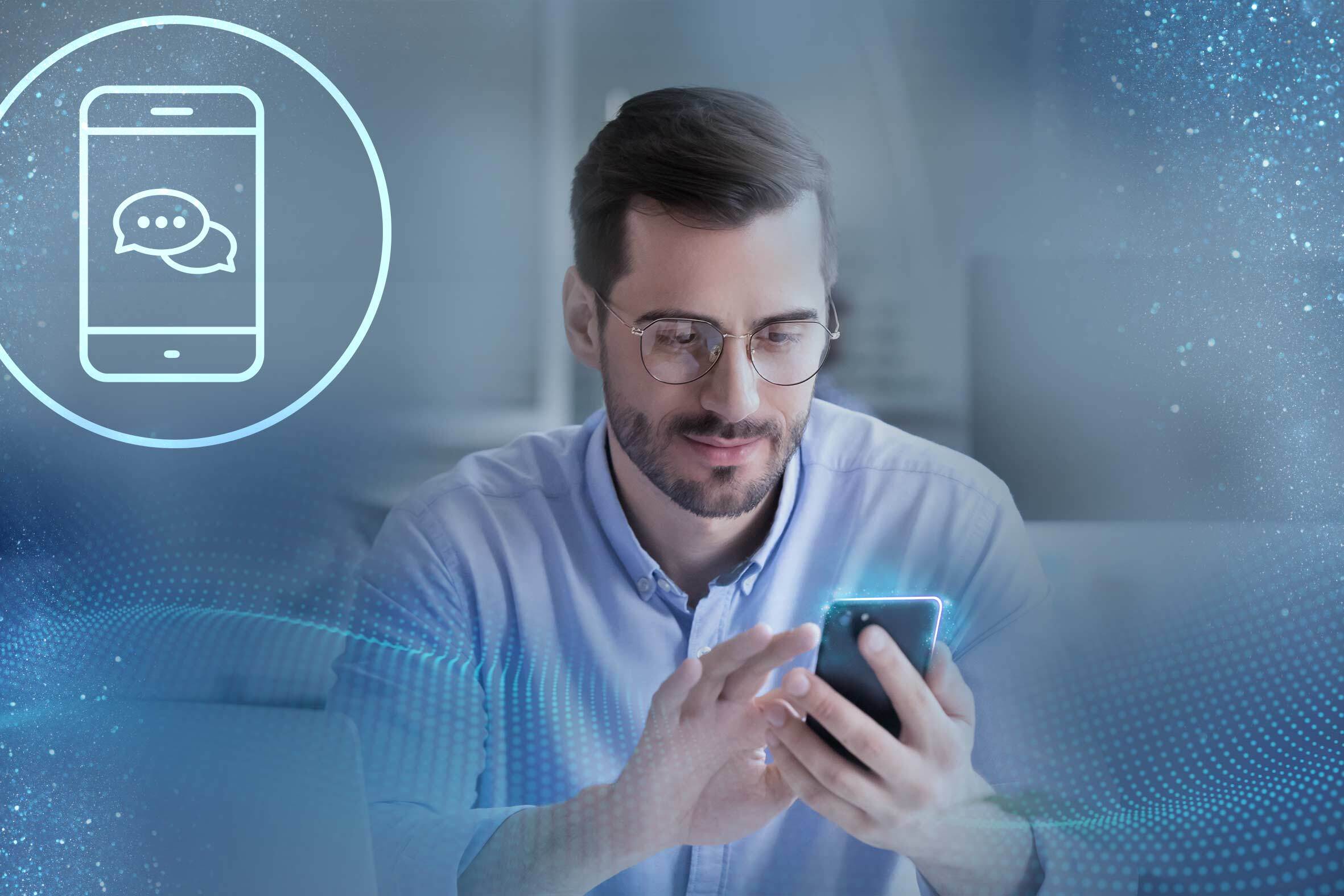 WhatsApp
Save the number: fast help via WhatsApp when you run into issues
Sometimes there is simply no way you can make a call. If you need an alternative and fast contact method, you can also contact us via WhatsApp. We guarantee personal, competent and quick assistance via this channel. Be sure to save the number in your phone: +49 1726585353.
For quick questions and feedback
If you are standing by the machine and need ad hoc support, you can send us a WhatsApp message: either text or photo. Our technicians will answer your request quickly and without any hassles. Please also feel free to send us quick questions and feedback via WhatsApp. You can find us there at +49 1726585353. Be sure to save the number in your phone!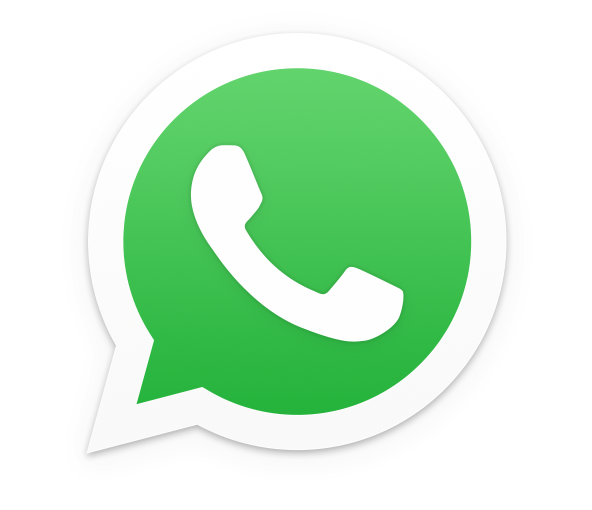 Do you have any questions?
You may find the answers right here.
How can I send Gühring a message via WhatsApp?
Send us your question, problem, photos or feedback to +49 172 6585353.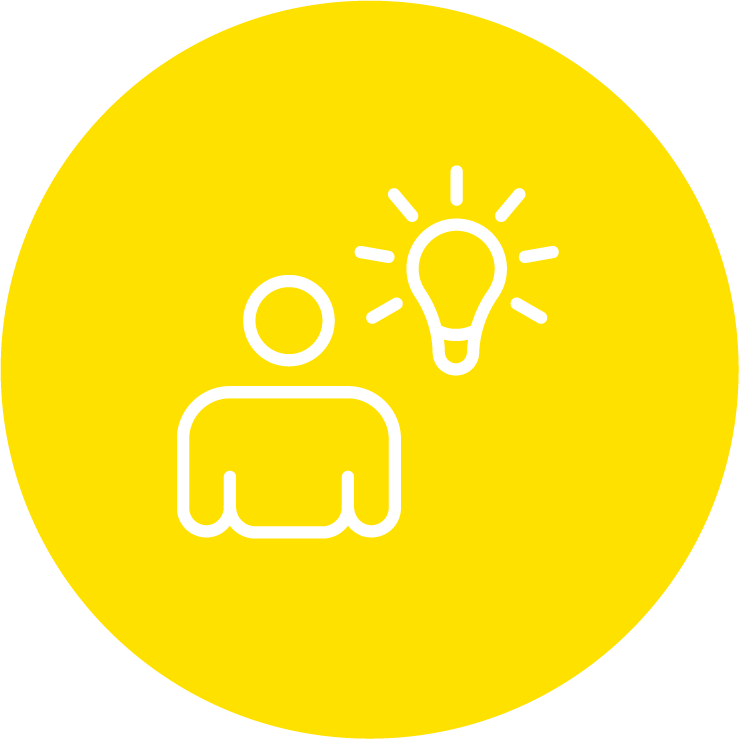 Technical advice from a machining professional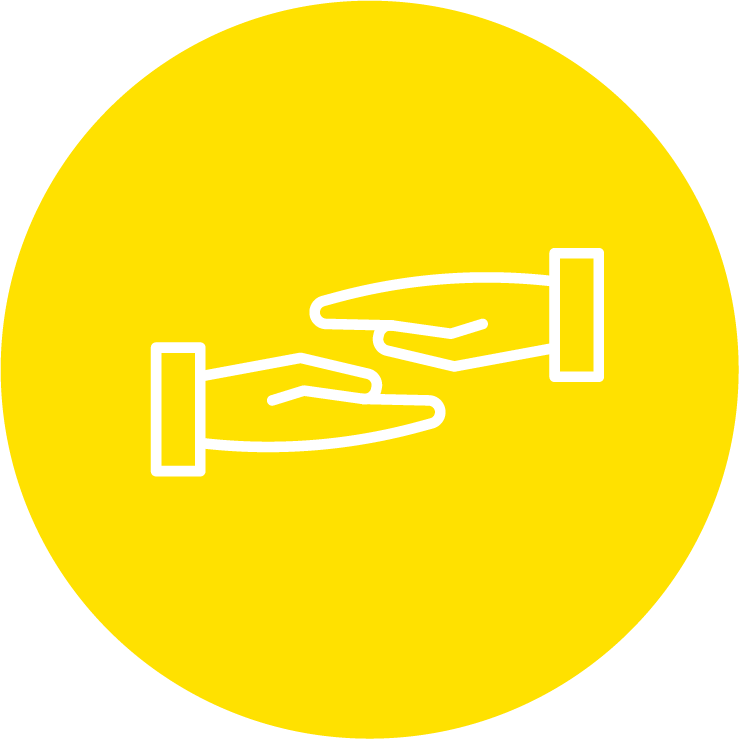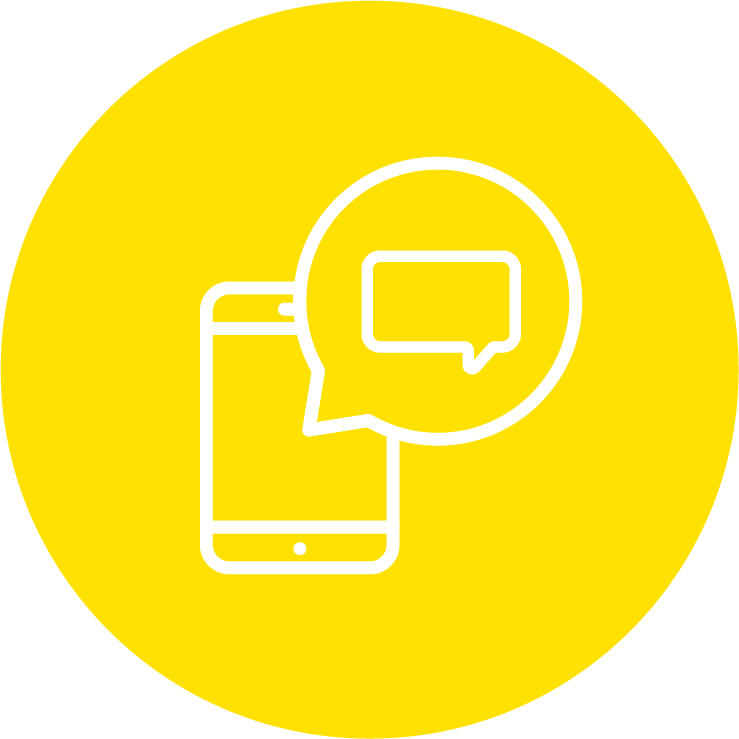 Get support wherever you are via WhatsApp
Further technical support services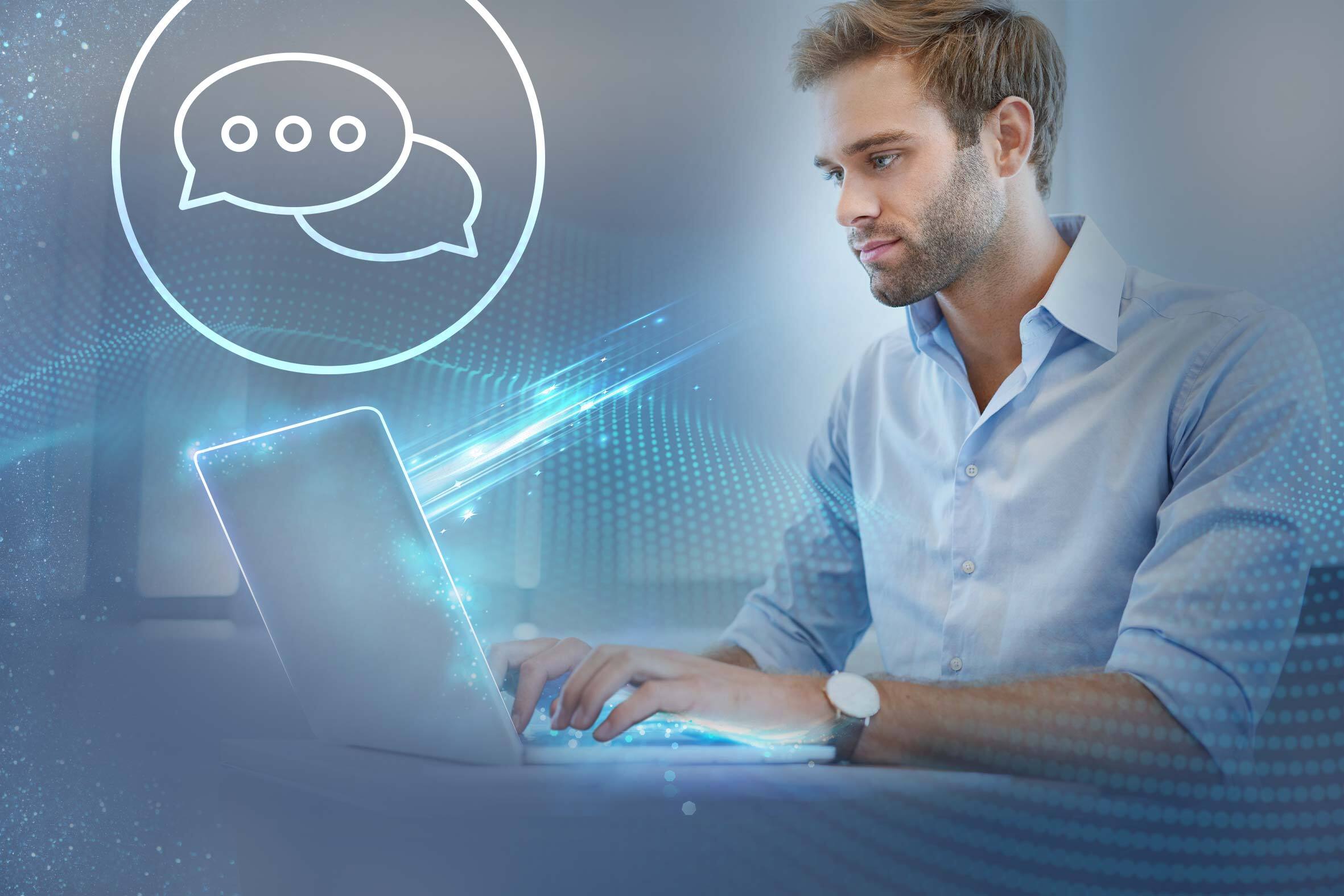 You will receive live assistance from a machining professional or a customer care representative in our live chat.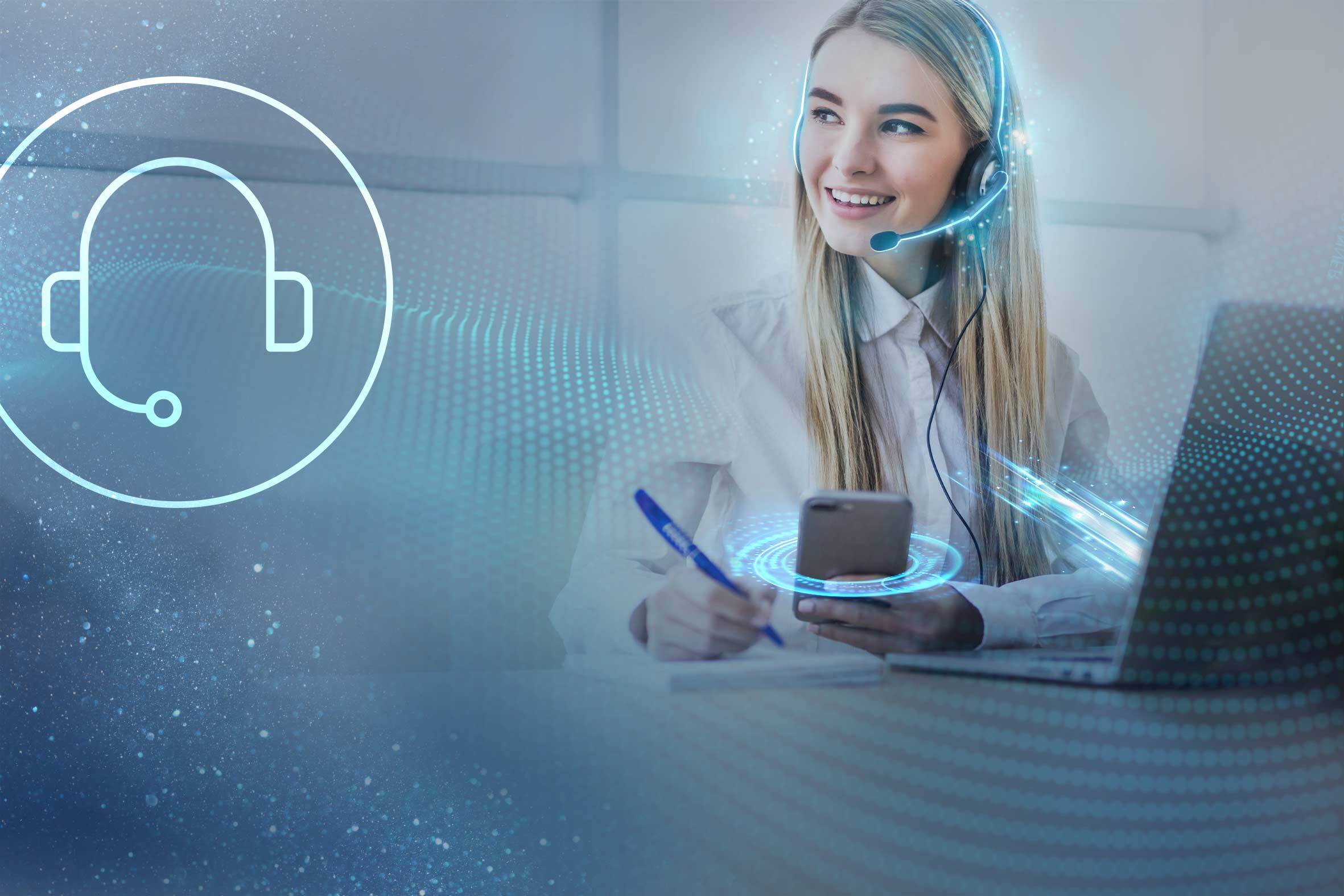 We will advise you immediately via our free service hotline. We guarantee telephone support without queues.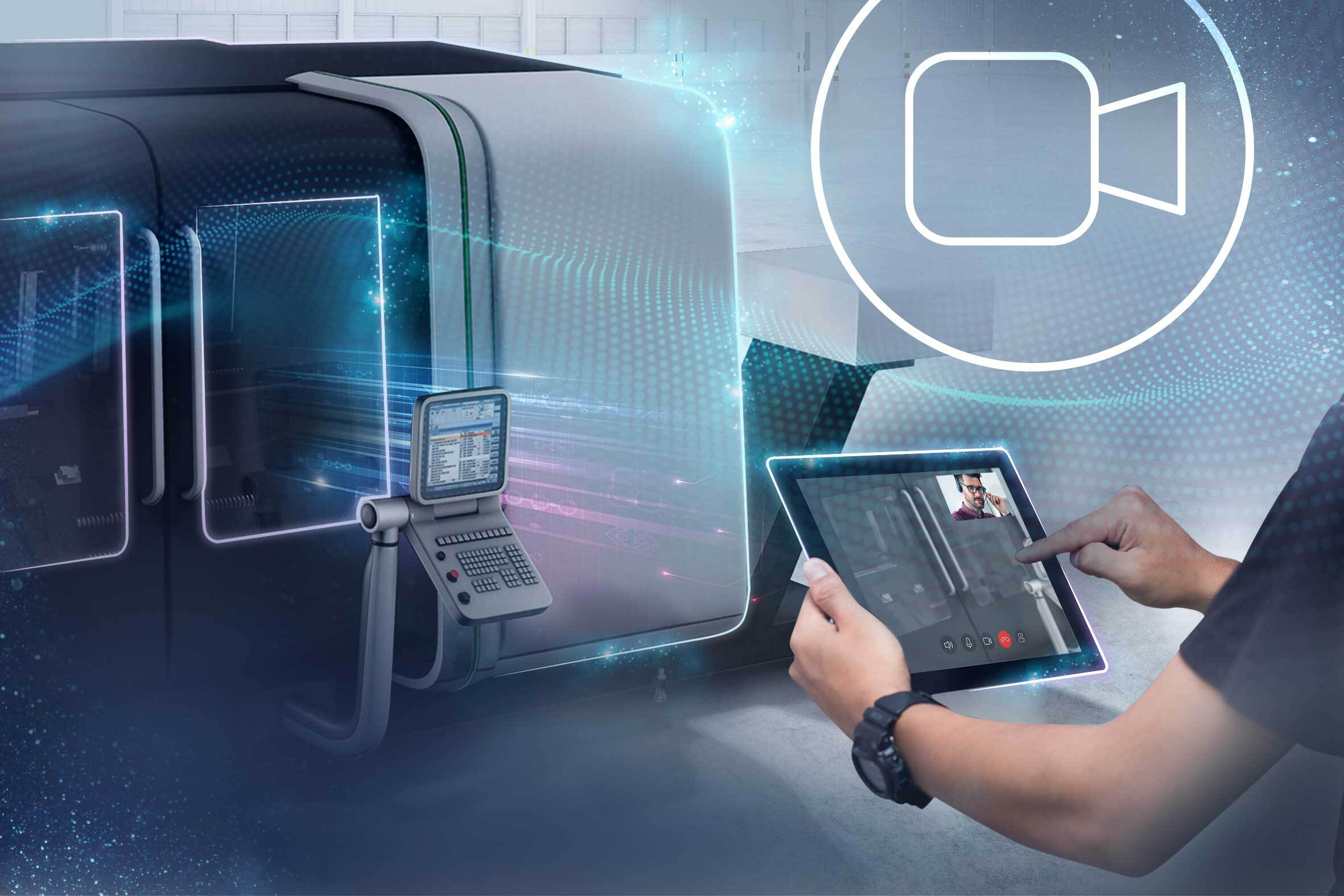 Immediate help when production is at a standstill: Our experts advise you quickly and contactlessly via live video support.