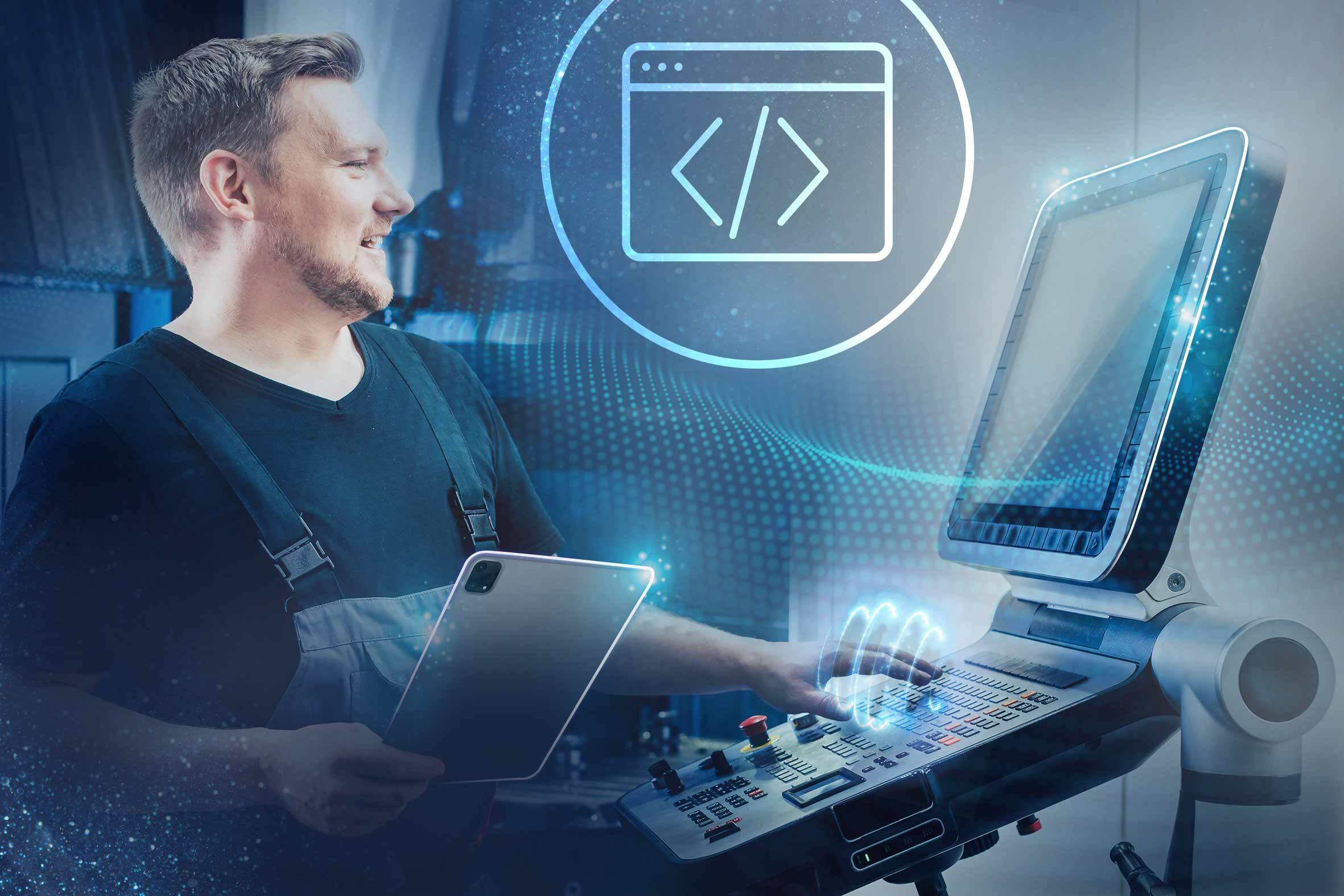 CNC Gühro ThreadMill
"CNC Gühro ThreadMill": find the optimal CNC programme for your thread milling cutter
Gühring not only supplies high-quality thread milling cutters, but also the programming software for them. You can use it to get your individualised CNC programme in five steps:
Specify thread data
Select material
Select tool
Record CNC data
Receive CNC programme with code and data sheet
In five steps to the individual CNC programme
To make machining with Gühring thread milling cutters even more user friendly, we have developed the intuitive "CNC Gühro ThreadMill" software. You can use it to get your individualised CNC programme in five steps:
First, you define which thread data you want to create, whereby you can choose from all common thread standards. Then select the material to be machined. The software always supplies the optimal parameters for you. The next step is to select the threading tool, which is made easier by the technical data, drawings, machining times and videos provided. Finally, all you have to do is enter the CNC data by entering the desired machining strategy and all parameters. As a result, you receive a completed CNC program with code and data sheet. All programming data (Sinumerik, Heidenhain, Fanuc, Philips, Mazatrol or Hurco) is input and automatically recognised.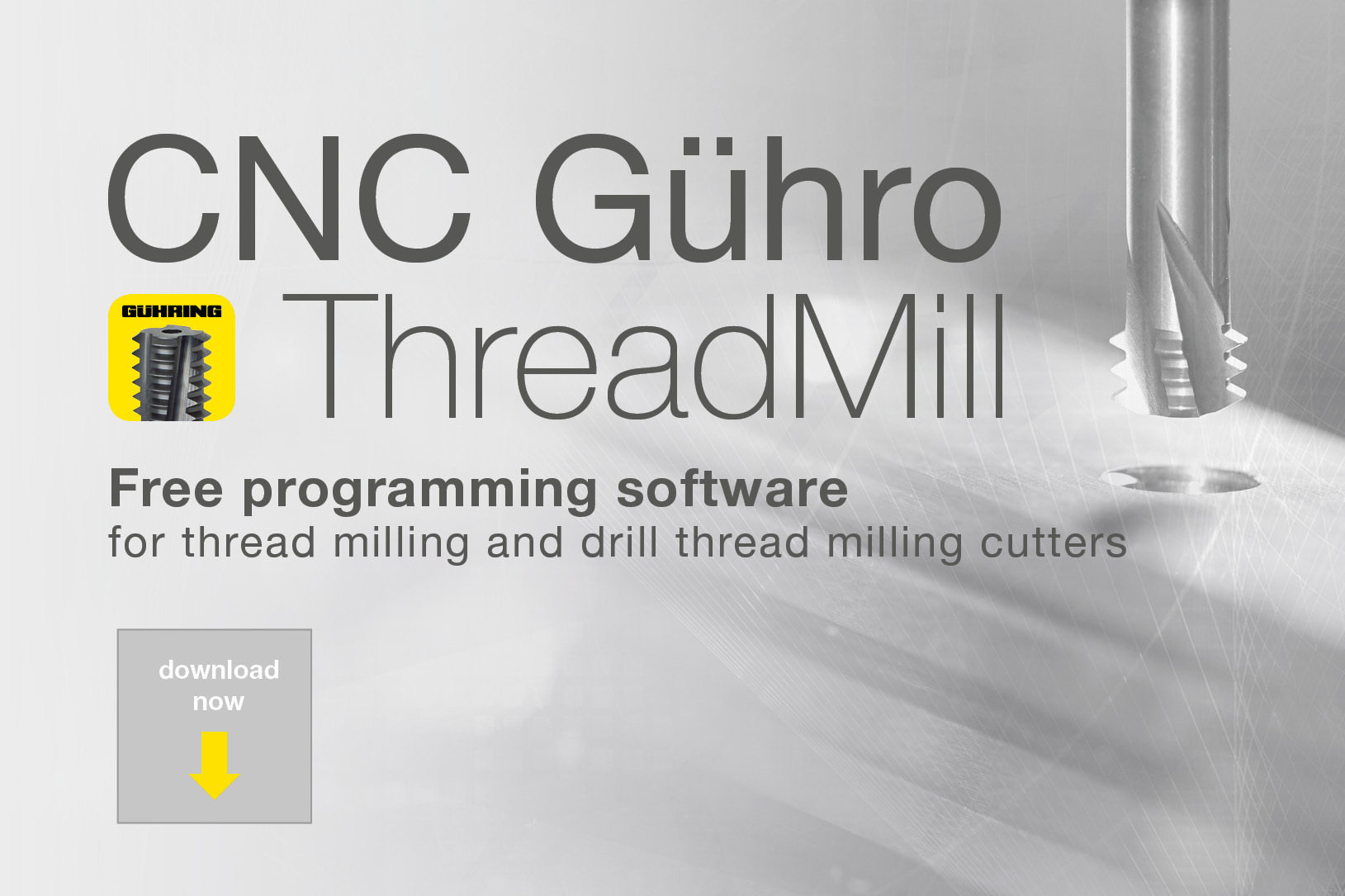 Do you have any questions?
You may find the answers right here.
Is there any charge to use the software?
"CNC Gühro ThreadMill" is available to you free of charge.
What are the benefits of using it?
You can get an individualised CNC programme even without having any programming skills. Regardless of which material you want to work with, the optimal parameters are suggested to you. The tool video makes it easier to select the thread milling cutter. In order to optimally control the milling process, the requested programming language is then automatically assigned to you, whether it be DIN, Heidenhain, FANUC, Philips or Mazatrol.
Where can I apply for the licence?
You will automatically receive the licence by email when you download the software from our homepage.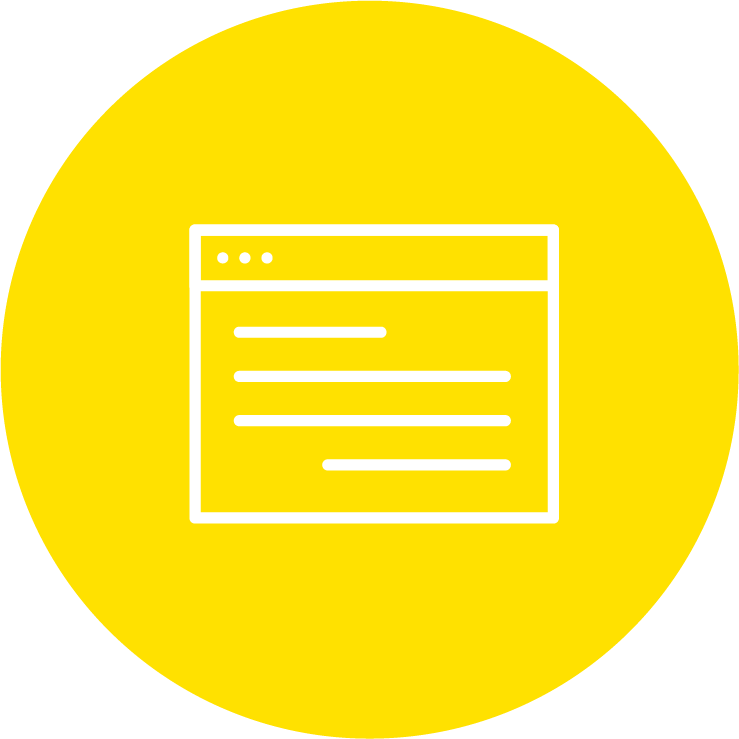 Free programming software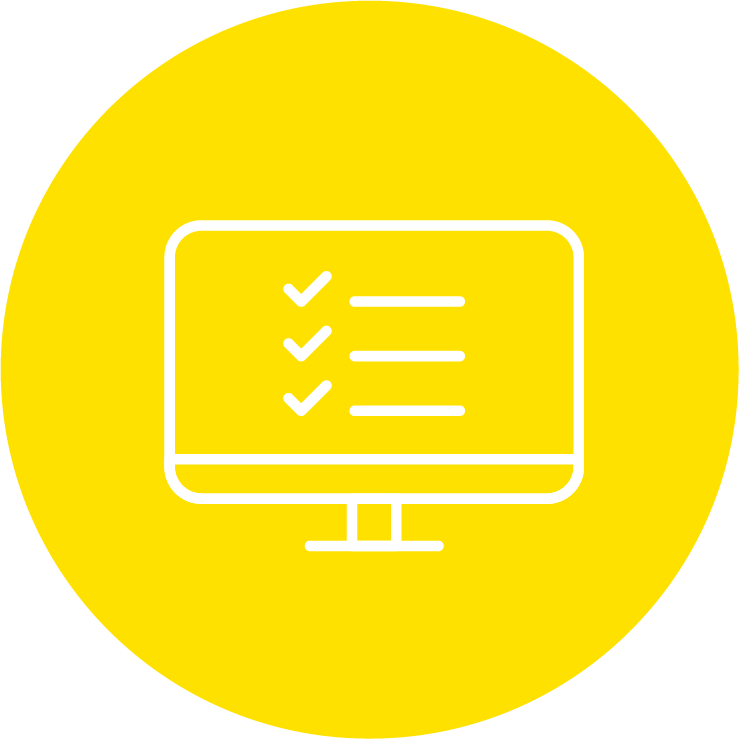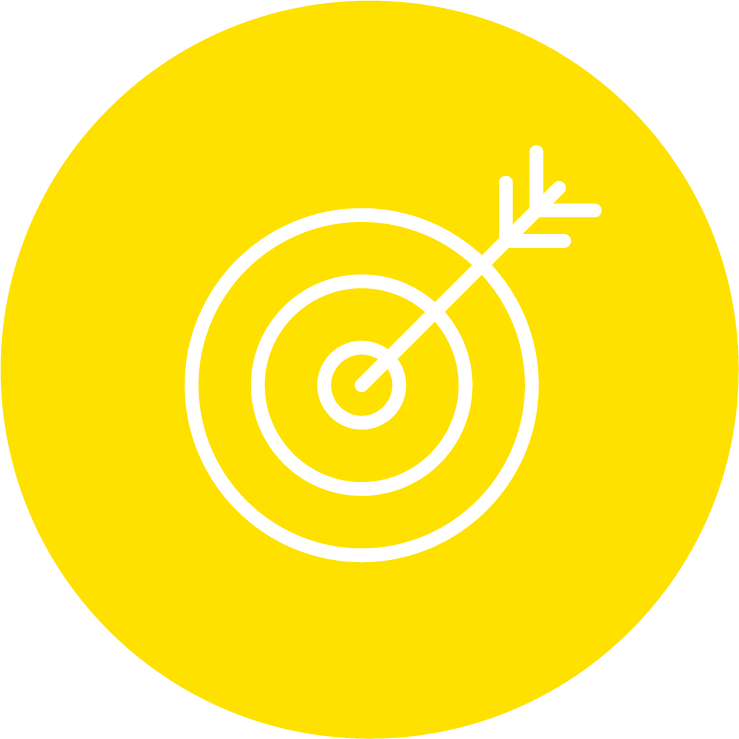 Get the optimal CNC programme in five steps
Further everyday services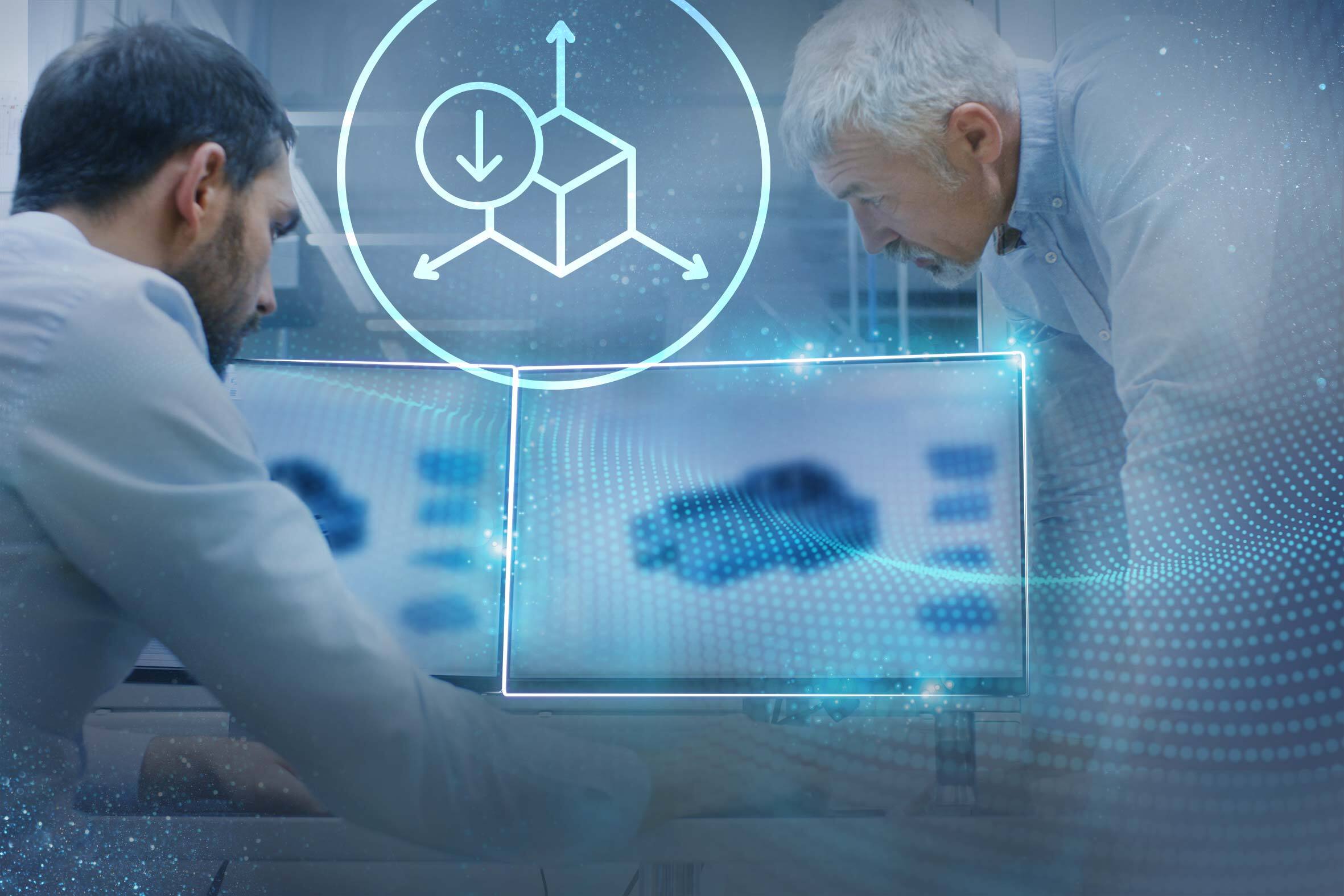 We provide you with standard-compliant 2D and 3D models for your application ready to download.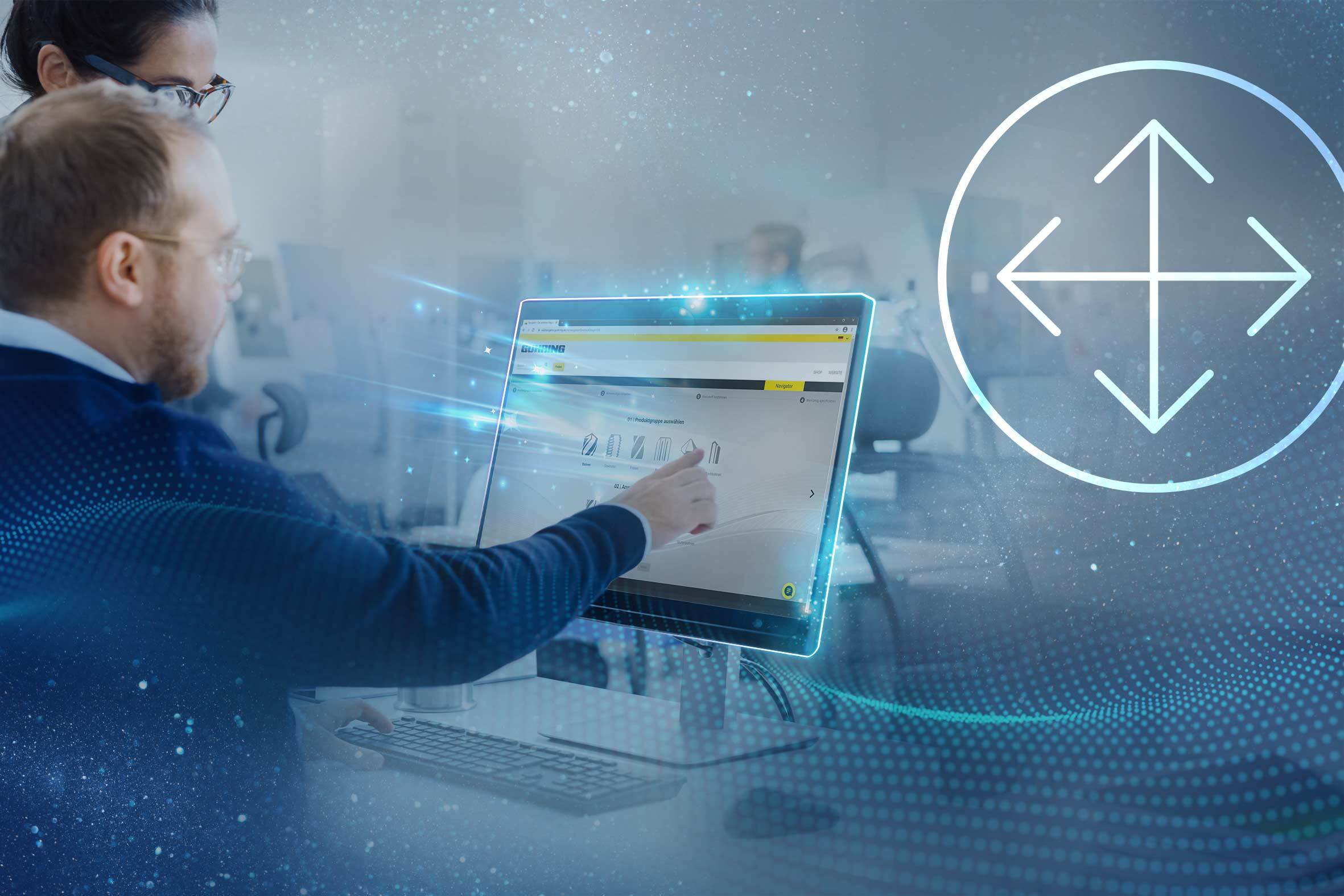 The intuitive product finder guides you to the ideal tool solution and associated cutting data.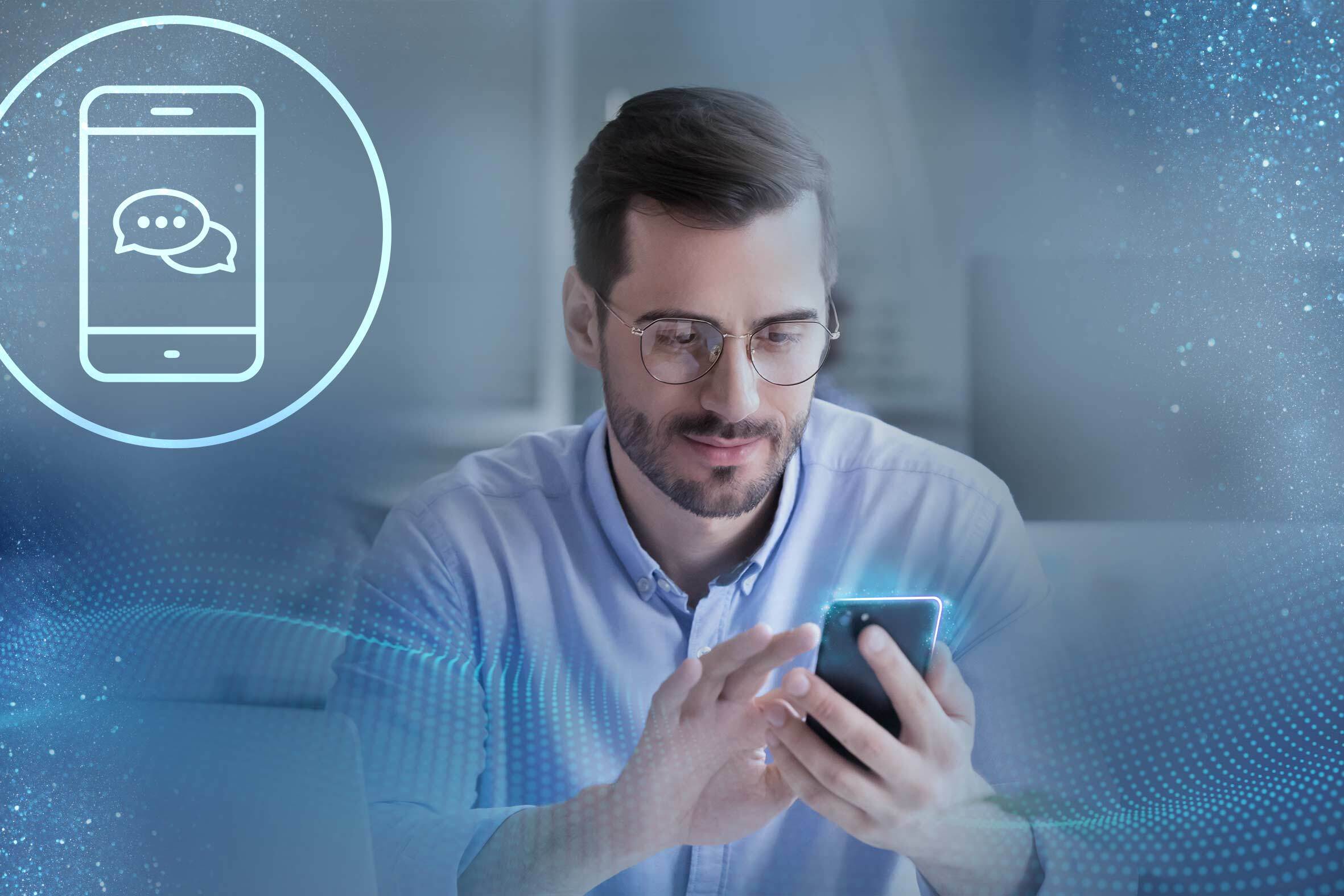 If you need help quickly, we are available for you via WhatsApp and will help you personally and competently.