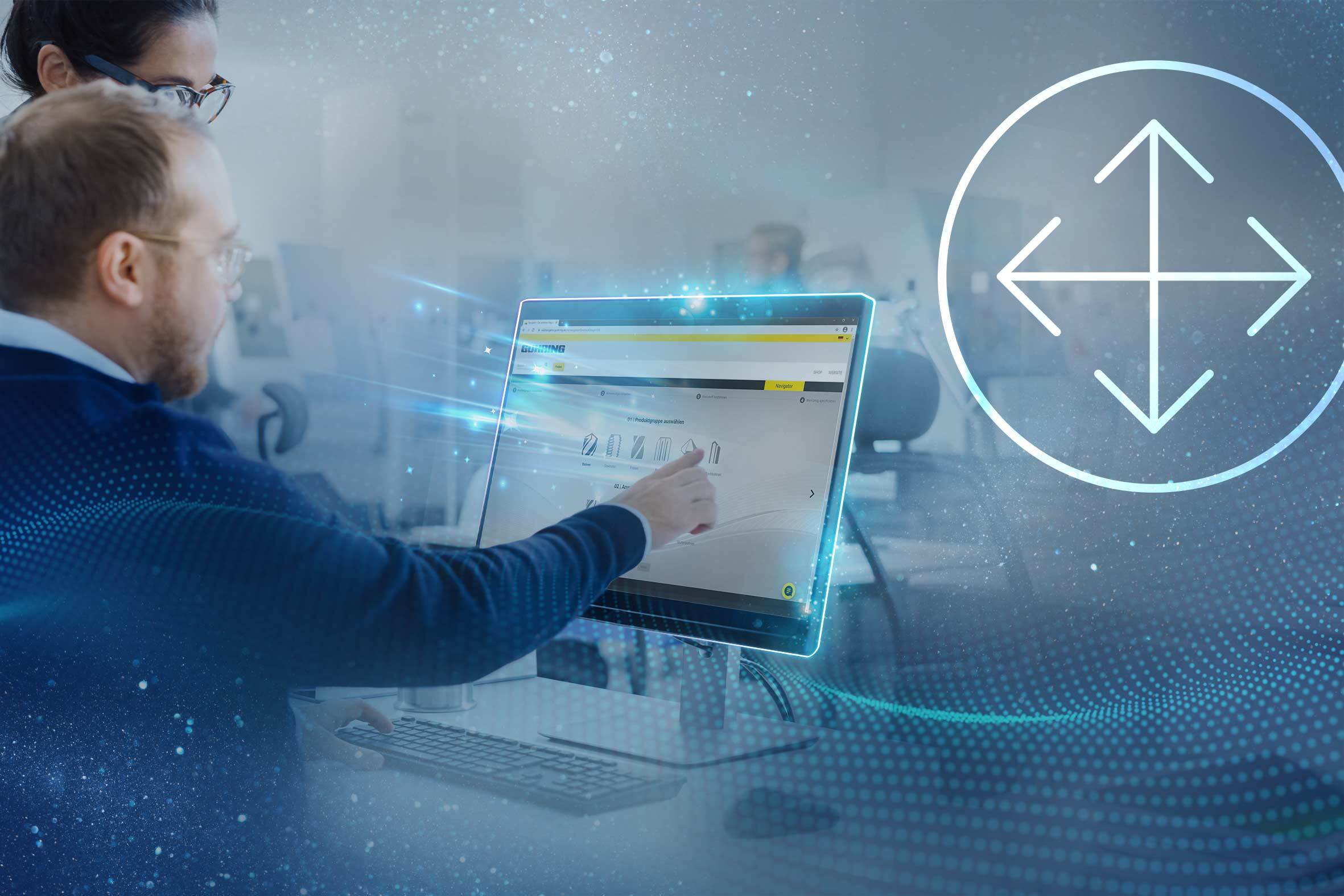 Navigator
Helping you find the ideal product: the Navigator guides you to the best tool for your application
With the Gühring Online Navigator, you can get to the optimal tool easily in just four steps:
Select product group and application
Enter dimensions
Specify material and strength
Select tool
Find your tool in four steps
How do you find the right solution for your specific application among 100,000 Gühring tools? It is easy, fast and convenient – with our "Gühring Navigator". The intuitive product finder guides you to the ideal tool solution and associated cutting data.
You will see all the tools that are relevant for your job and various recommendations are made. If you choose a particular tool, you will be redirected directly to the corresponding product page. There you can view more details, download data sheets or purchase the product directly online.
Do you have any questions?
You may find the answers right here.
What does price-performance winner mean for a tool?
With our Value for Money award, we recommend tools that strike a balance between price and performance. This tool solution is particularly suitable for small batch sizes.
What does performance winner mean for a tool?
The performance winner is the tool you can use to achieve the highest performance in your specific application. Especially with large batch sizes, this tool reduces your machining times and still achieves maximum service life.
Who do I contact if I wasn't able to find a tool solution for my application?
In our free expert chat, a machining expert will be available to assist you. On guehring.com and in our online shop, you will find a speech bubble icon at the bottom right of the page. Click on it to open a chat window. You can describe your application there.
Guide to help you find the optimal tool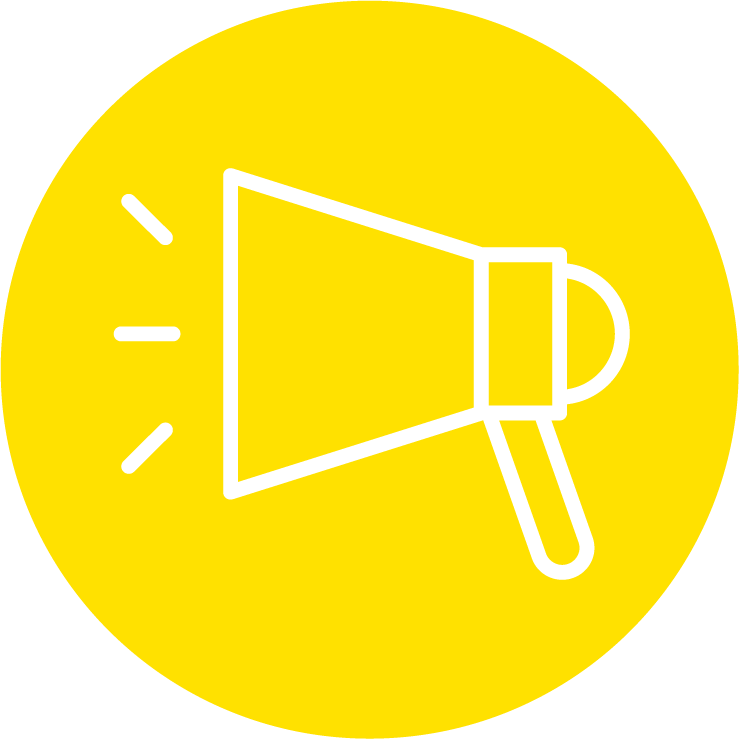 Recommendations for use and applications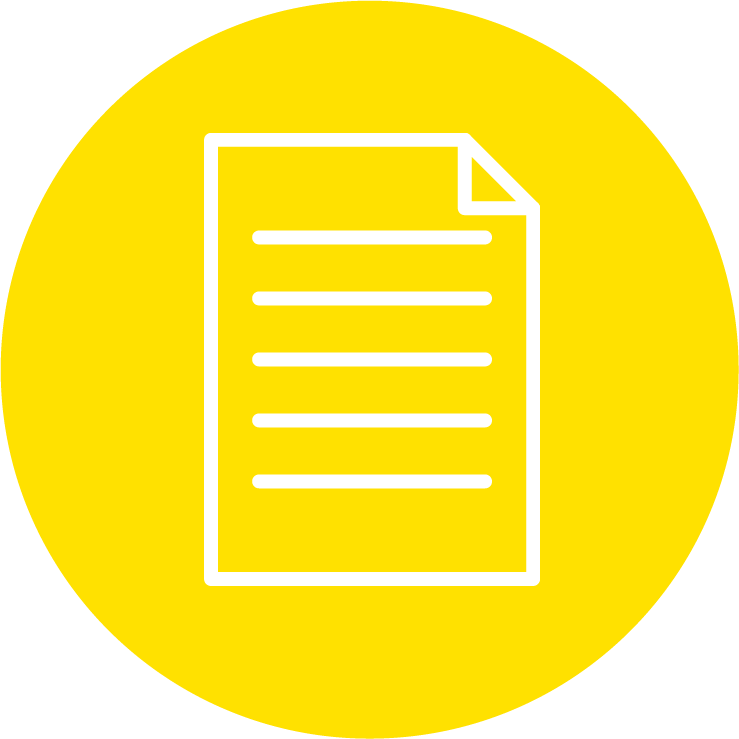 Data sheets with cutting data
Find more services on the topic of tools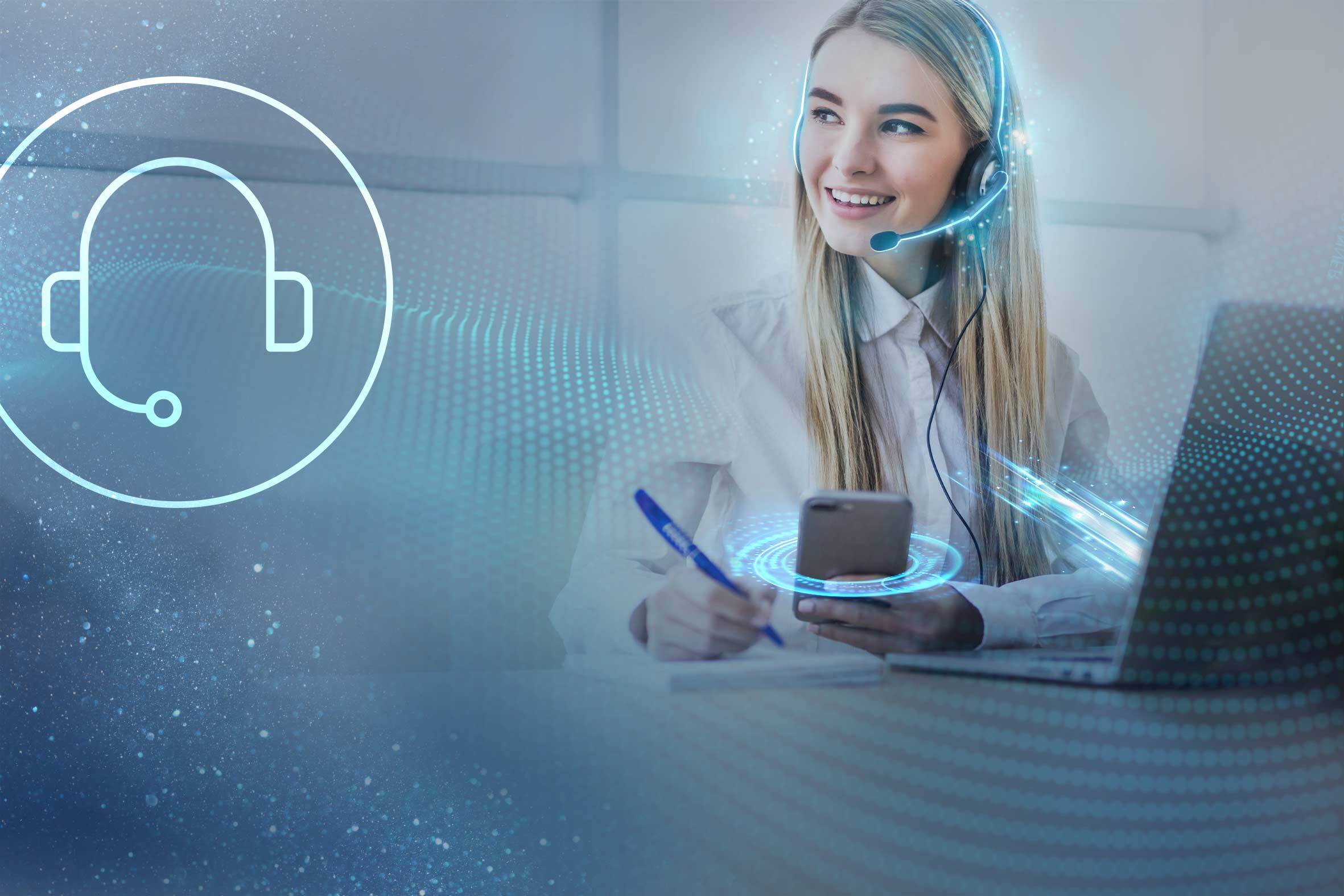 We will advise you immediately via our free service hotline. We guarantee telephone support without queues.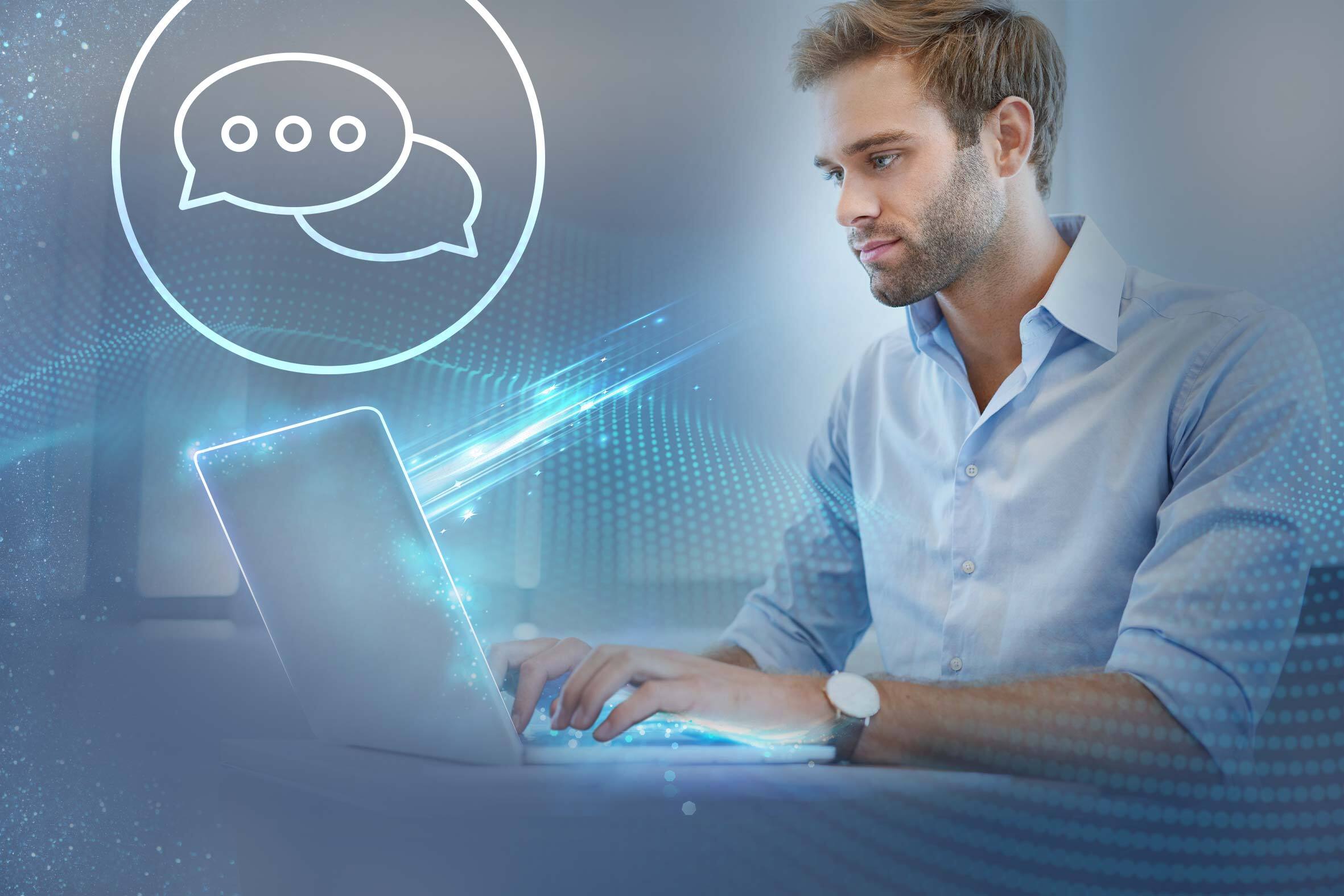 You will receive live assistance from a machining professional or a customer care representative in our live chat.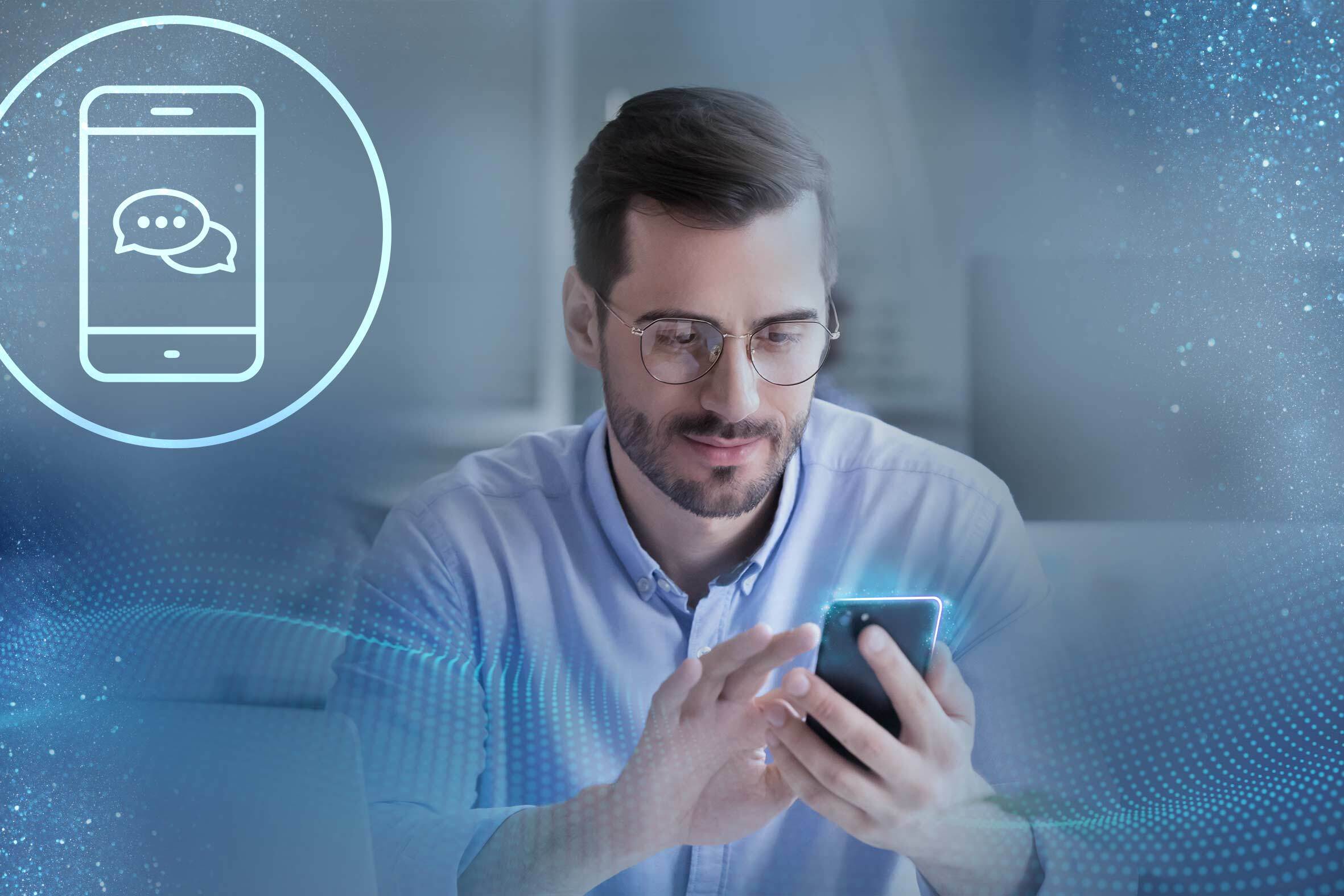 If you need help quickly, we are available for you via WhatsApp and will help you personally and competently.