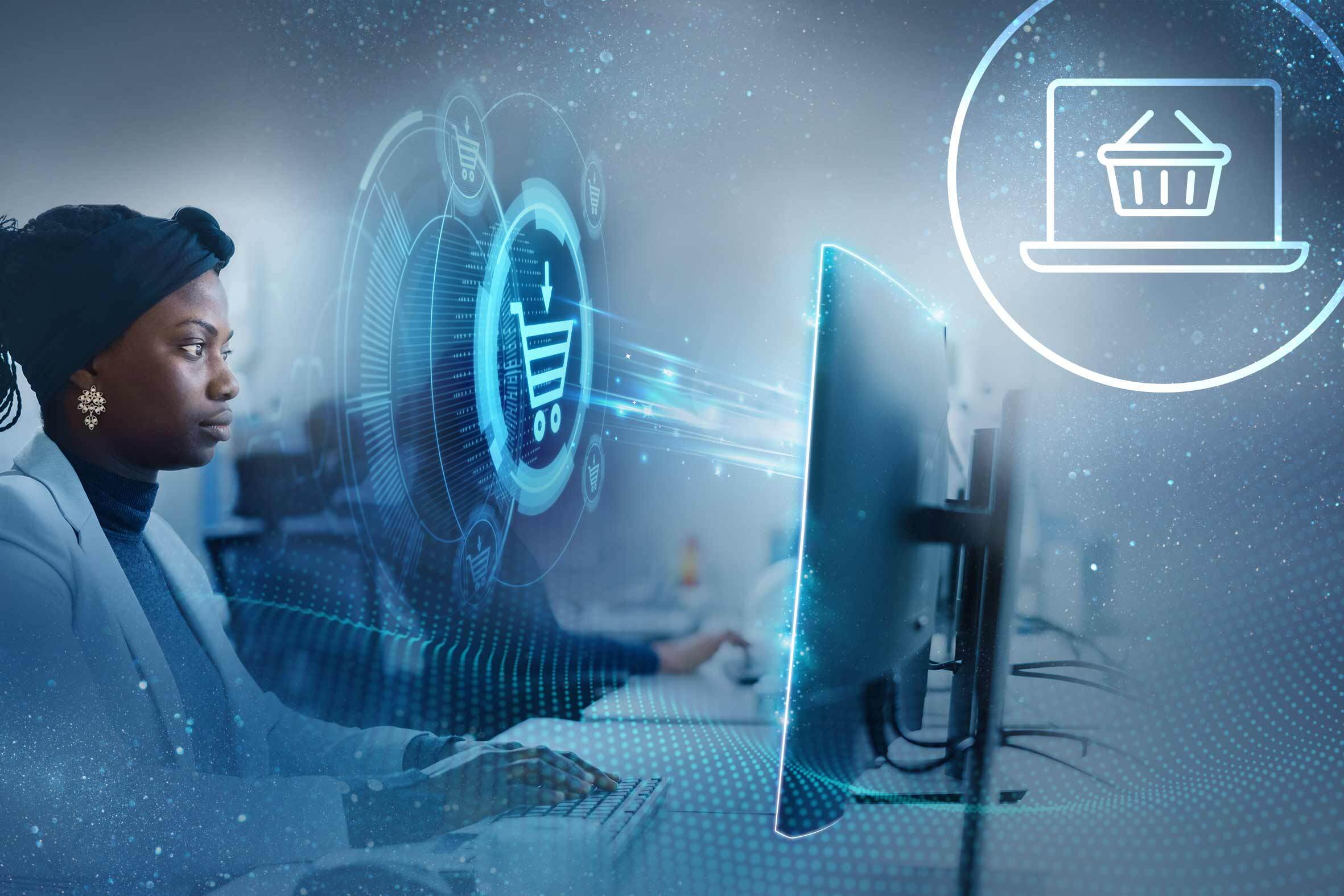 Online shop
Make it easy for yourself: order tools at the click of a mouse in the Gühring online shop
Register for our online store and make your life easy: with just a few clicks, you can order tools online any time. You can download tool data and CAD drawings free of charge.
order tools 24/7
check prices and see if an item is in stock in real time
download tool data
automatic reordering thanks to subscription function
In the Gühring online shop, you can order tools with just a few clicks when it suits you. As a registered user, you also have access to numerous functions:
Store your personal purchasing conditions and individual prices in the system. Check tool availability online 24/7. You can also use your own material numbers to navigate around the shop. Creating watch lists and shopping cart templates saves you work for recurring orders. You can also assign individual user roles to your employees and authorise them to forward shopping carts, for example. The OCI and ESIS® online shop interfaces offer you even greater shopping convenience. New feature: Use our subscription function in the shop to automatically reorder tools.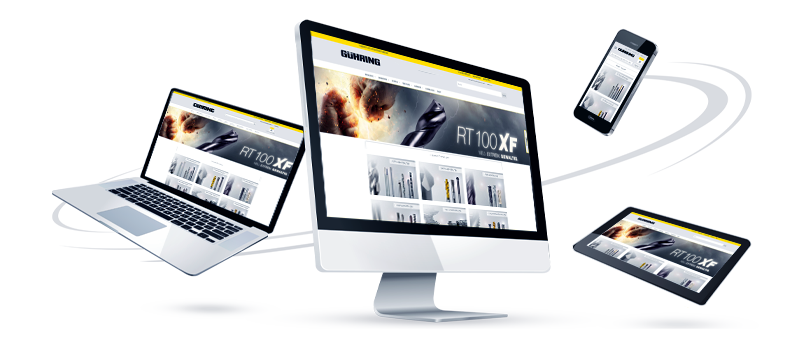 Do you have any questions?
You may find the answers right here.
Where can I register?
Click here to register for the online shop. Complete all required fields in the registration form, then click on the yellow "Create an account" button. The registration is now complete.
How long does it take to register?
After you have registered, your data will be verified and your user account linked to your company. You will be informed by email as soon as your account has been activated, and can then take advantage of all the features in the Gühring online shop. This process usually takes 1-3 days.
Who should I contact if I experience problems with the online shop?
You can use our chat function for assistance. This will appear between 7:30am and 4pm at the bottom right of the
online shop page
and at our homepage. Click to open a chat window. You can now assign your question to different contact persons by choosing between shop, technical or customer support. A Gühring representative will assist you with your query.
Alternatively, click on the "Contact" button on the right side of the page. This will display our contact details: you can reach us Monday to Friday from 7.30am to 4pm (except for public holidays) by:
Telephone: 00800 2607 2607
Email: e-commerce@guehring.de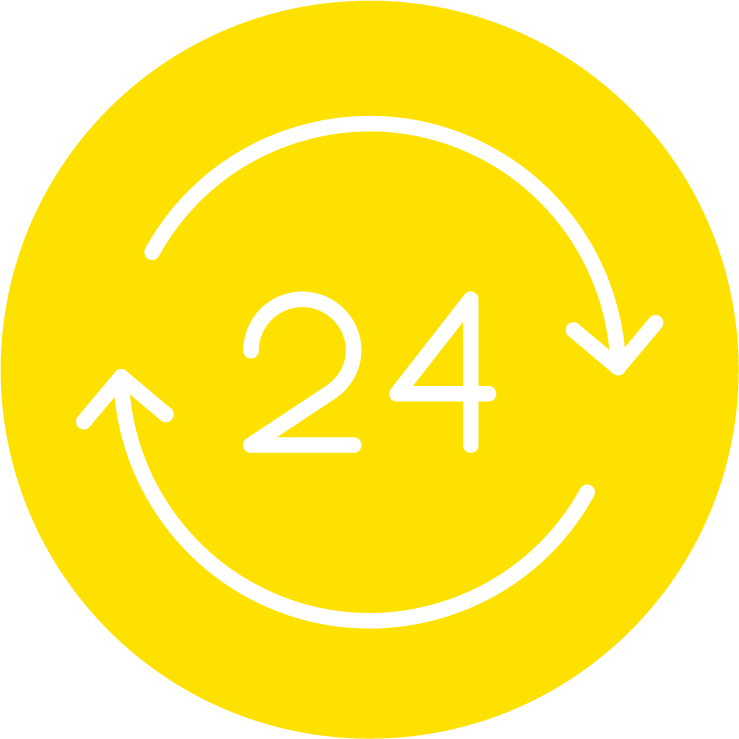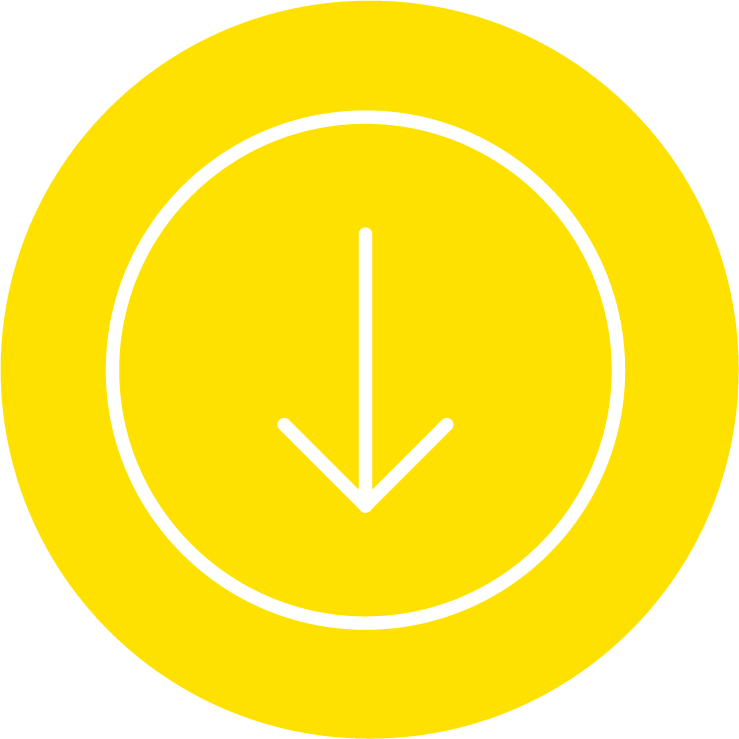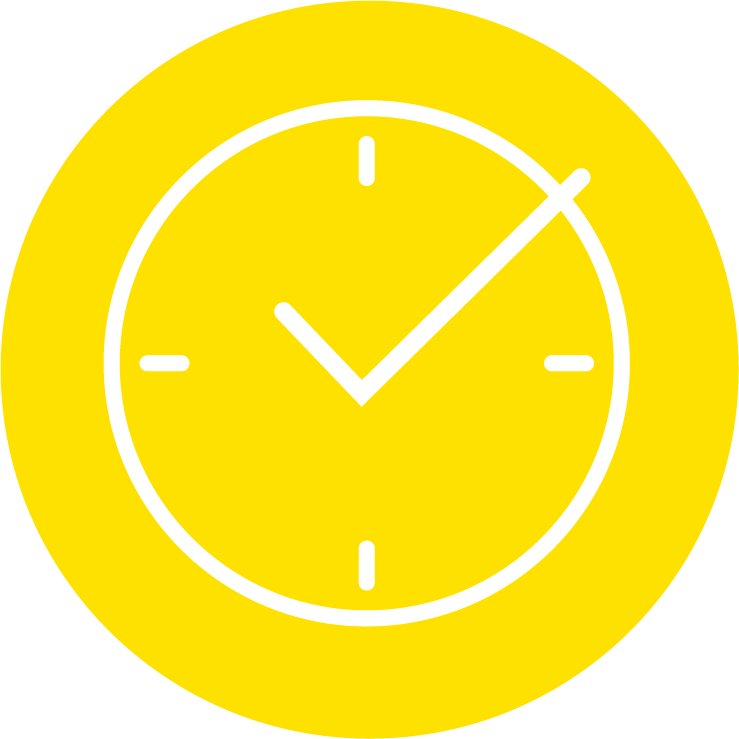 Check prices and see if an item is in stock in real time
Further services for process optimisation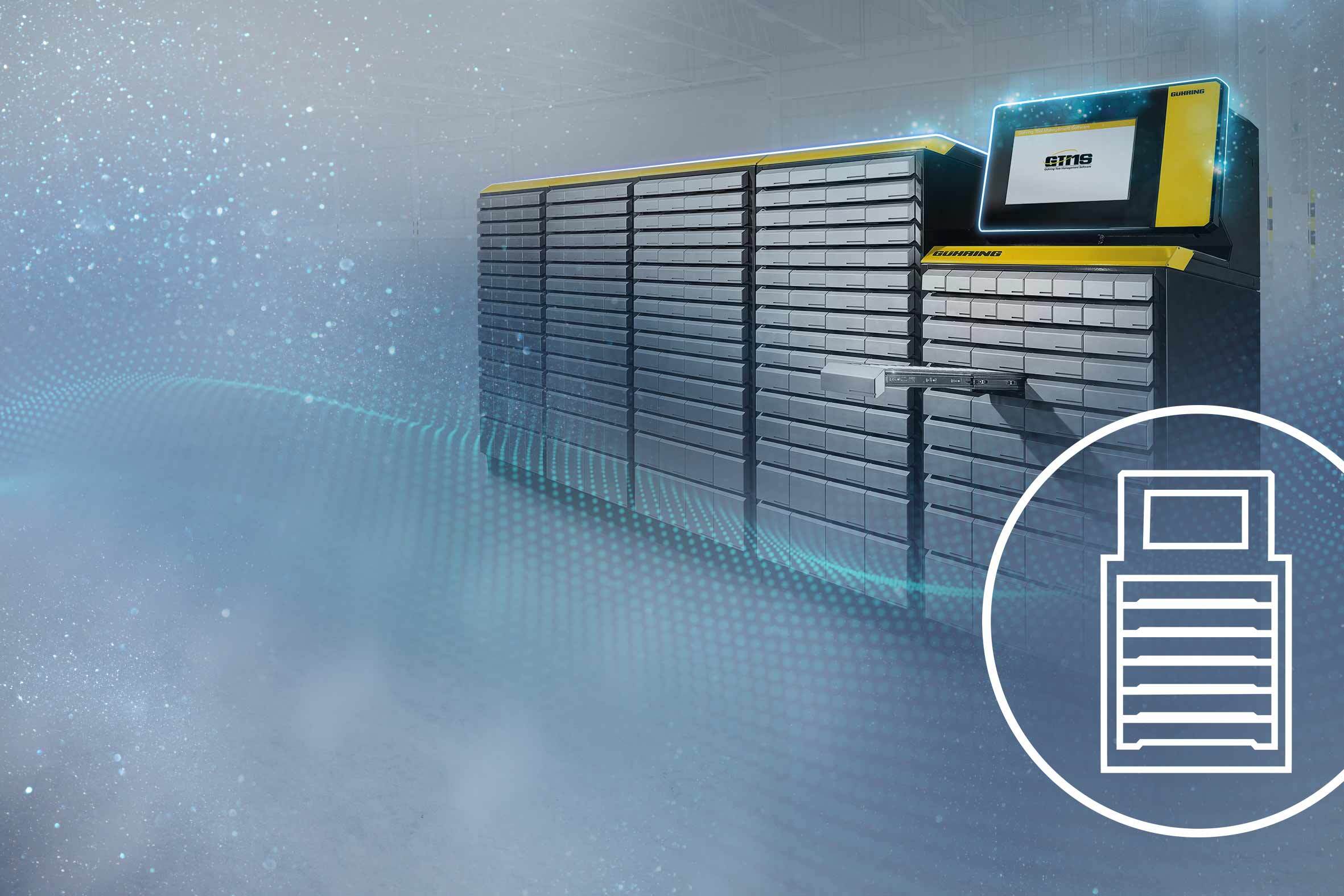 With GTMS you organise your tool management in a cost-optimised way and discover potential savings in your production.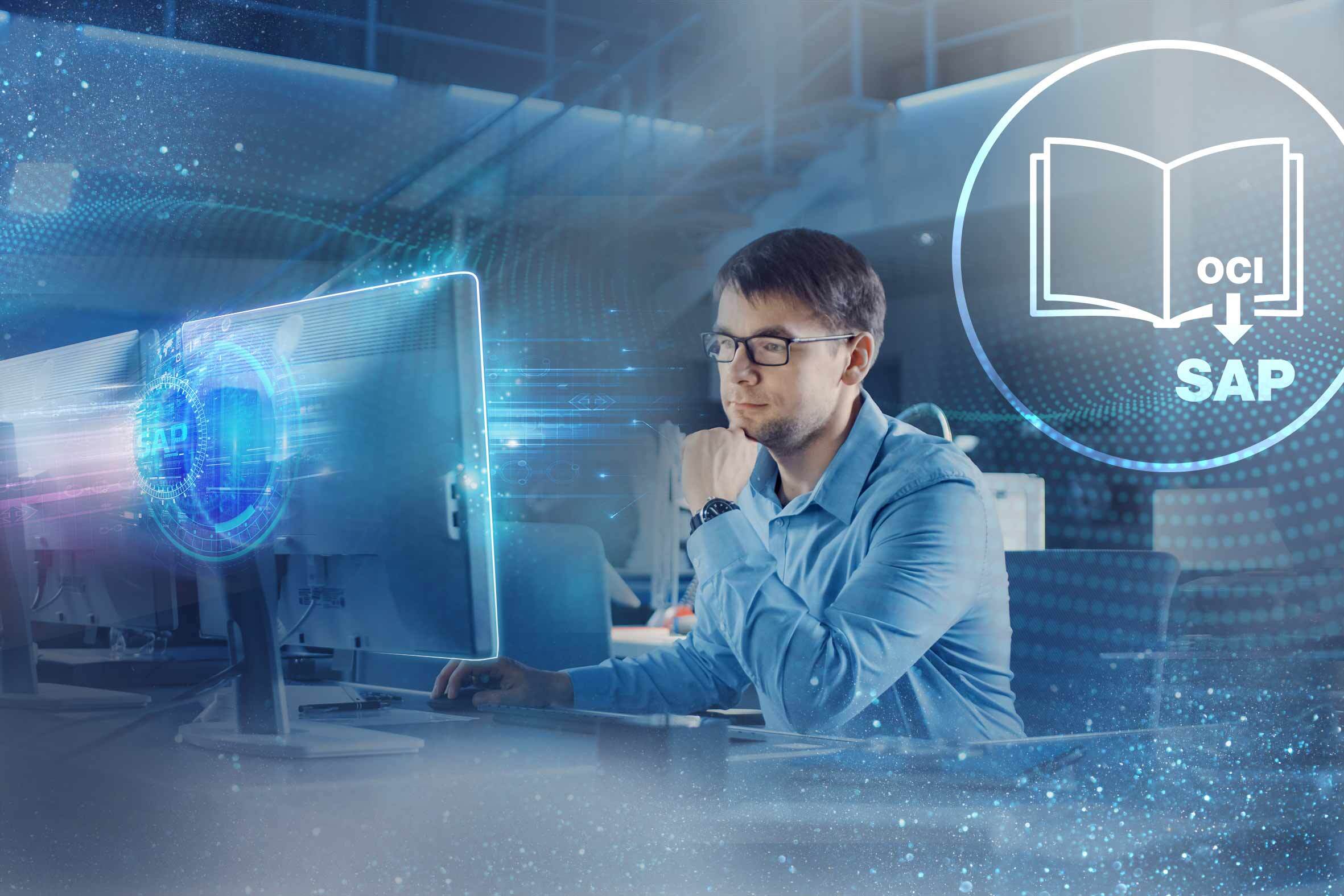 Via OCI you can securely access our online shop from your ERP or transfer carts from the shop to your system.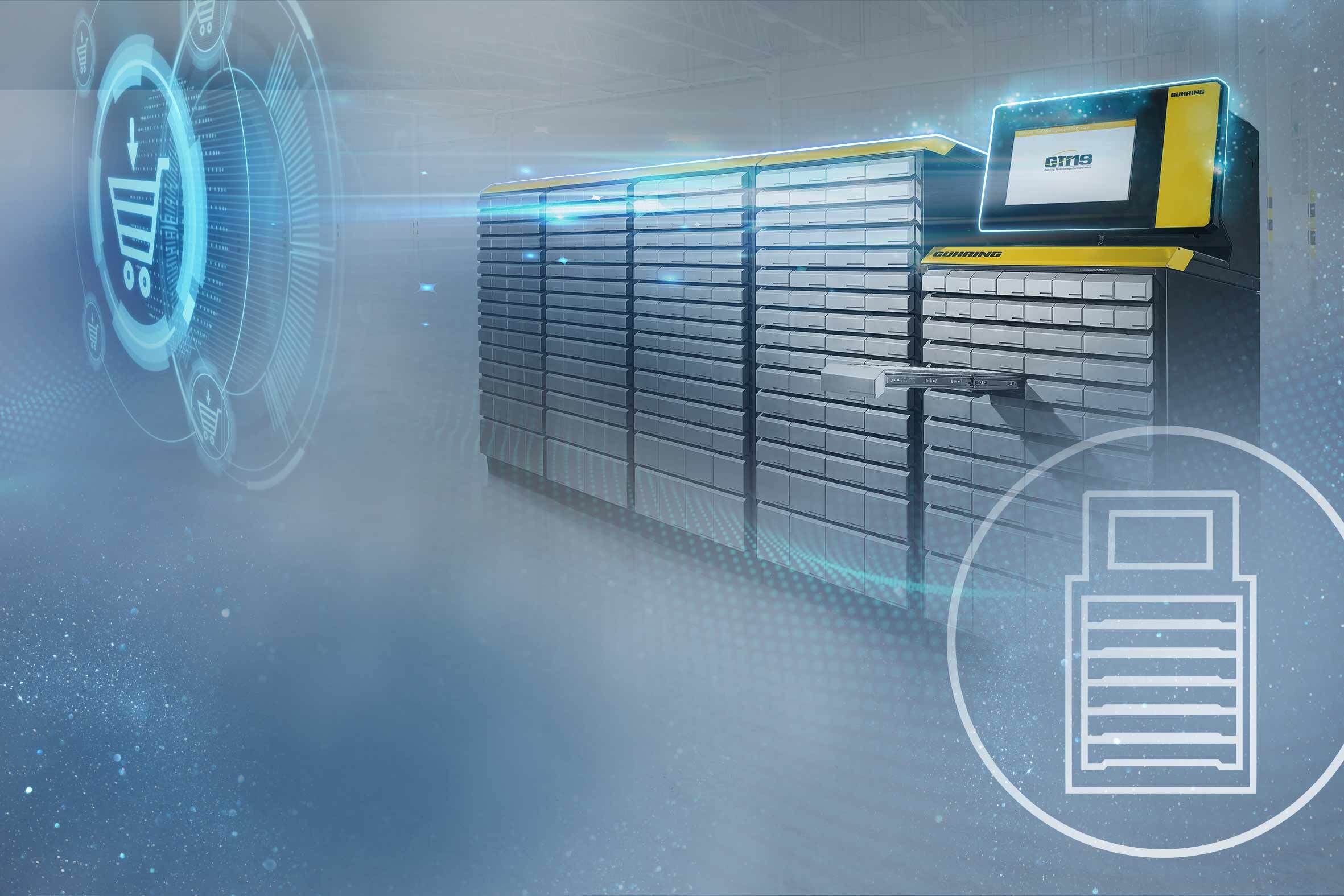 Save time and money with every tool delivery by connecting the online shop with your tool cabinet.