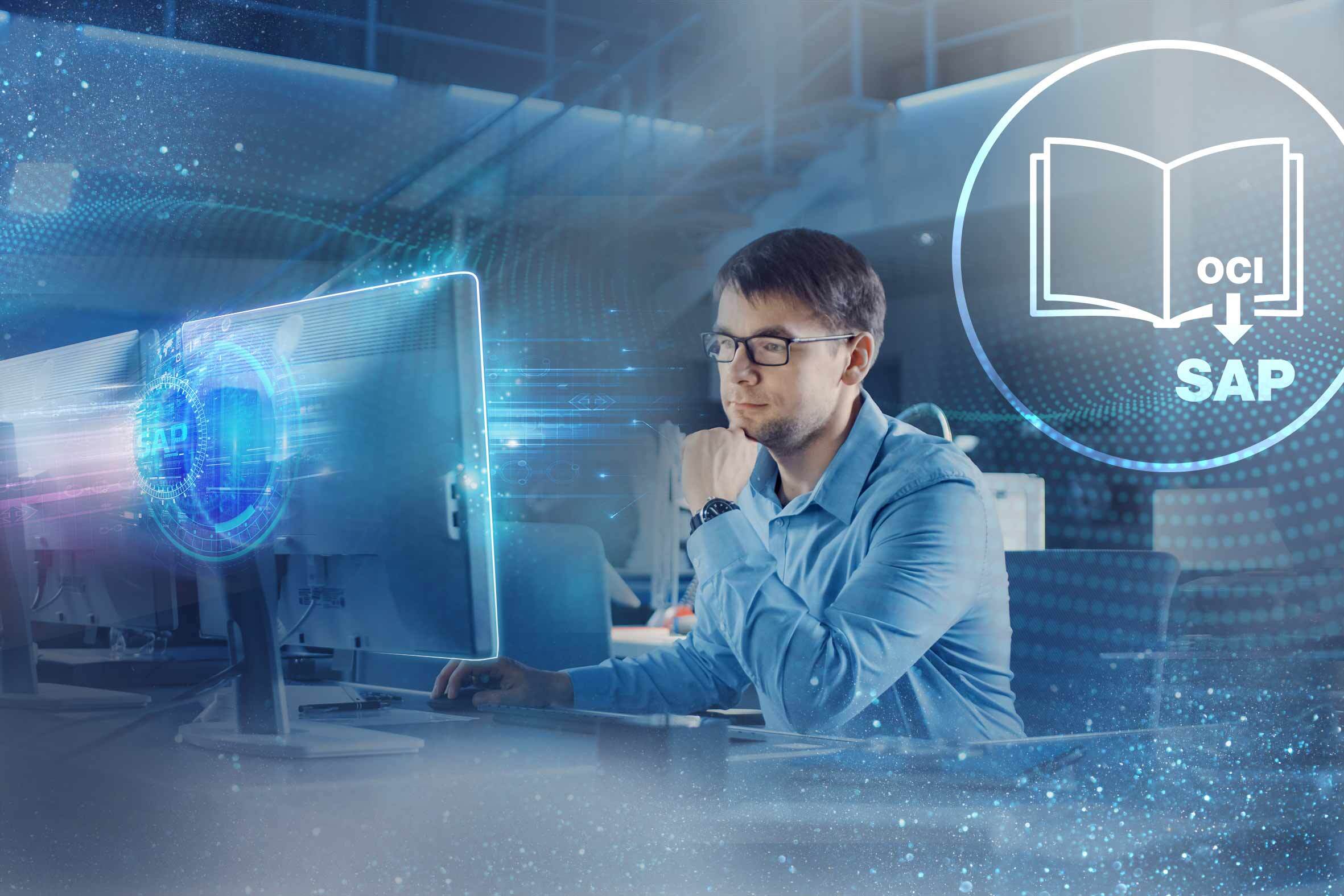 OCI PunchOut
Order more comfortably: These two interfaces are where the Gühring shop and ERP system merge
Via our OCI PunchOut interface, you can automatically access the Gühring online shop from your ERP system or your e-procurement platform or transfer your shopping cart from the shop to your system. The benefit: No orders from the shop are sent to the supplier. You handle all your processes as usual in your procurement system but still enjoy all the advantages and functions of the online shop.
Register for the online shop now and use OCI!
Your benefits with OCI PunchOut
The SAP standard interface OCI (Open Catalogue Interface) enables you to call up the Gühring online shop via your ERP system with a single click of the mouse. You can then add the products you need to your shopping cart and transfer the filled shopping cart to your SAP system. You will then generate the order via your system as usual.
The benefits of using OCI PunchOut for you:
Fast and easy access to individual prices and conditions
Access to the entire product portfolio (over 100,000 items)
Access to product information including technical data, CAD files and data sheets
Compliance with your internal approval processes
Reduced procurement costs
Do you have any questions?
You may find the answers right here.
How do I set up the OCI interface?
Register in the Gühring online shop: go to registration
Once your user account has been activated, you can set up the interface
Go to your OCI Auto Login by following these steps > My Account > Ordering Functions > OCI Transfer (A = example of URL: https://webshop.guehring.de/prolineoci/login/q/k/169bd4bc018411b1b3c73ef3563da7/)
Then go to the OCI shop in your ERP system and fill your shopping cart
In the shopping cart view, the shopping cart can be transferred to the ERP system using the "Transfer via OCI" button. The shopping cart can then be further processed in the ERP system.
Is there a charge to use of the OCI interface?
Using the OCI interface is free and it can be set up in just a few steps.
Who can I contact about setting it up?
If you would like to use the OCI or PunchOut interface, please contact us at e-commerce@guehring.de. We will help you to set up the interface.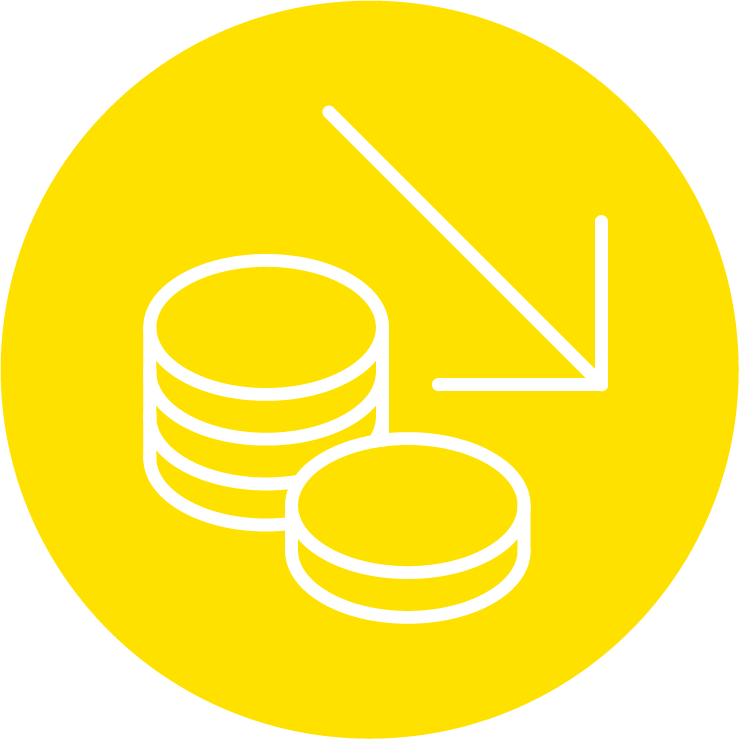 Reduced procurement costs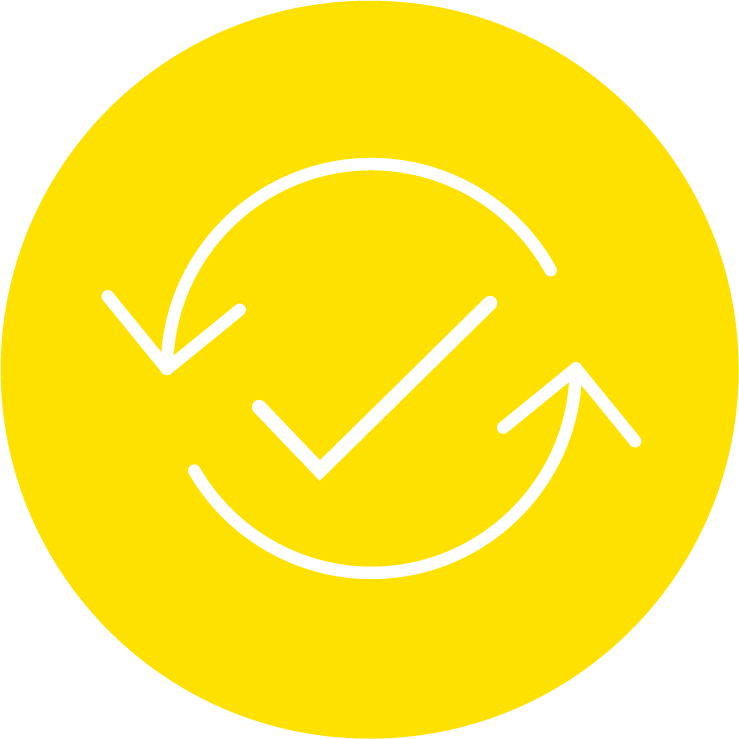 Secure handling in your own system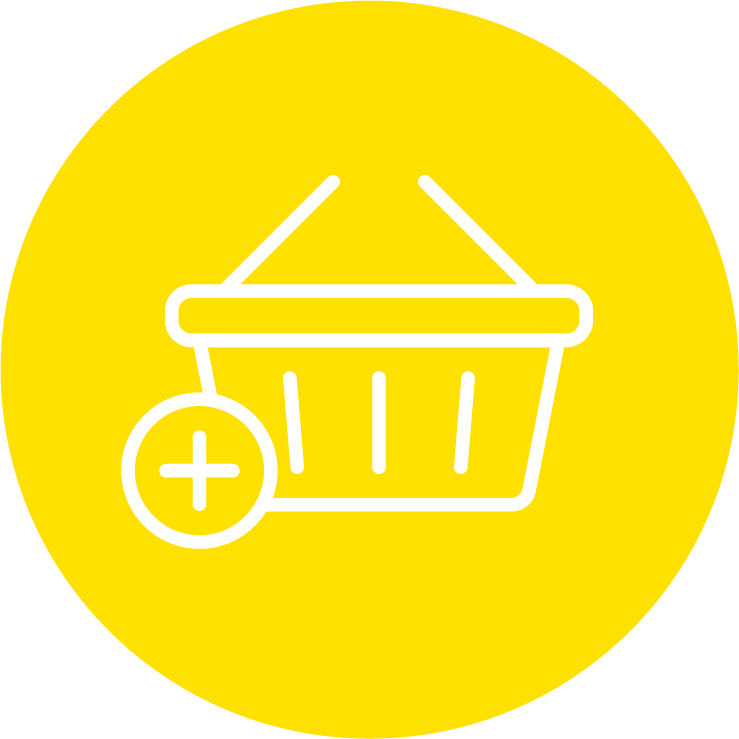 Fast connection to online shop
Further services for process optimisation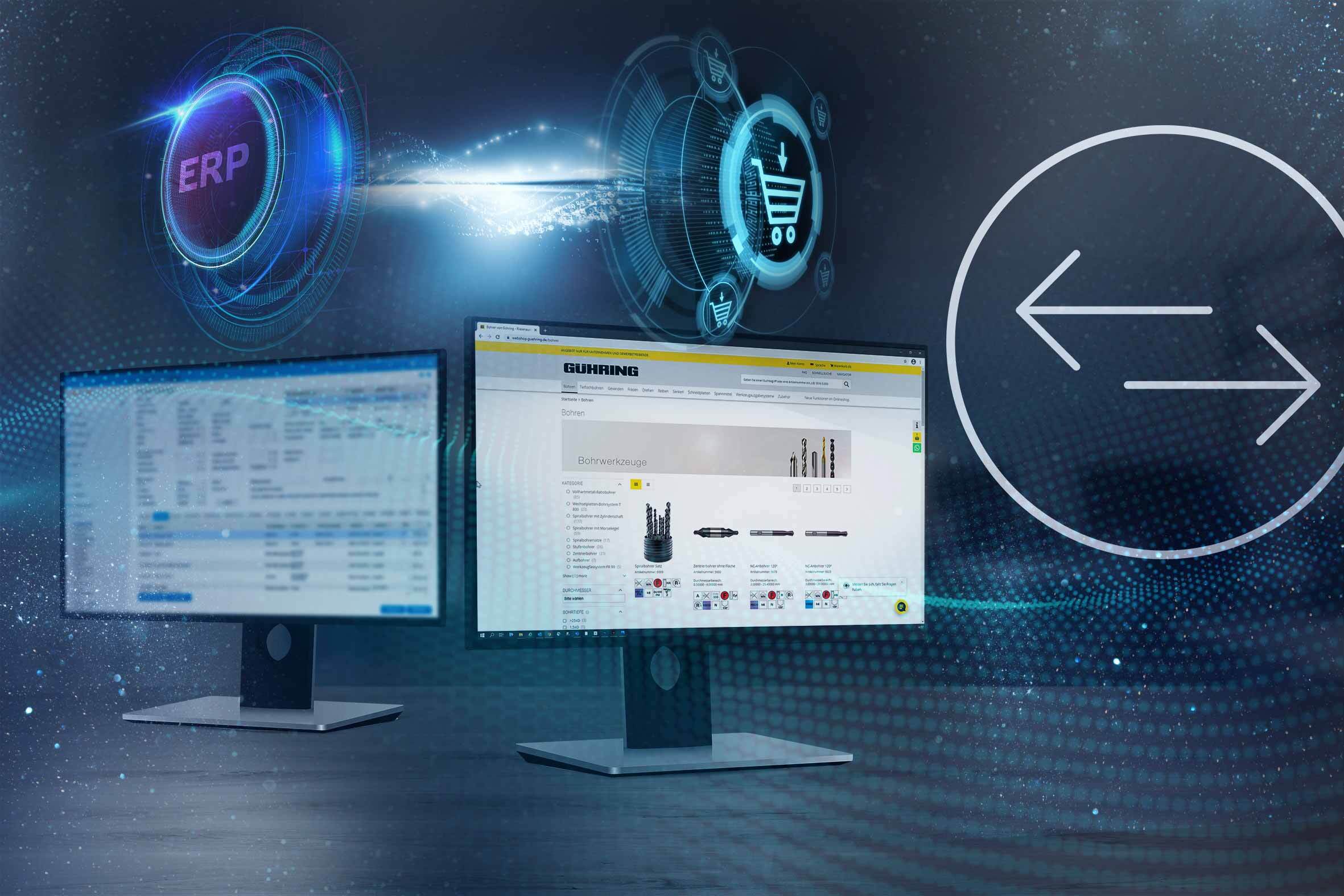 The interface connects our shop with your ERP. In this way, order data is exchanged automatically.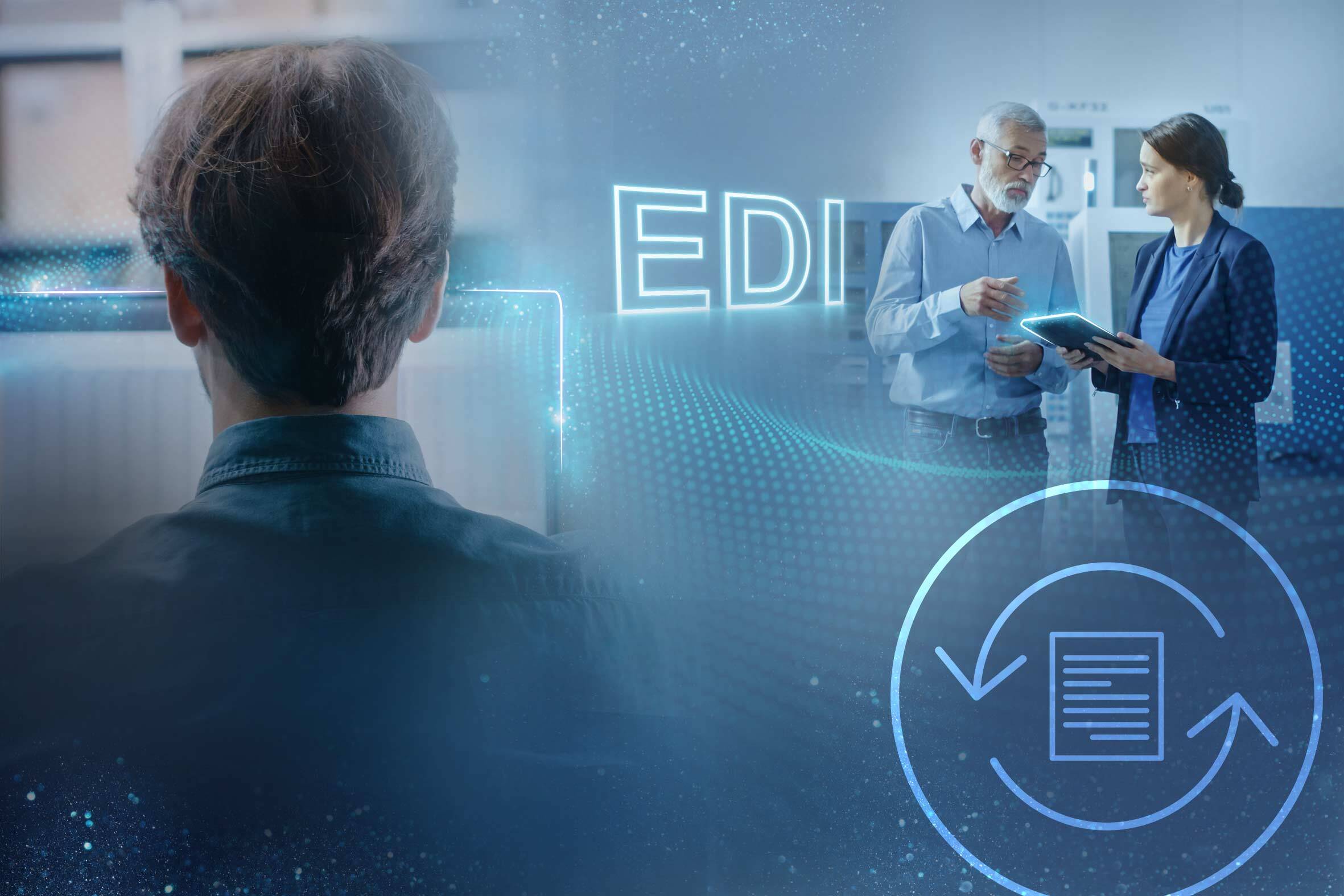 With EDI, your company can exchange business documents with Gühring, such as orders, delivery notes and invoices without you having to intervene.