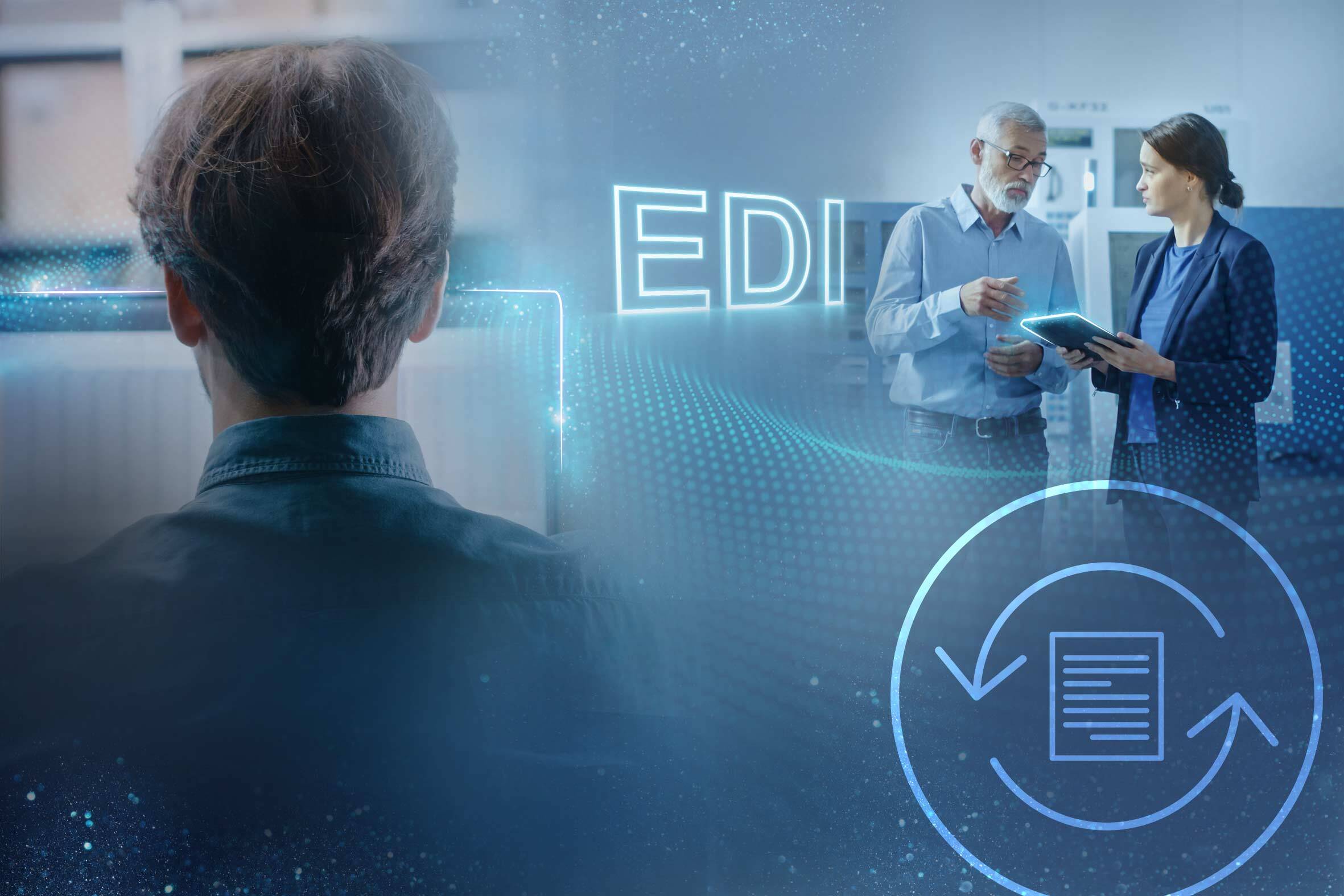 EDI
Easy transmission: EDI takes care of sending and receiving documents for you
Save yourself time and effort, and optimise your ordering process! With Electronic Data Interchange (EDI), your company can exchange business documents with Gühring, such as orders, delivery notes and invoices without you having to intervene. This speeds up your business processes and saves time and money.
Our e-business employees will be happy to advise you on the implementation of EDI. Just phone: 00800 2607 2607
Checking orders, delivery notes and invoices – this all takes time that you could save. EDI takes care of this automatically, shortening order and delivery times and speeding up your business processes. The documents are transmitted electronically, automatically processed and then archived, which eliminates all costs associated with managing paper-based documents.
The following documents can be exchanged electronically via EDI:
Orders
Order confirmations
Delivery notes
Invoices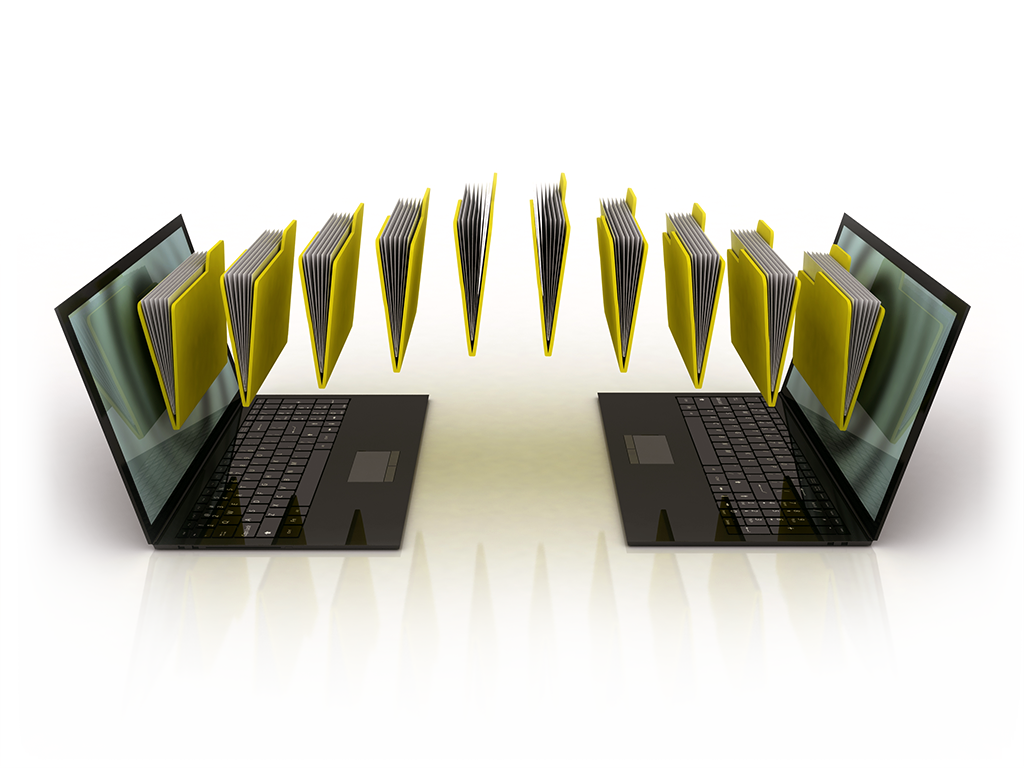 Do you have any questions?
You may find the answers right here.
Which documents can I exchange electronically with Gühring?
You can use the EDI scenario to automatically exchange the following documents:
Orders
Order confirmations
Delivery notes
Invoices
Which formats are supported?
Our supported formats include EDIFACT, OPENTRANS, ANSI X.12, SAP-IDOC Flat, SAP-IDOC-XML, cXML and any other desired format.
Which transmission protocols are supported?
The transmission protocols supported by us include X.400, SMTP, AS2 and others after consultation.
I want to set up EDI, who can I contact about this?
Our e-business officers will be happy to advise you on how to optimise your individual processes. You can reach us by telephone or email: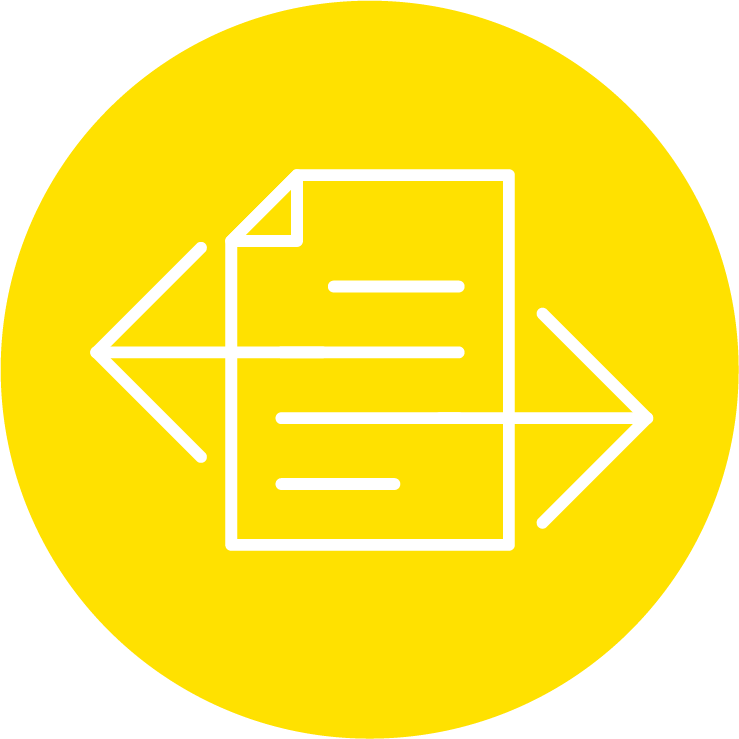 Send documents automatically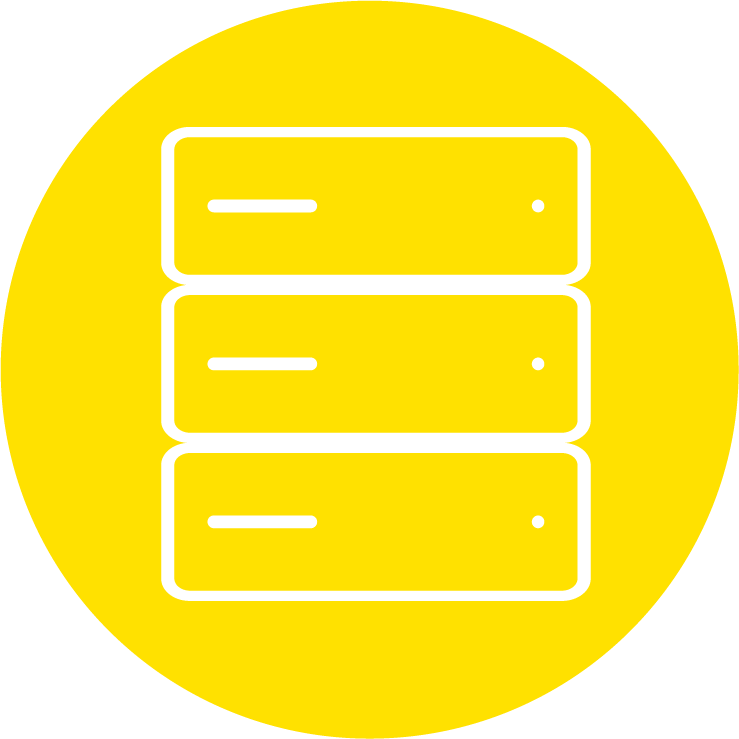 Documents are archived electronically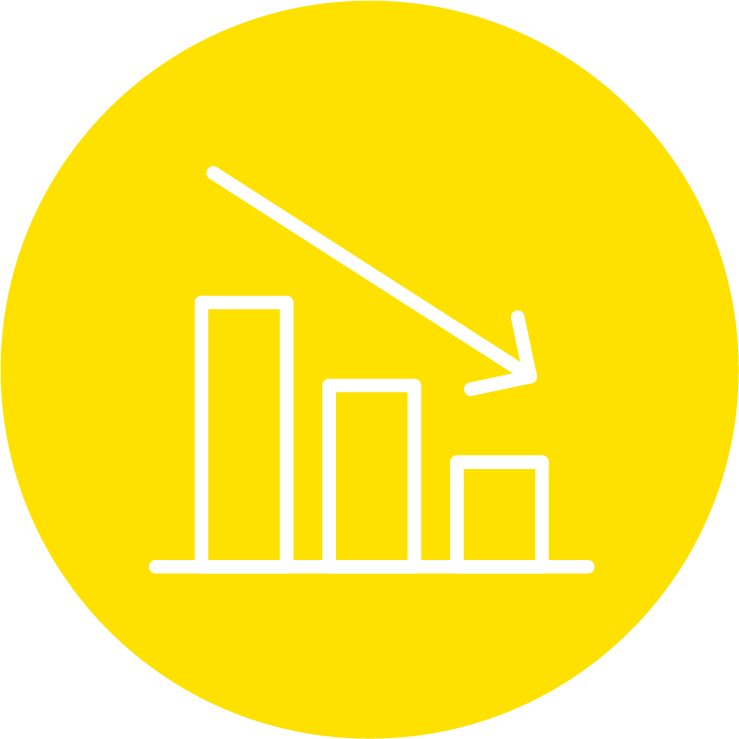 Save time and money on sending and receiving documents
Further services for process optimisation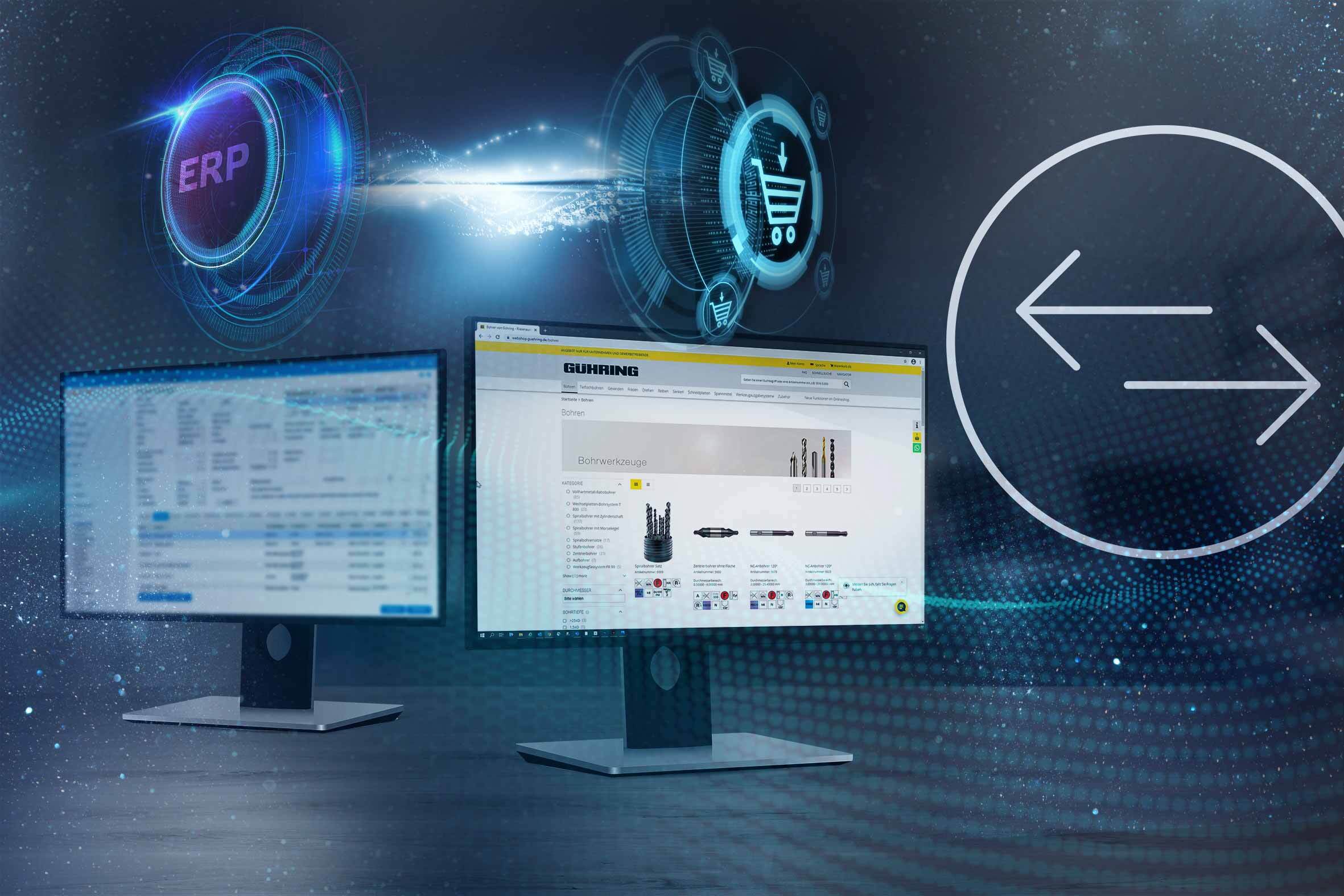 The interface connects our shop with your ERP. In this way, order data is exchanged automatically.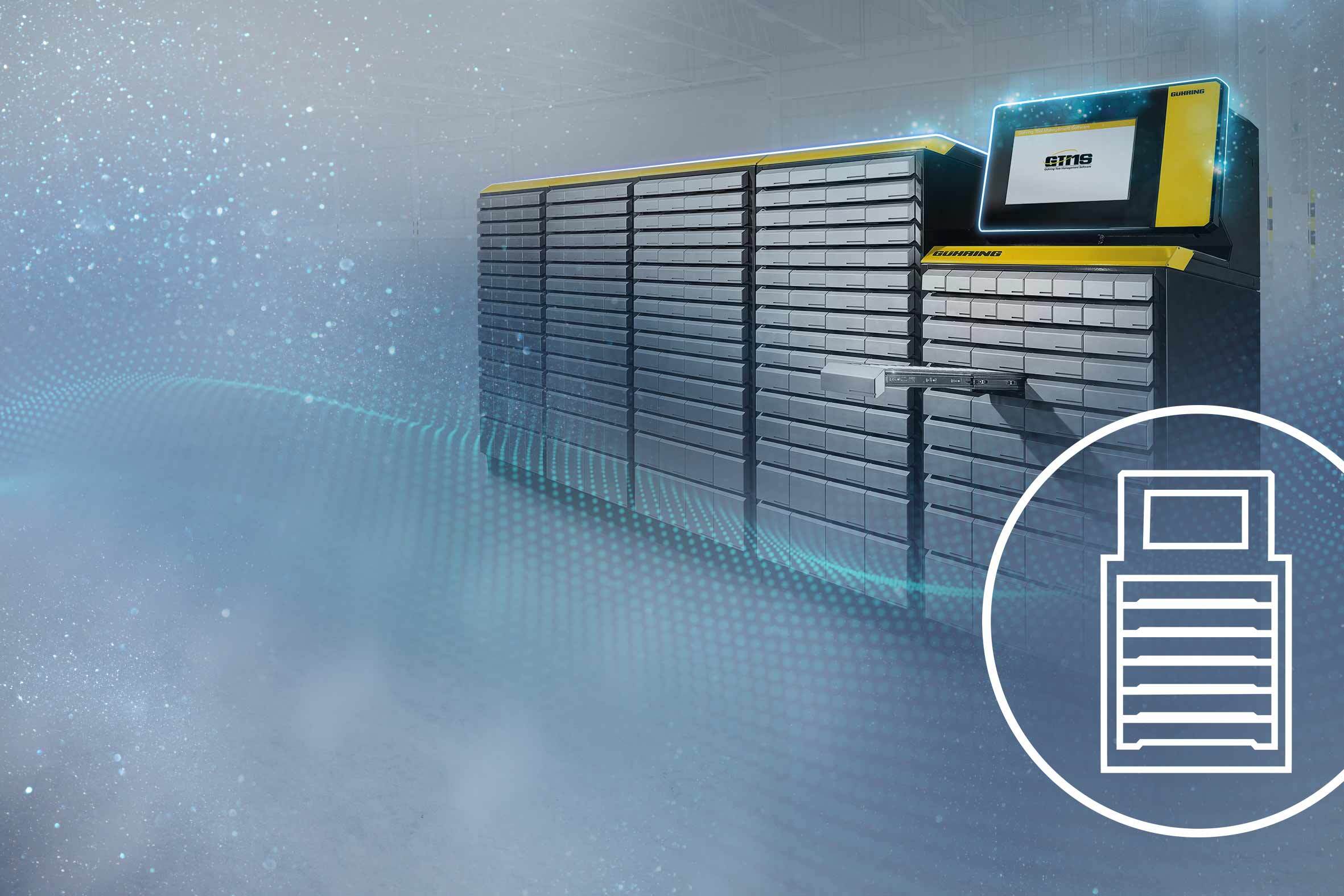 With GTMS you organise your tool management in a cost-optimised way and discover potential savings in your production.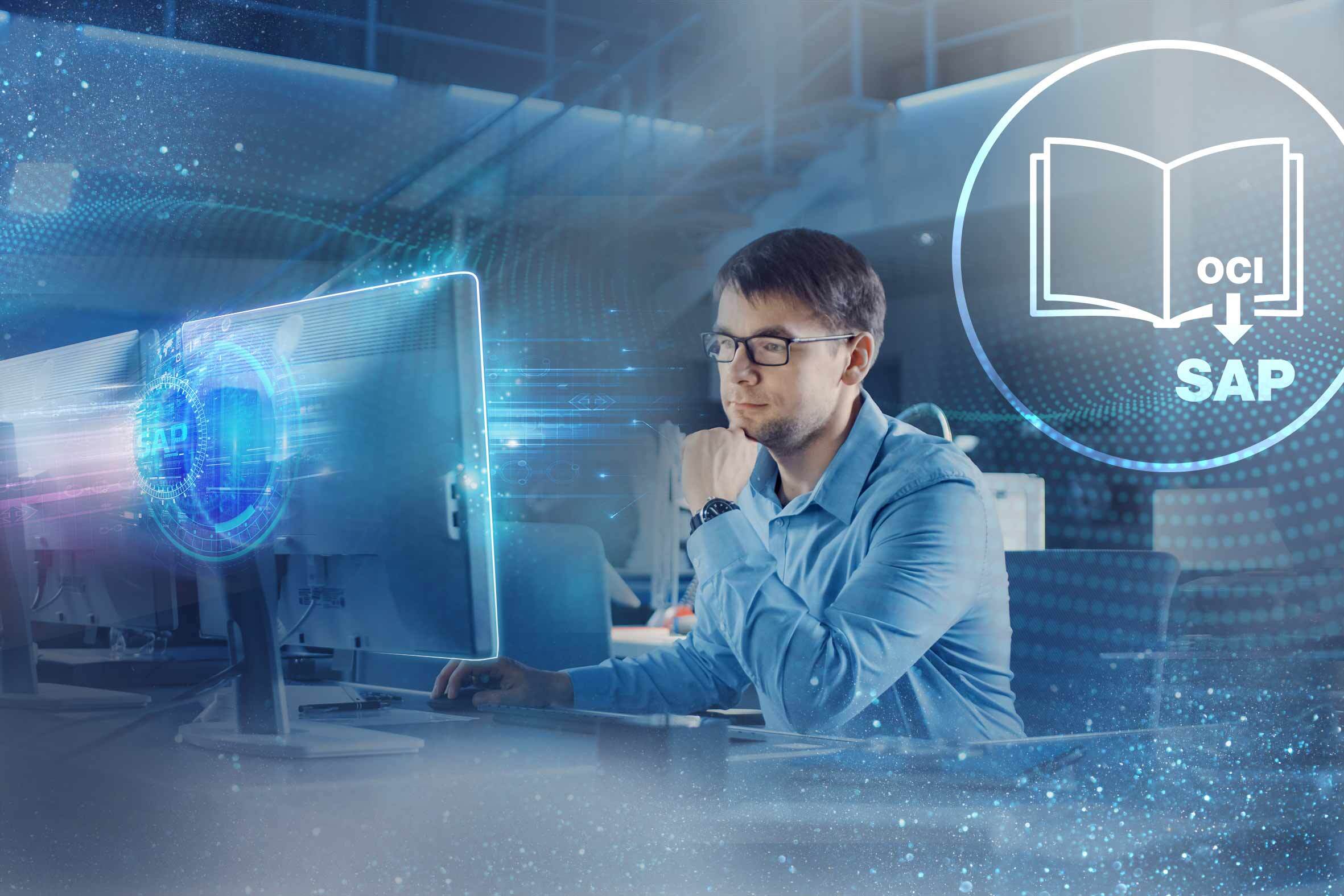 Via OCI you can securely access our online shop from your ERP or transfer carts from the shop to your system.