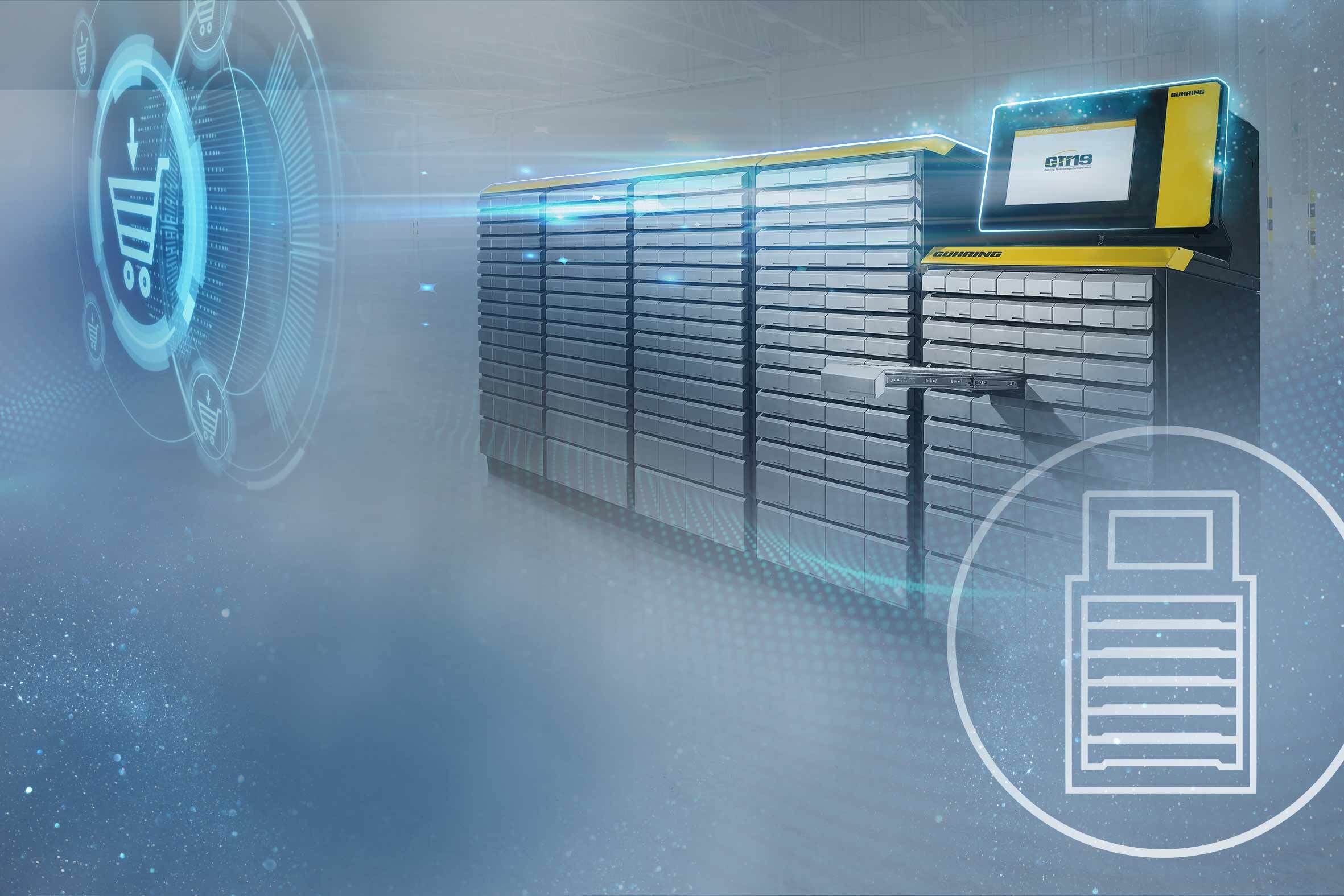 Online shop & GTMS
Automated stock management: connect the online shop to your GTMS
By connecting the Gühring online shop with your Gühring Tool Management Software (GTMS), you save time and personnel costs because open orders can be conveniently viewed and booked in the software following the delivery of the goods. For you, this means:
Transparent tool procurement without media interruptions
Automatic follow-up orders, if desired
Access to and information about the entire Gühring product range
Get further information now: 00800 2607 2607
Benefits of connecting GTMS with the online shop
The interface between the two previously stand-alone GTMS and Gühring online shop systems makes things easier. Thanks to the connection to the online shop, the procurement process is displayed transparently and without having to switch between different systems.
Information on your items (prices, names, material numbers) is automatically transferred to GTMS and updated there. GTMS communicates to the online shop when tool stocks are running low. If a pre-defined minimum stock level is reached, a certain volume of articles is reordered automatically. In your customer account, you can see the orders placed on the cabinet at any time.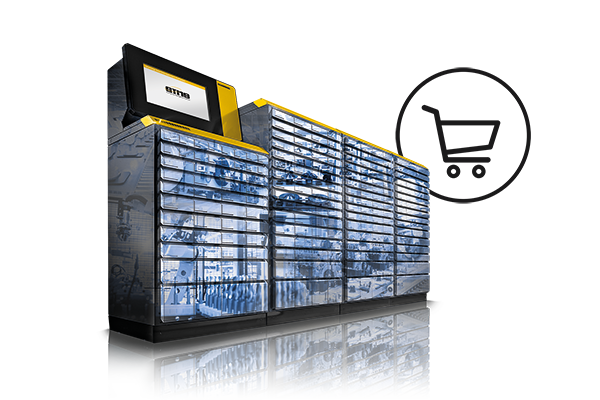 Do you have any questions?
You may find the answers right here.
What do I need to use the online shop connection?
To use the online shop connection, all you need is a customer account in the Gühring online shop and the latest version of GTMS on a PC or an output system. If you already use GTMS in your company, we will be happy to check whether an update is necessary.
Is it possible to connect to any Gühring TM cabinet?
The connection is compatible with all cabinet models. However, the software can also be installed as a licence on a workstation (PC, laptop). This also allows you to manage your tools using GTMS on your PC or tablet and store them in your conventional storage systems. However, the cabinet has the advantage of automated and transparent stock management.
Who do I contact if I want to use the connection?
If you are an existing tool customer, your first point of contact is a Gühring sales representative. If you are a new customer, you can contact us, for example by calling the service hotline on
00800 2607 2607
. Our service staff will then discuss what exactly is required for your company in order to be able to present a detailed offer. The connection is then set up by our IT department and adjusted accordingly. Training will also be provided during installation.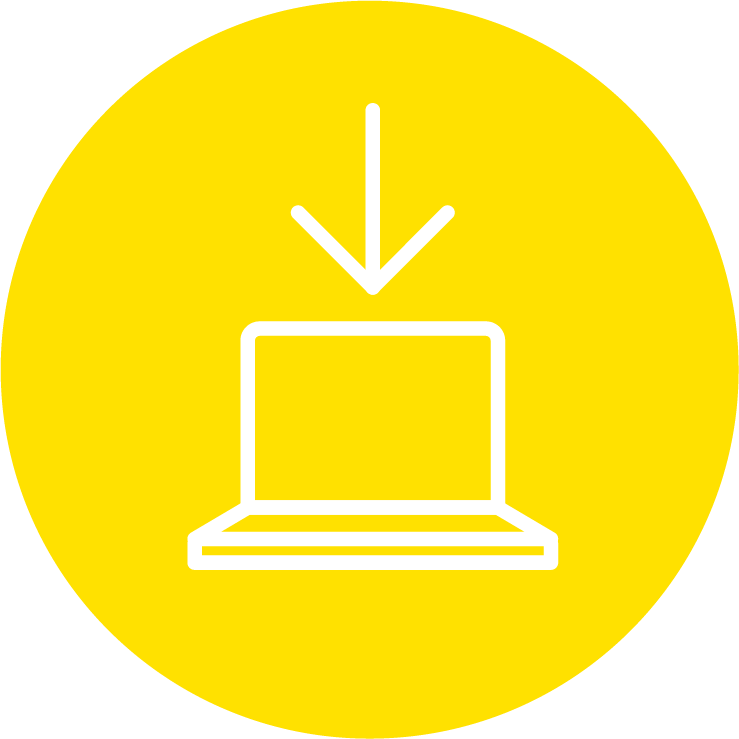 Automatically transfer new tools to GTMS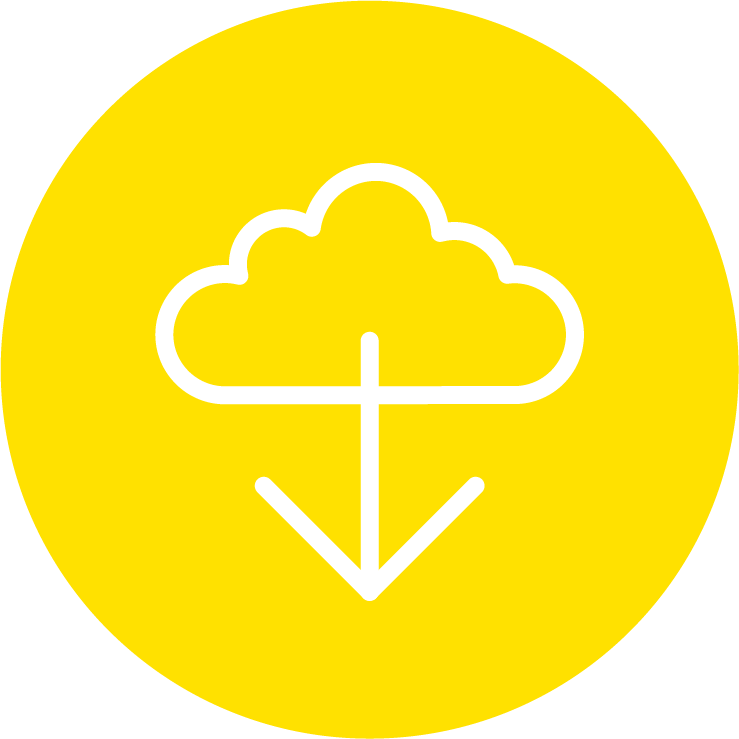 CAD and cutting data available on the cabinet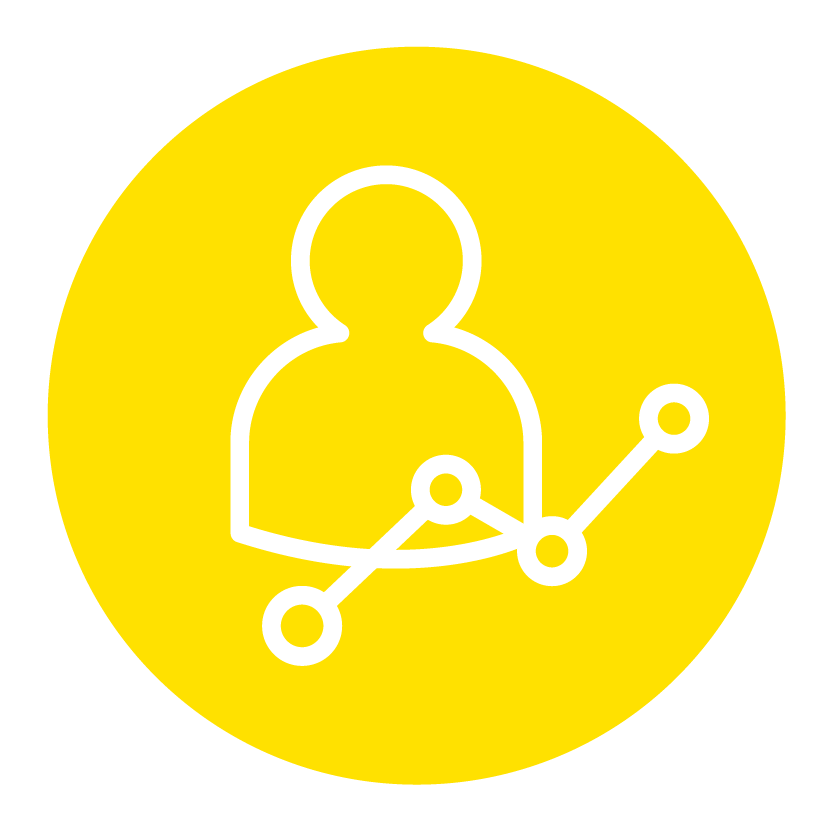 Stock levels are sent to customer account
Further services for process optimisation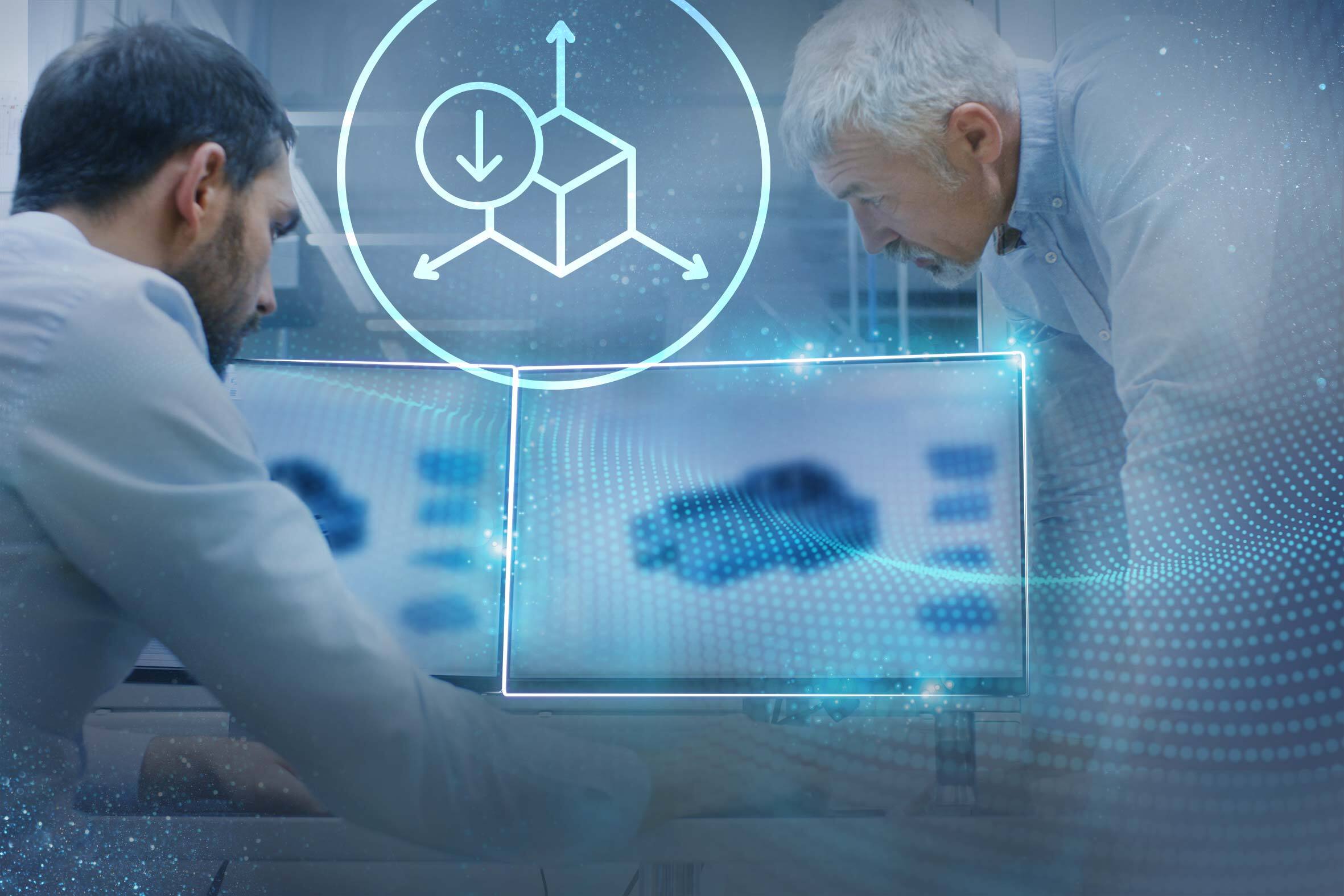 We provide you with standard-compliant 2D and 3D models for your application ready to download.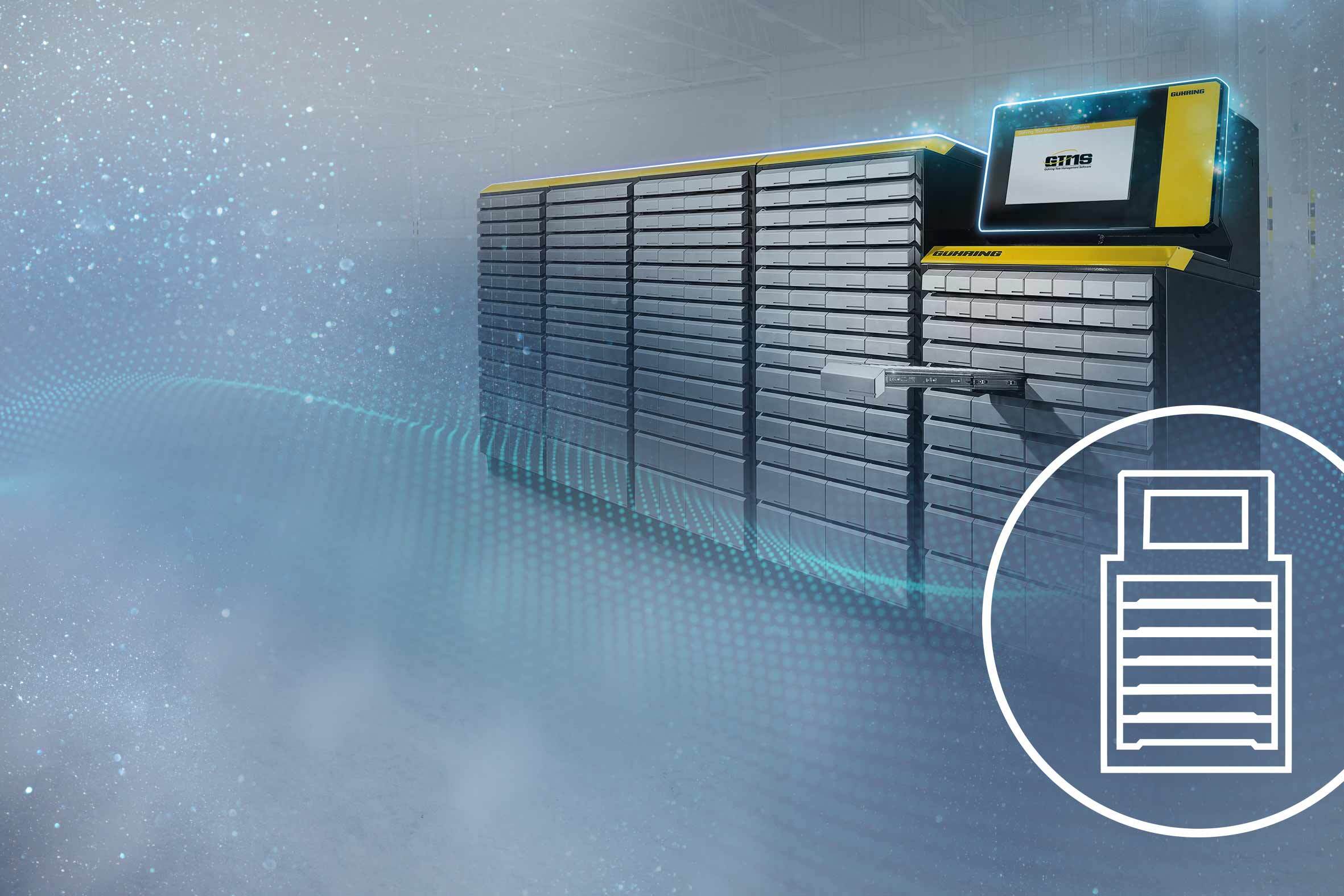 With GTMS you organise your tool management in a cost-optimised way and discover potential savings in your production.