Worldwide
We guarantee the highest quality standard in more than 70 production and service centers worldwide. 48 national companies. Always and everywhere for you!

Weltkarte Kontinente en
Branches Worldwide
Find here our branches worldwide. We look forward getting in touch with you personally.
Argentina
Gühring Argentina S.A.
Holmberg 2350
1430 CQC Buenos Aires, Capital Federal
Argentina
Brasil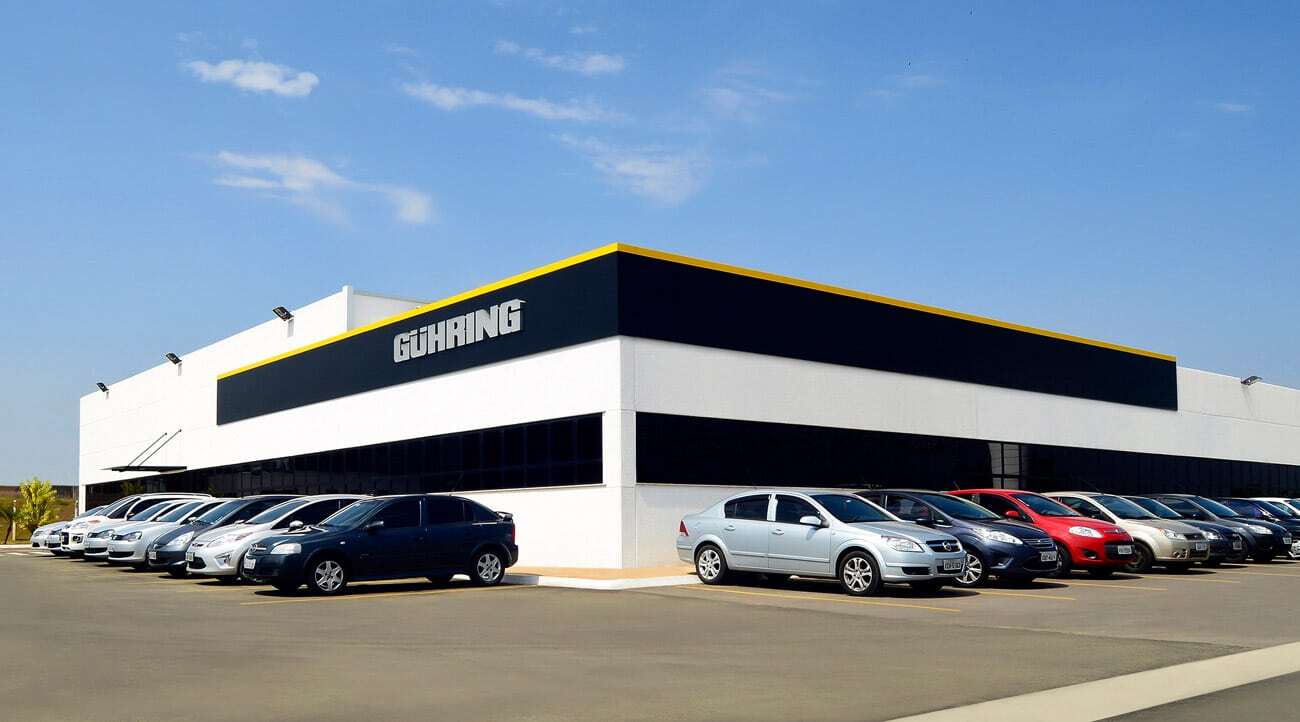 Guhring Brasil Ferramentas Ltda.
Av. Tranquilo Giannini, 1051
Distrito Industrial
CEP 13329-600 – Salto – SP
Chile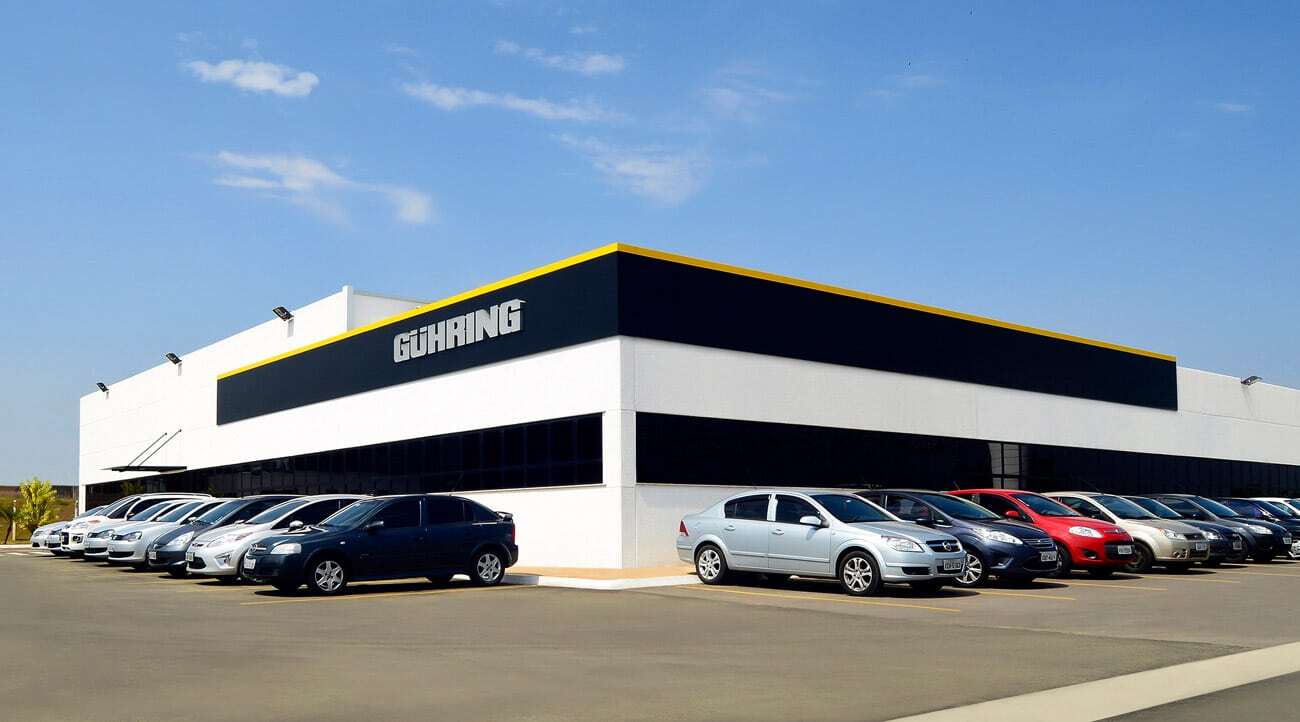 Riedemann Hnos. y Cia. Ltda.
Eugenio Mettasi No. 2105
Providencia, Santiago de Chile
Canada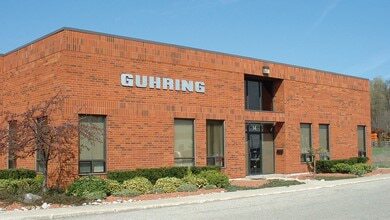 Guhring Corporation
20 Steckle Place, Unit #14
Kitchener, ON N2E 2C3
Columbia
CIMEX S.A.
Bogotá
Carrera 16 A # 80-26,
APDO. Aereo 350055
110221 Bogotá, Colombia
Medellín
Calle 5 # 65-25, Of. 301
Costa Rica
CAPRIS S.A.
7-2400 San José 1000
(Frente al Taller Vargas Matamoros)
La Uruca, San José
Ecuador
HERRAIND
Av. Mariscal Antonio José de Sucre N75-231
y Av. Raúl Padilla Ed. Armonía 2 PB Local 3
Sector Balcón del Norte, Quito
Mexico

Guhring Mexicana S.A. de C.V.
Lateral de la Carretera Estatal 431, Km 2 200, Interior 10
Parque Tecnológico Innovación Querétaro, El Marqués
76246 Queretaro
Paraguay
VELGAIDA
Barcelona 688 esq. Tte. Julio Escobar Recalde
Barrio Mbpcayaty, Asunción
Peru
Engels, Merkel & Cia S.A.C.
Av. Naciones Unidas No.1820 Urb. Chacra Rios Norte
Lima 1
USA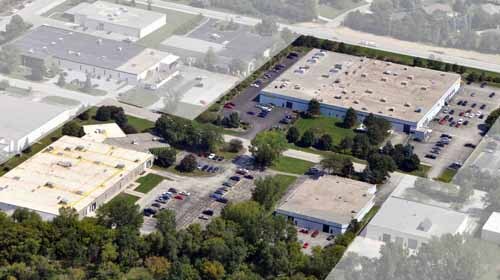 Guhring Inc.
Main Manufacturing Facilities
Corporate Offices
1445 Commerce Avenue
Brookfield, WI 53045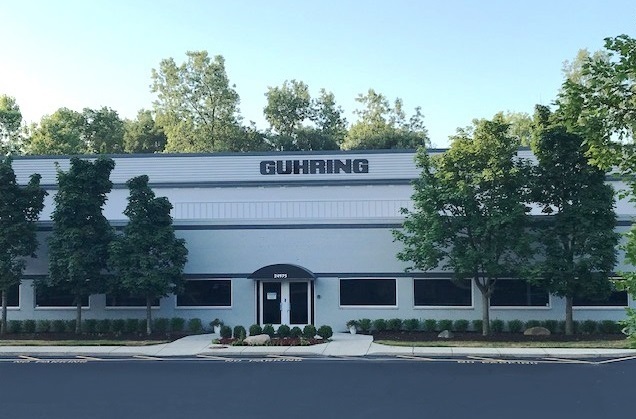 Guhring Inc.
Reconditioning Facility
Manufacturing Facility
24975 Trans X Road,
Novi, MI 48375
Venezuela
Herramientas Tecnicas, HERTEC RRH, C.A.
Qta Vesna, Calle Suapure.
Urbanizacion Colinasde Bello Monte. Baruta
1050 Caracas
Algeria
EURL KATAMINE
Adresse Boumerdes:
Cité ALILIGUIA, Route National N°24 LOCAL N°1,
Bomerdes 35 000
Morocco
Ingenol Olivier S.a.r.l.
Villa N° 13 Lot. Behira
Bd. Hassan II
B.P. 264
Mohammedia
Nigeria
Hillcrop Energy Services Ltd.
# 88 Eneka Road
Off Airport Road
Port Harcourt
River State
South Africa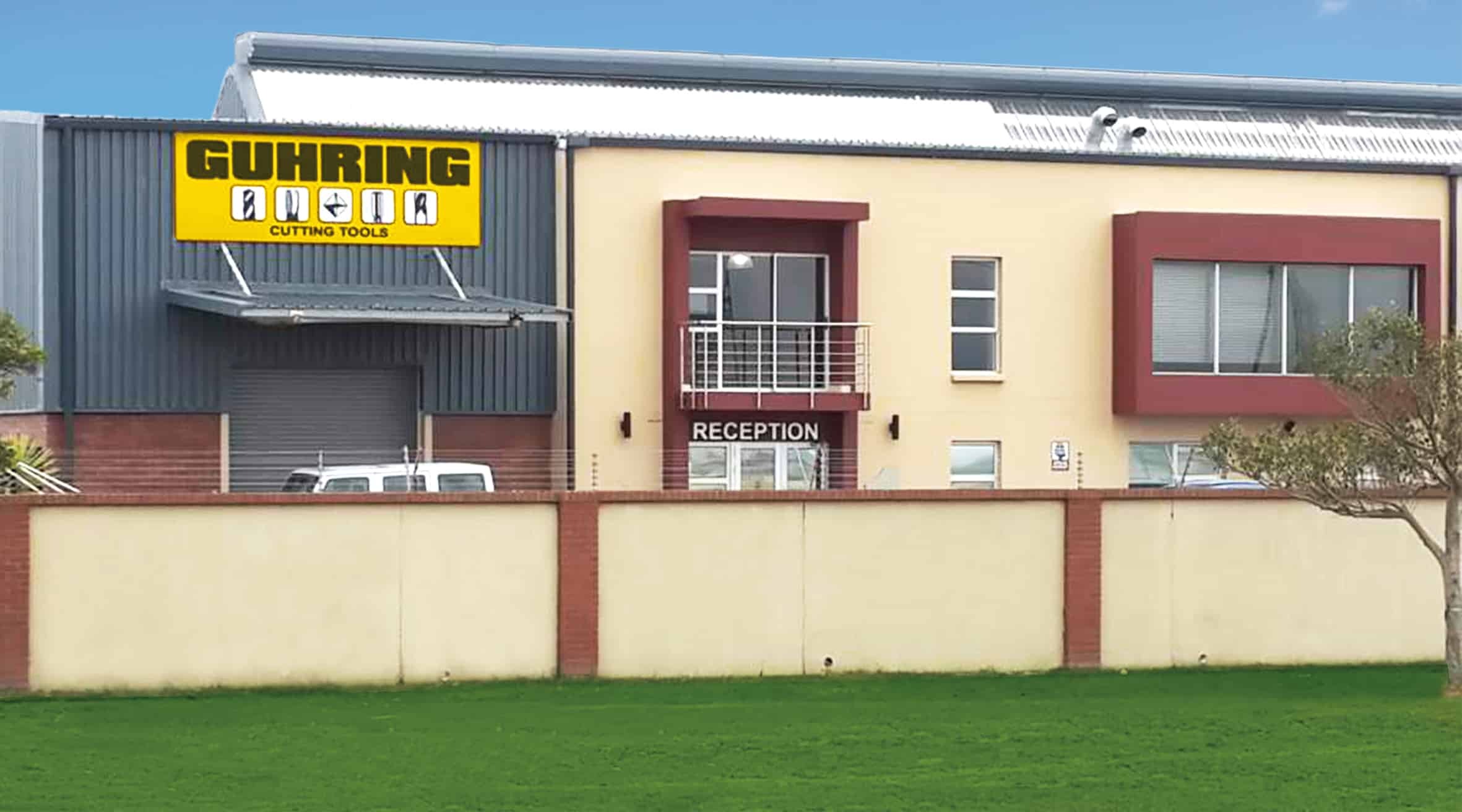 Guhring Cutting Tools (Pty) Ltd. – Gauteng Branch Office
Unit 2, 30 Golden Drive
Morehill Ext. 8
Benoni, 1501
+27 (0) 870 150 200 (Tel. national gebührenfrei)
Australia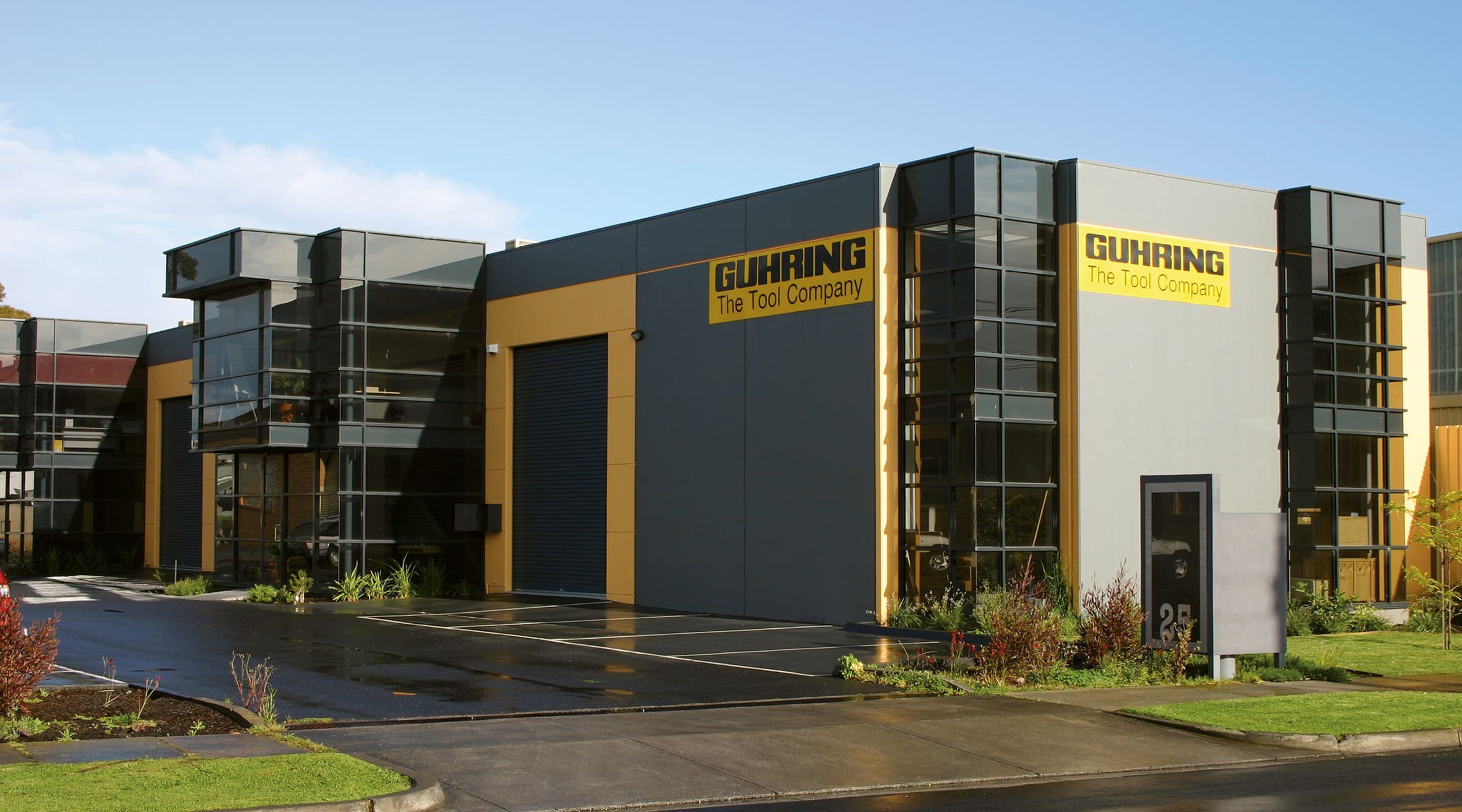 New Zealand
Global Machine Tools Limited
Unit 9, 17 Airpark Drive
PO Box 107096 Airport Oaks
Auckland