E-Mobility by Gühring
pioneering. sustainable. mobile.
The automotive industry is changing: alternative drive concepts such as the electric motor are putting brand new machining tasks on every supplier's agenda. Mechanical engineering firms and tool manufacturers have a duty to reliably manufacture e-components. As a traditional supplier to the automotive industry, we are able to machine all aluminium alloy components on an electric vehicle. In addition to electric motor housings and the associated gearbox covers, auxiliary units such as battery pans or electric refrigerant compressors are also machined.
A clear grasp of the challenges for the future
Sustainability, emission-free engines and less dependence on fossil fuels: the mobility of our future will change. E-mobility is a central theme of the energy revolution and electric vehicles are a key component of the transport revolution. E-motors are used in both hybrid vehicles and all-electric vehicles.
As a longstanding supplier to the automotive industry, Gühring has been addressing the challenges of e-mobility since the industry first began switching to electricity. From original equipment and retooling, to tool refurbishment and tool management, we are known as a single-source provider of professional solutions.
Gühring brings over 40 years of PCD (polycrystalline diamond) experience to the machining of electric motor housings. It also integrates the latest product innovations into e-machining. GÜHRING ensures that their customers can have all their e-mobility needs met from a single source, anywhere in the world, and act as a professional partner to the worldwide automotive industry for the complete production of electric drives. With their strategy of a diversified product portfolio and their ability to offer and supply all the manufacturing processes for electric motors, the partners are fully prepared for dynamic, technological change in automotive drivetrains.
Gühring-all services around tool use

You ideal partner for the production of electric motor components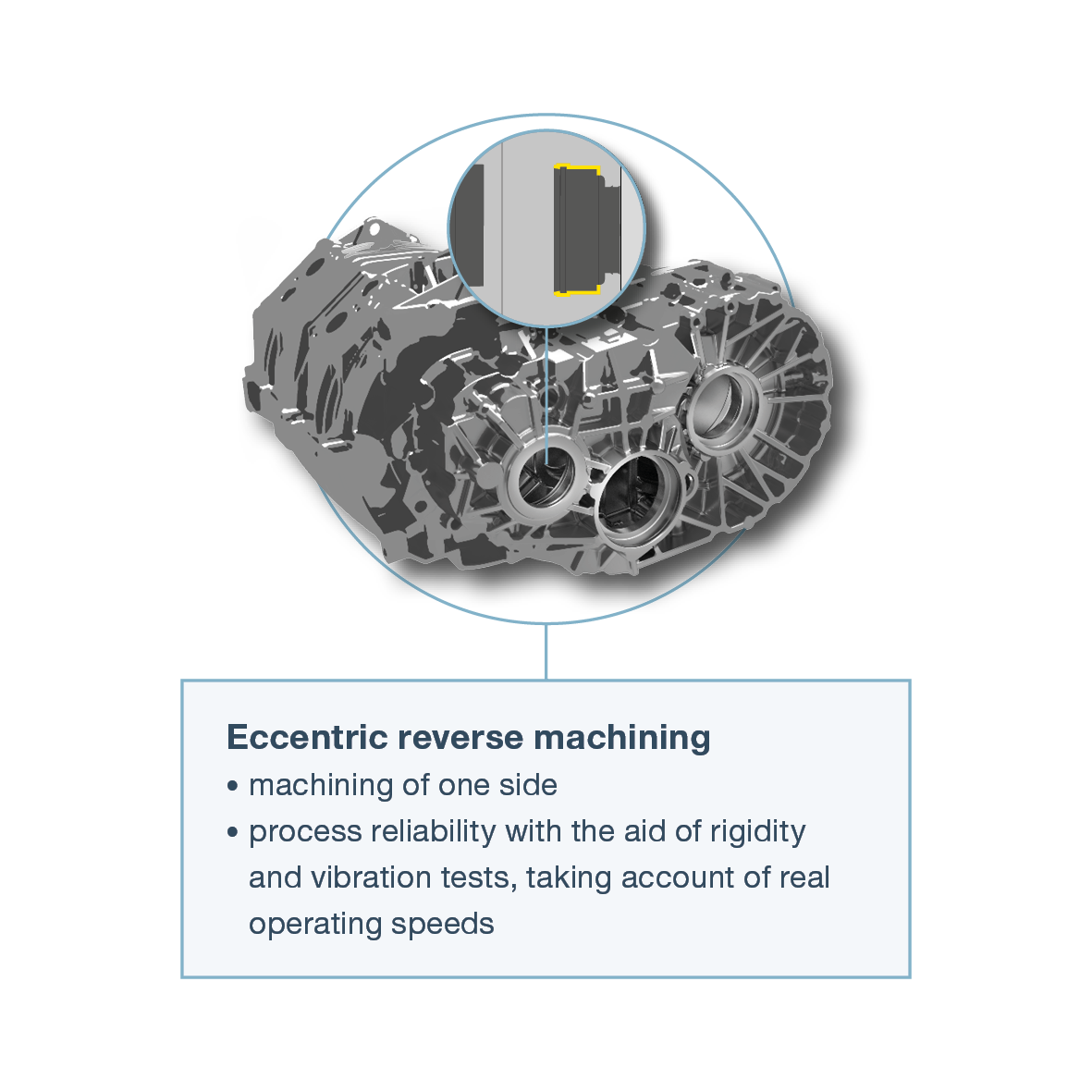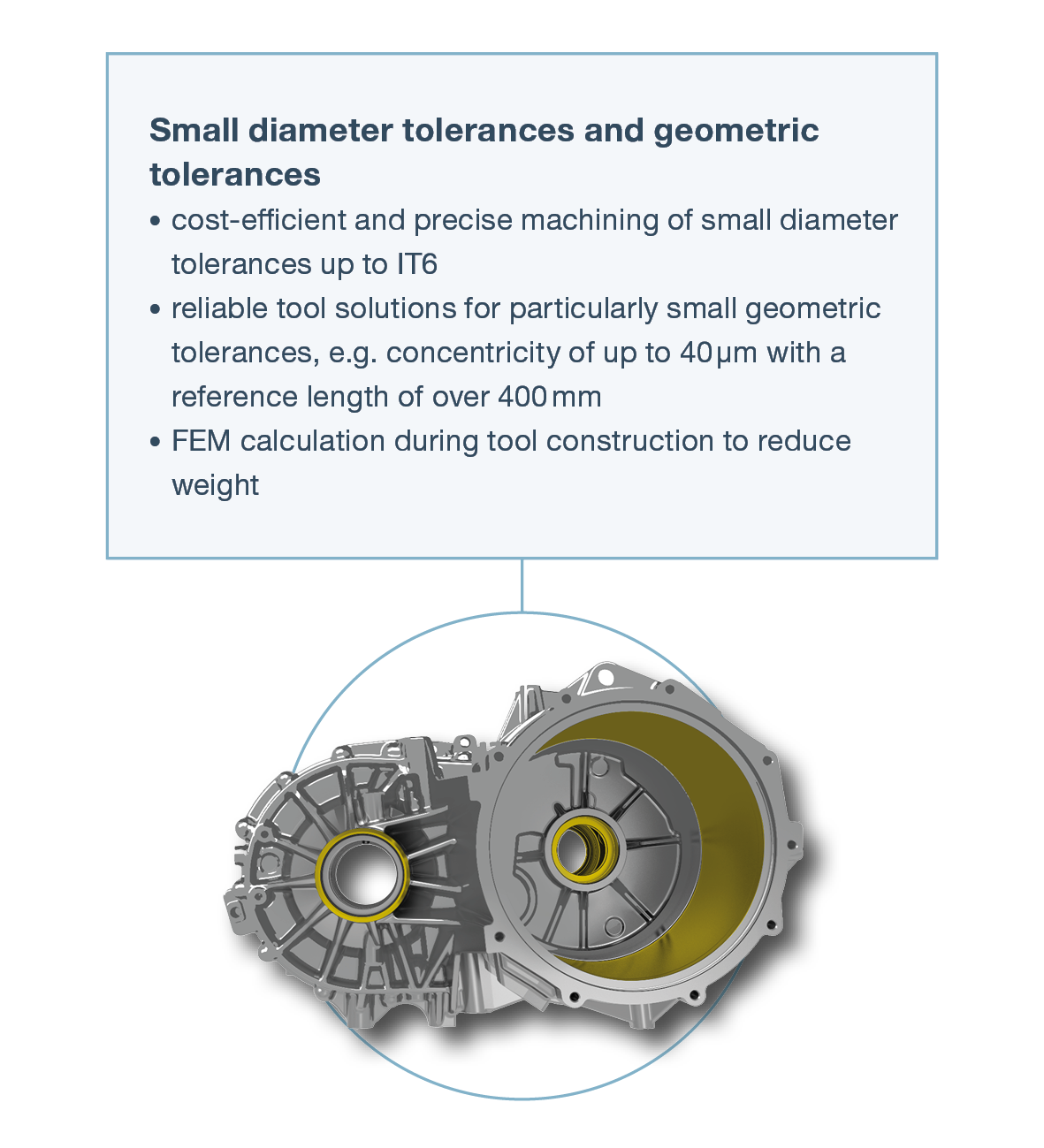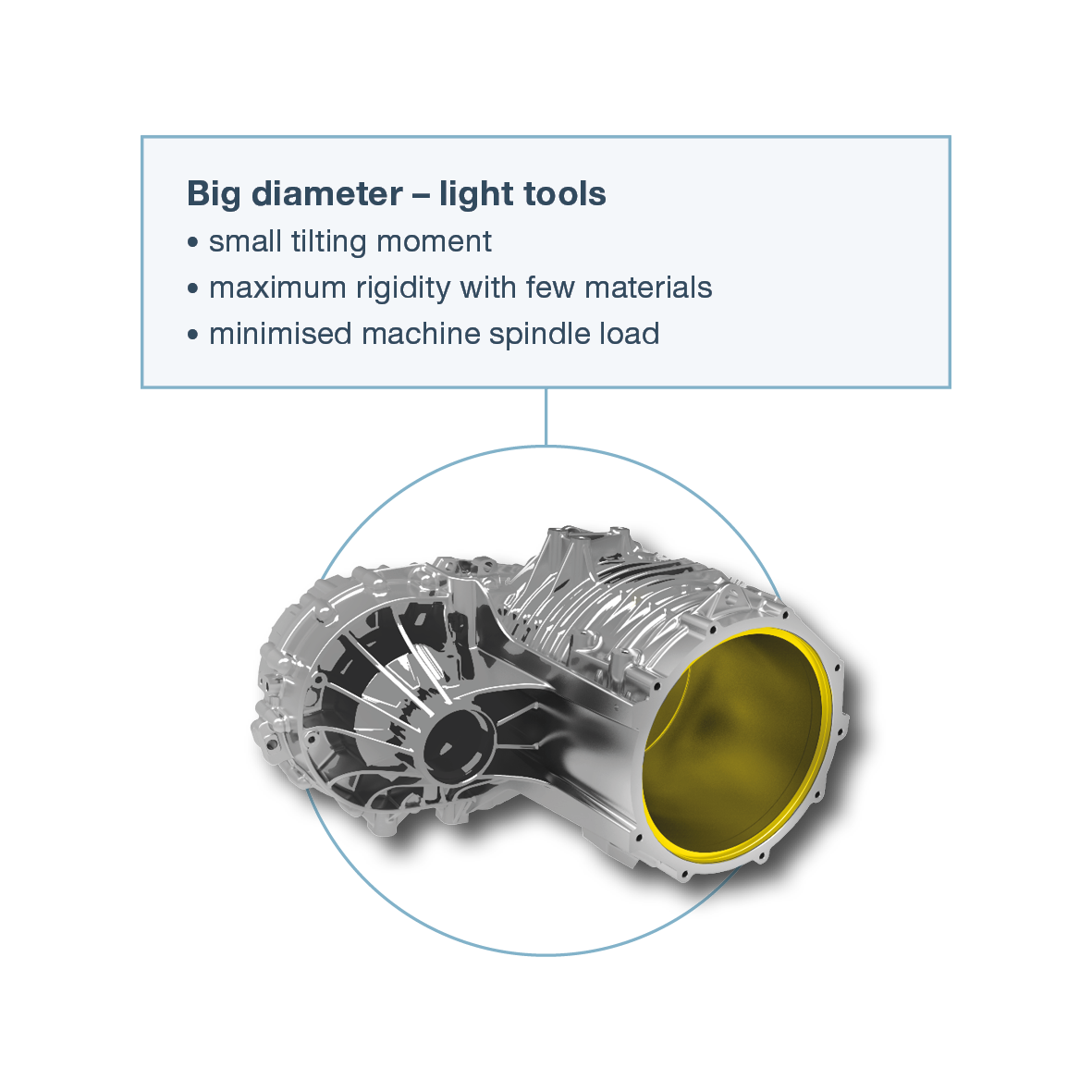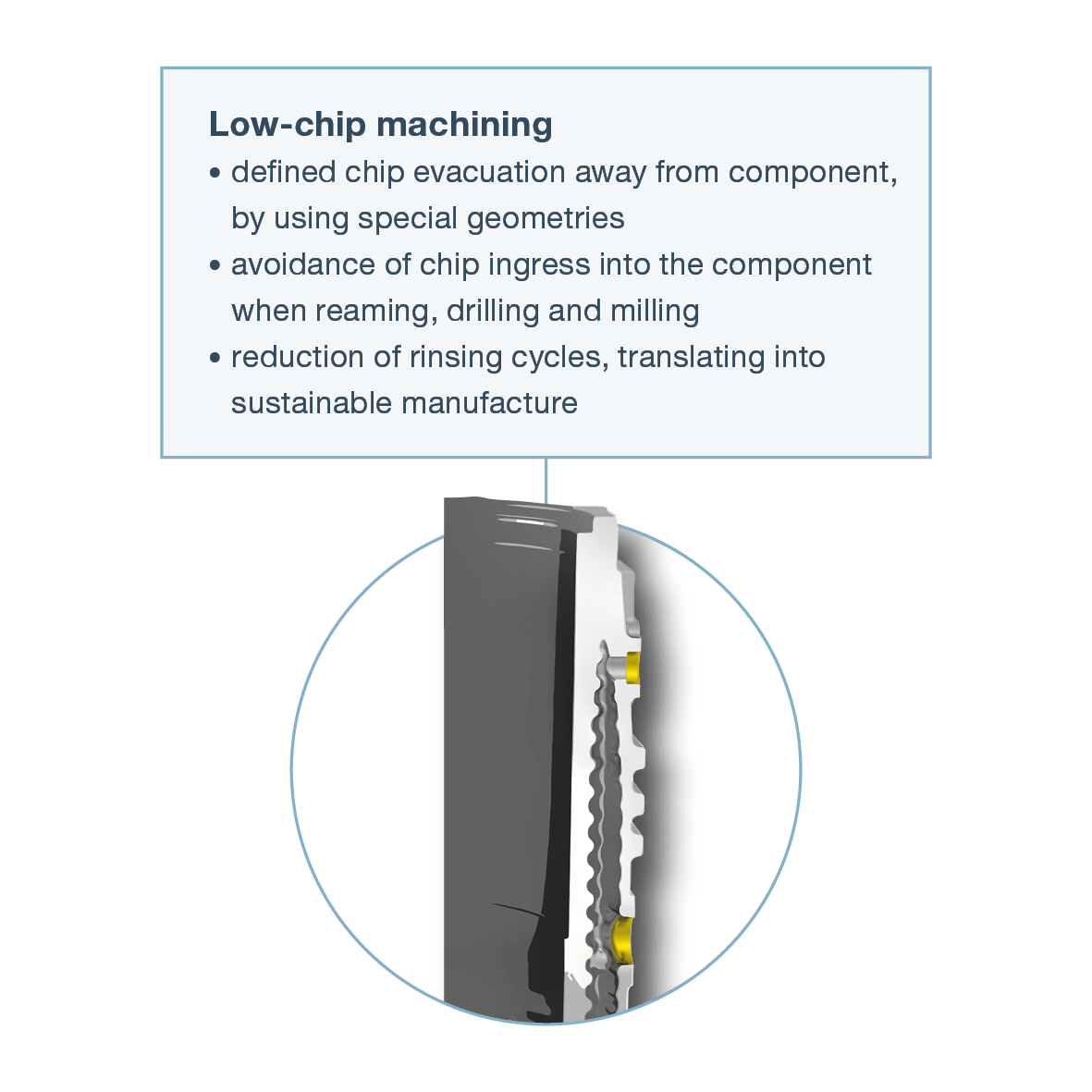 100 % production depth
Gühring combines all the skills involved in tool manufacture under one roof. Here, we help drive and implement trends in the metal industry.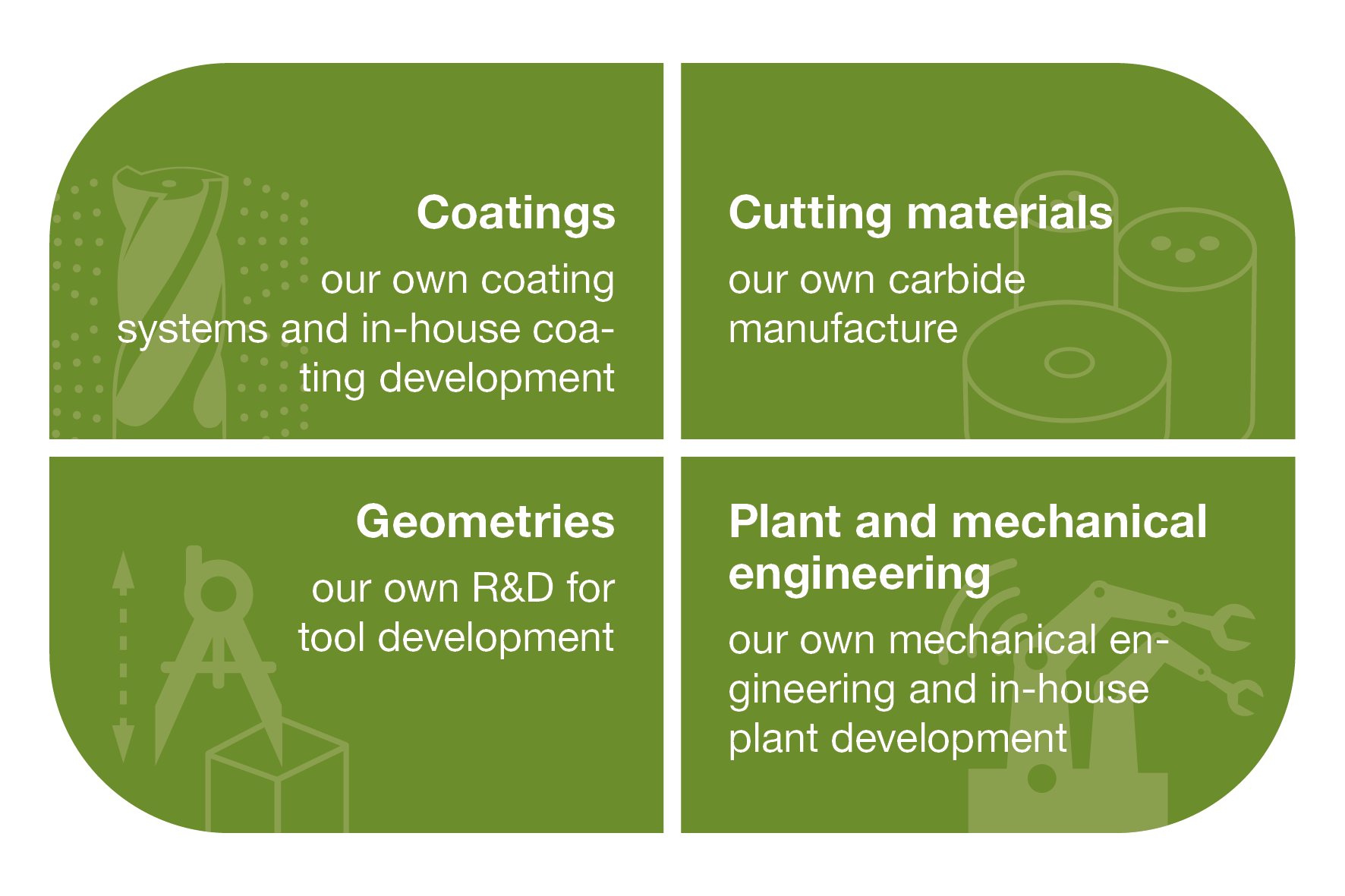 Market trend of e-mobility
Market share of the different drive systems as percentage of global sales