Tool Management
More than just a tool
Gühring is not only one of the leading manufacturers of rotary cutting tools for metalworking, tool management is also part of our regular repertoire. Whether hardware in form of our tool dispensing systems, IT-based tool management with Gühring's Tool Management Software (GTMS) or logistics and comprehensive service – Gühring takes care of your tooling needs.
New GTMS high-lights
Conventional production is undergoing a profound change: Industry 4.0 is expected to connect industrial production with communication and information technology and therefore contribute to increasing productivity and flexibility. As part of the tool management service Gühring provides its customers with the necessary data for a transparent machining process and optimises it.
Gühring's Tool Management Software is unquestionably an integral component. The newly programmed GTMS is complemented with Gühring tool dispensing systems having a revised user-friendly design.
User focused/ customisable dashboard
Individually designed work area
Direct call-up of frequently required modules
Live evaluations
Higher user-friendliness
Comprehensive planning tools
Internal news management with commentary and tracking tool
Component management with nom/act. comparison of production figures or manufacturing costs
Item lists with proof of use or availability
Wear data recording for process optimisation
Production time recording
Inspection instrument management
Goods inwards inspection to freely definable criteria
Serial number management 
Managing individual tools by issuing serial numbers
Permanent, precise depiction of the place of tool application
Complete tool life cycle is documented and can be assessed for analysis and optimisation purposes
Machine management & reporting
Picture of  machining facility
Malfunction documentation
Action planning/control
Maintenance plans
Overview of downtime /downtime costs
Customisable live evaluation
New graphical possibilities of refurbishment – also including a design response
Concept Modules
Gühring's Tool Management concepts are designed according to customer requirements. Long-term experience in the tool sector and in the technology, professional handling of operating sequences and customer data form the optimal basis for a reliable and individual co-operation with Gühring as a partner. Tool management is divided into the following concept modules: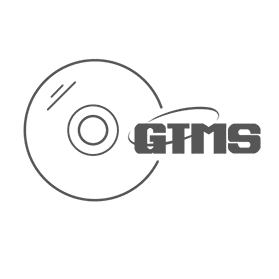 GTMS
The modern and practice-oriented tool management software from Gühring is the engine of the tool management.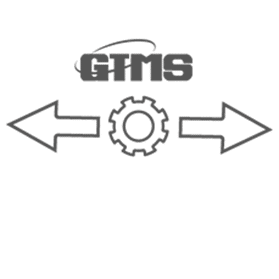 Interfaces
GTMS connects to all ERP/PPS, CAD and IT systems using interfaces. Also logistics systems such as paternoster or shuttle systems can be controlled and managed.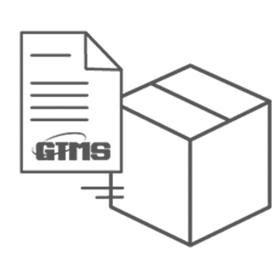 Logistics
When required the GTMS triggers order requirements and co-ordinates the delivery and re-grind service.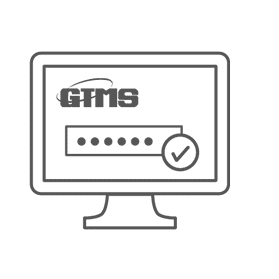 Identification
Login is either by barcode, PIN, RFID or biometric data.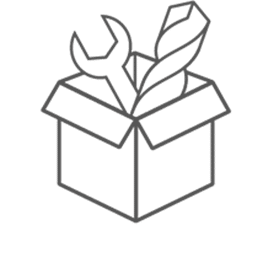 Service
Thanks to a co-ordinated delivery and re-grind service all production relevant working materials and tools are made available as required and on schedule.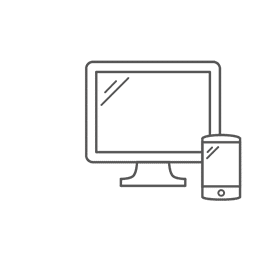 Online communication
GTMS enables the data exchange via Intranet and Internet, Web-applications on tablet, smartphone and PC.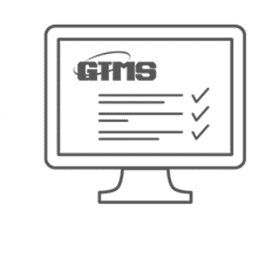 Integration
Thanks to the integration of the software in the existing customer infrastructure it supports all relevant tool management processes.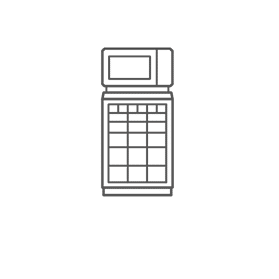 Systems
Multiplex dispensing systems provide solutions for various application areas and security levels.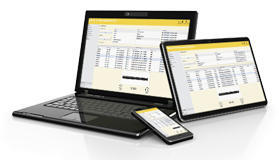 Gühring Tool Management Software
Flexible.
Professional.
Sustainable.

Gühring Tool Management Software uncovers hidden costs and takes your automatic tool dispensing to the next level.
GTMS: BUILT-IN INTELLIGENCE FOR TOOL MANAGEMENT
To control / operate its TM 326, TM 426 and TM 526 dispensing systems Gühring has developed the Tool Management Software GTMS. The objective is to organise the complete tool supply as cost-efficient as possible.
With the comprehensive possibilities of GTMS concrete saving potential can be made visible. Gühring's Tool Management Software enables a permanent consumption control: Reporting all tool movement data makes tool costs more transparent. This is achieved by the specific allocation of tool costs to cost groups such as cost centres for example. An ABC analysis of the tools can shed further light on the tool management.
GTMS automatically triggers order requirements when necessary. A notification is sent to the employee responsible, to the purchasing department or controlling if there is shortfall of the pre- defined stock item or an automatic order is sent to the supplier. A tool shortage situation is hereby prevented. In addition, wear data can be automatically recorded, goods inwards monitored or orders managed. Accurate consumption analysis for different criteria, as for example, tool consumption per component, per machine or per production area contribute to a sustainable tool management like supplier assessment and monitoring deadlines.
With the assistance of GTMS and the newly designed TM dispensing systems stock levels and withdrawals are seamlessly documented. Our GTMS makes your automatic tool dispensing solution even more efficient.