Service with manufacturer know-how
Refurbishing to original quality
Even the most wear resistant tool wears with heavy use. With professional re-grinding and re-coating with original geometries and coatings Gühring reproduces the original performance so that the tools continue to optimally satisfy all quality parameters. At the same time the refurbishment increases tool life, hence far fewer resources need planning for new acquisitions.
Speed requires short routes. Therefore, we have established in excess of 50 service centres world-wide for you – and are constantly expanding this service. All the service centres are equipped with powerful production machines and coating systems. Gühring KG also offers its customers automatic tool dispensing, enabling them to achieve efficient tool management.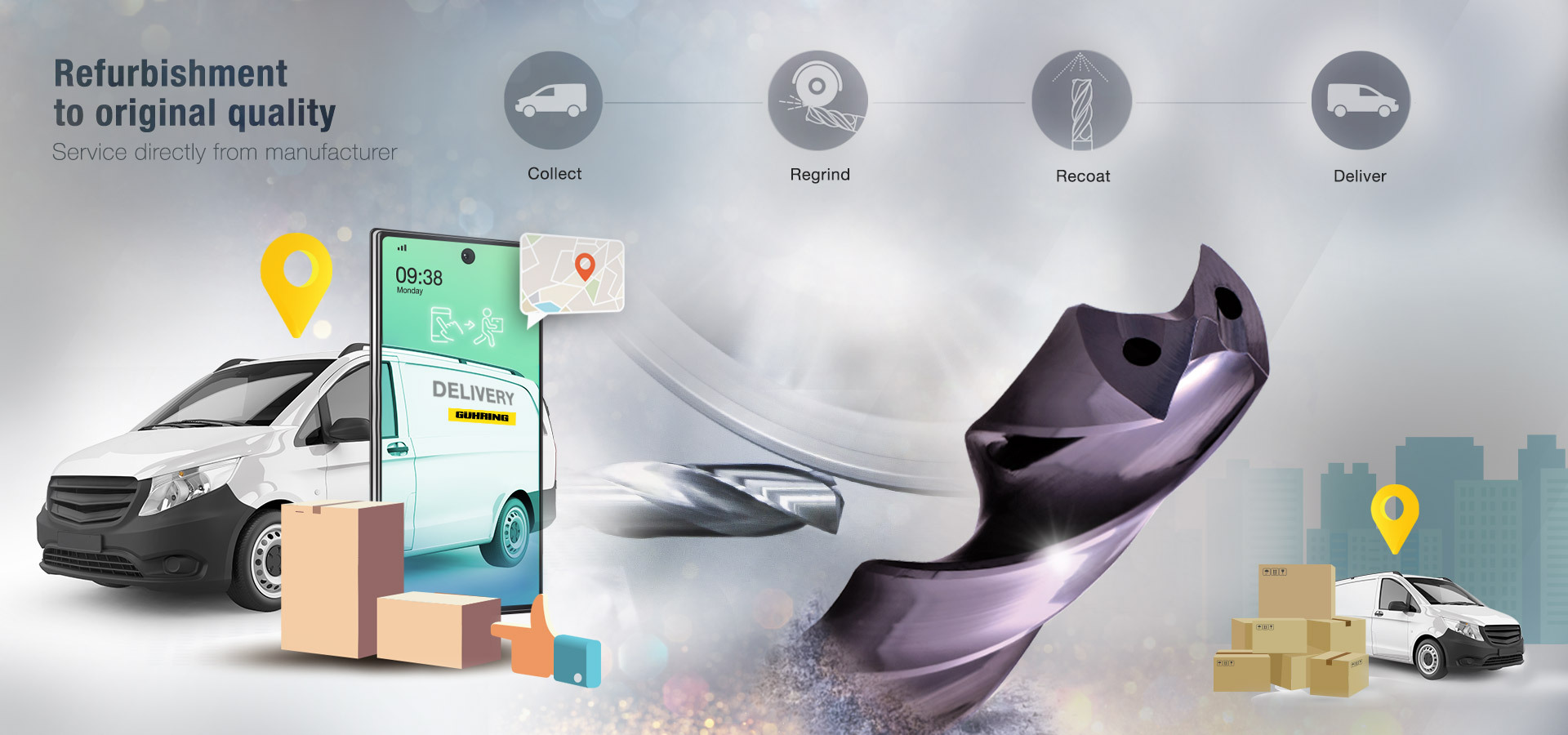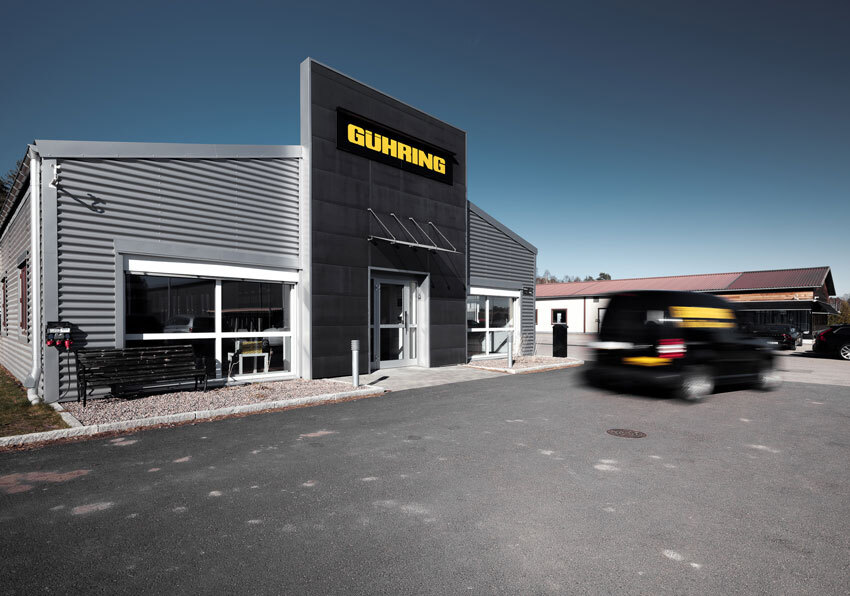 Re-grinding in best quality
Gühring provides the same quality whether it is concerning new tools or refurbished tools. All Gühring service centers are owned and controlled by Gühring and here we only use the best of what the market can offer when it comes to grinding machines, coating units and measuring equipment.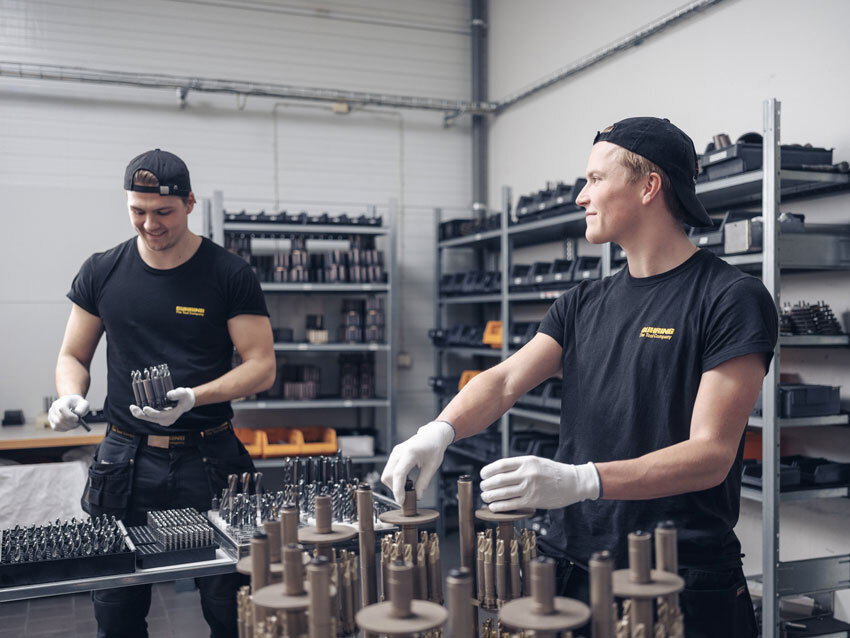 Lidköping
Plastgatan 14
531 55 Lidköping
Control inspection plan
The operators follows ISO approved protocols to verify all dimensions. Gühring also follows a "control inspection plan" to monitor all critical dimensions throughout the production of the tools.
Well-trained operators
Measuring equipment according to the latest technology