Talk to us. Make contact with us.
In Sweden, Europe, all over the world.
We look forward to personally making contact with you.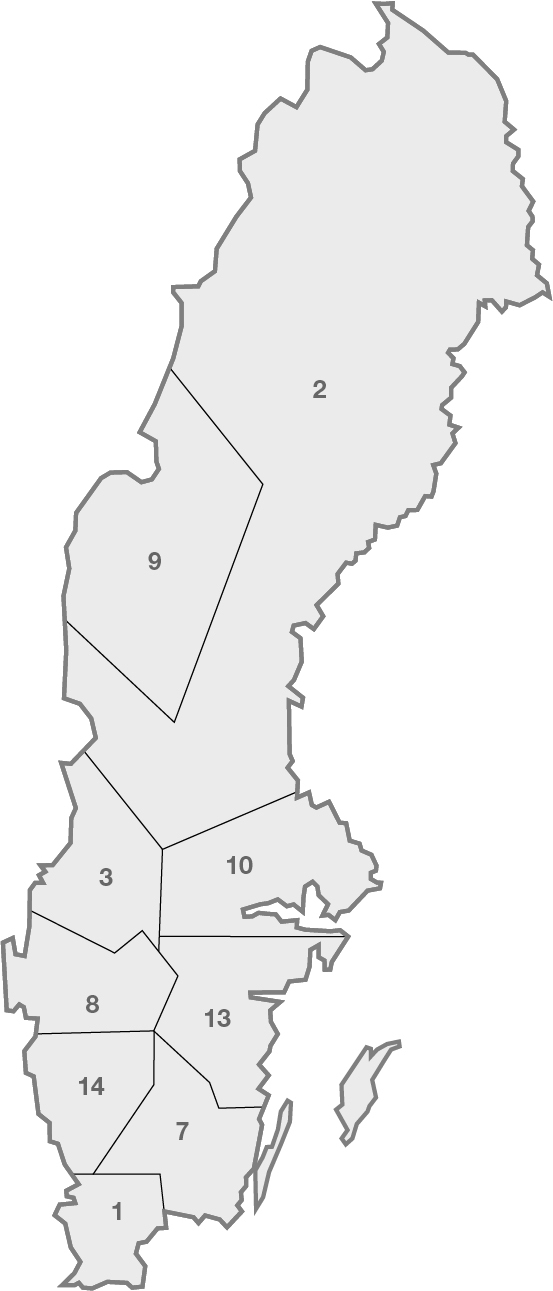 More Contact Informations
Worldwide
We guarantee the highest quality standard worldwide in over 70 production and service centres. 48 sales companies. Always and everywhere available for you!