Welcome to Gühring
From drill pioneer to complete supplier
Owner-managed, innovative, international: Gühring KG with headquarters in Albstadt-Ebingen is one of the world-wide leading manufacturers of rotary precision tools for metal machining. With approximately 8,000 employees, in excess of 3,500 in Germany, in excess of 70 production locations in 48 countries the company develops, manufactures and distributes innovative cutting tools.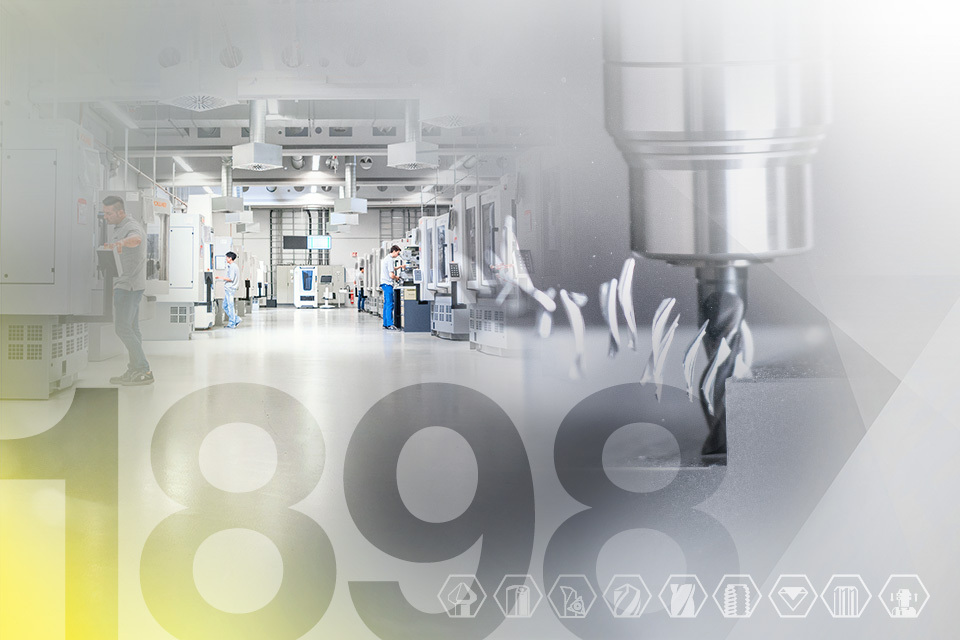 Company
Gühring is a company steeped in tradition and today one of the leading manufacturers of precision tools on the world market.
Maximum quality and productivity are the principles to which our products are produced for in excess of 120 years.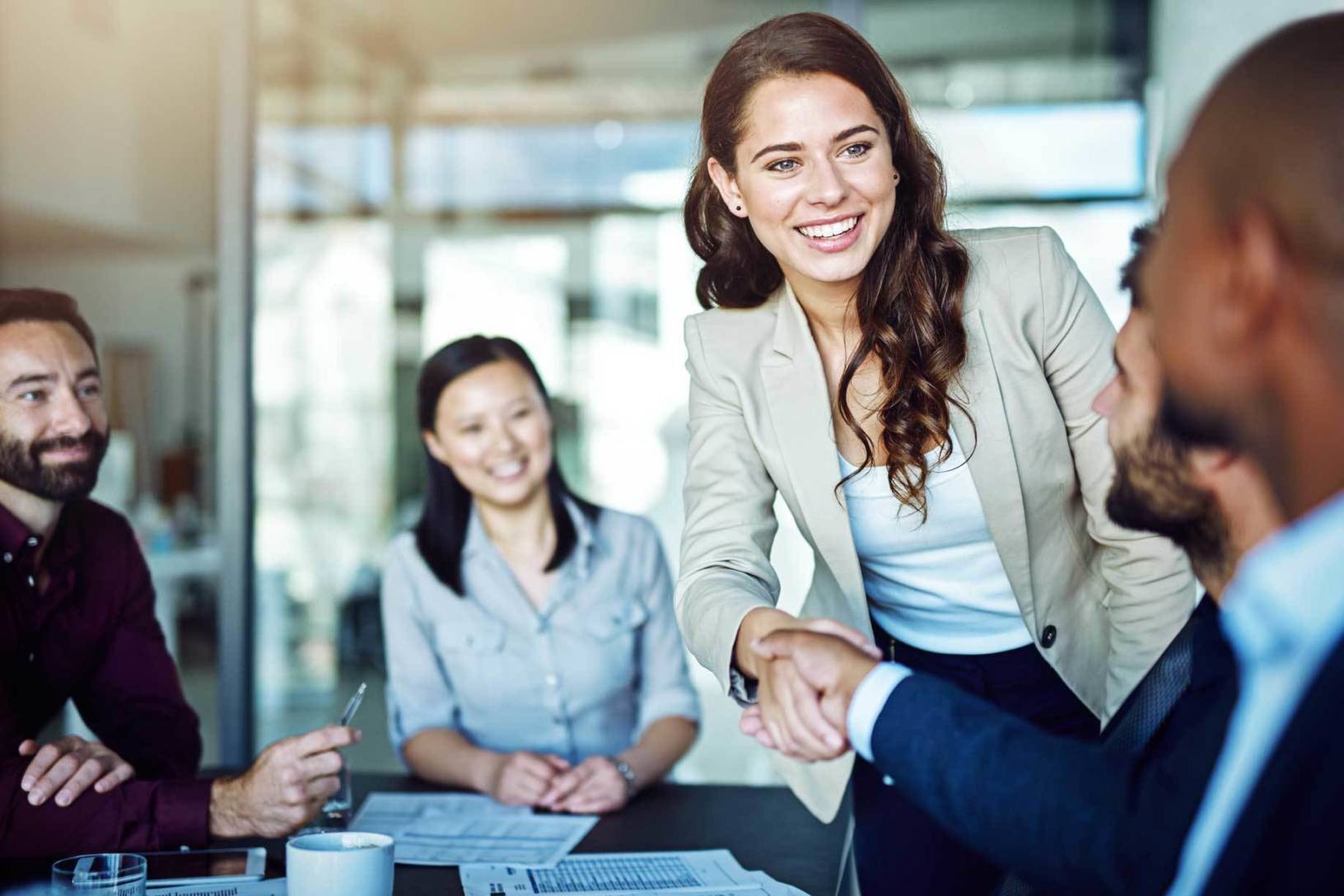 Career
As a German company group with several thousand employees we manufacture high-precision cutting tools and modular tooling systems world-wide. Our leading market position is the result of many years of continuous innovation.
Come to us and work with us on our success!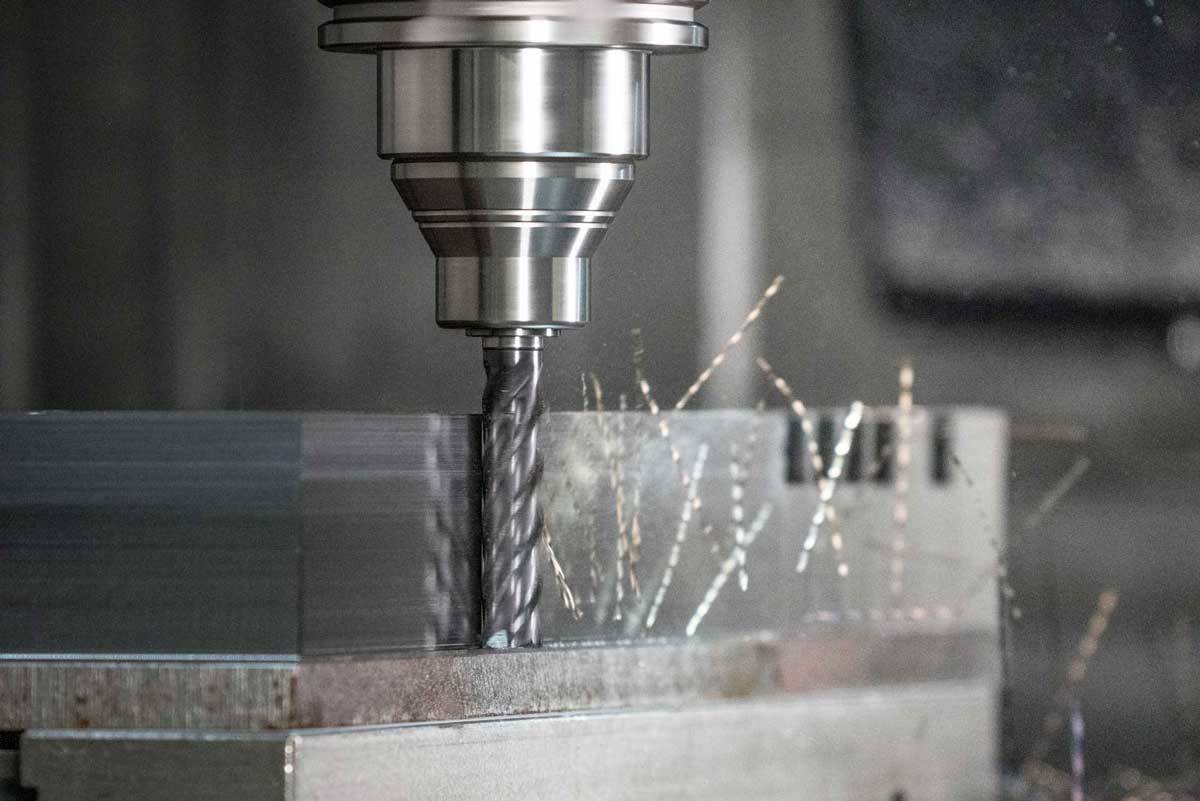 Newsroom
You are looking for information material, wish to gain information on upcoming events or are interested in publications in trade magazines?
In Gühring's Newsroom you will find comprehensive material on current topics about the company. A summary of our trade exhibition dates gives you an overview where you can meet us personally.