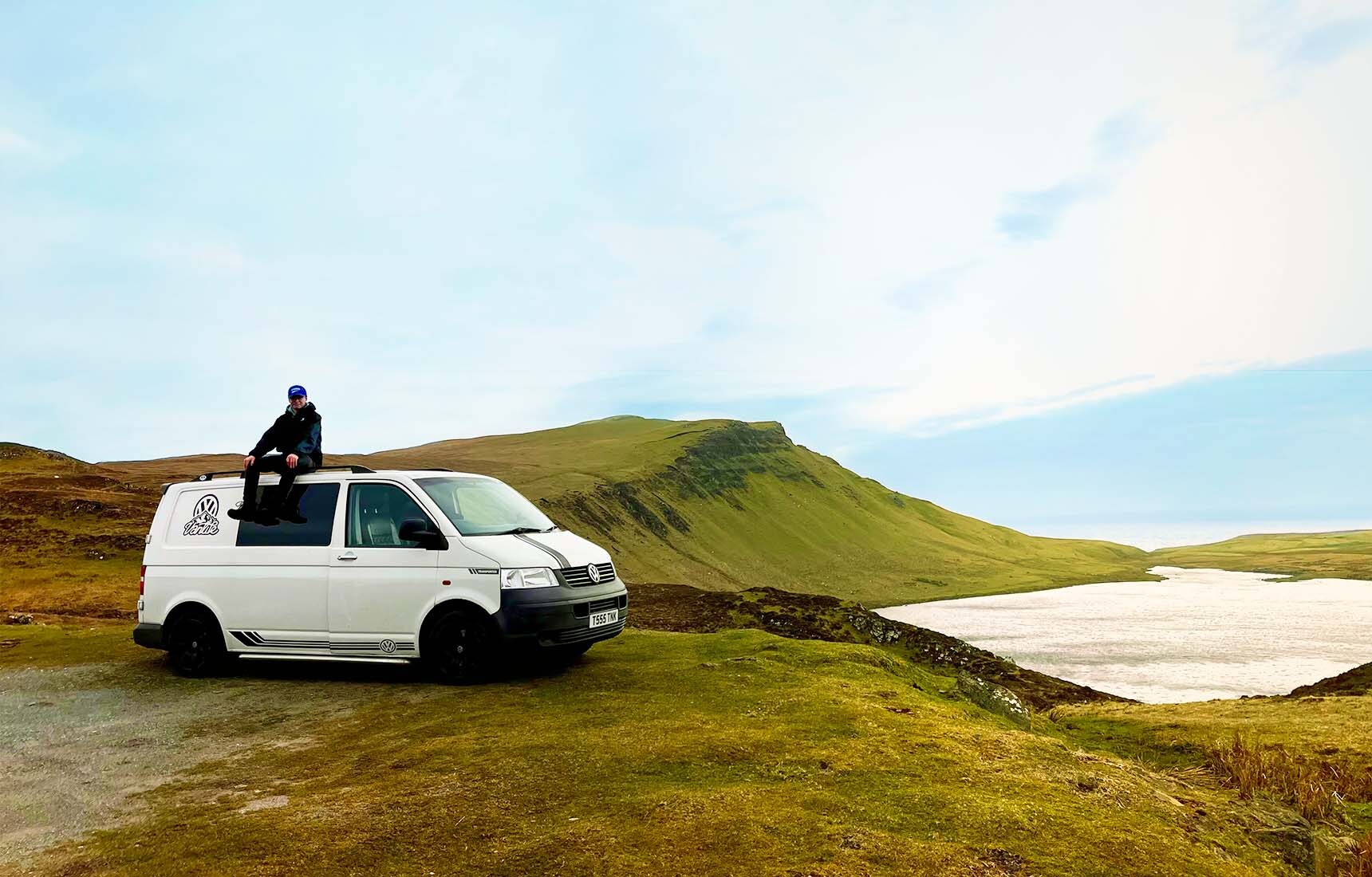 Jonas Burth is studying industrial engineering at Gühring and Ravensburg Cooperative State University (DHBW). But that's not all: During his fifth practical placement, he had the opportunity to spend five weeks working at our British office in Birmingham. He has a few tales to tell from his placement abroad in the second largest city in the United Kingdom.
5 questions to Gühring student Jonas Burth
Why did you decide to do a placement abroad in the UK?
I had never been to England before and thought it would be a good opportunity to improve my English.
What was your experience of the Gühring branch in Birmingham?
The plant in Birmingham is still relatively new and feels cutting-edge. In addition to an open-plan office, it has a large pool of machines on which a large part of the Gühring product range can be manufactured. My many helpful colleagues took a lot of time to show me the conditions and how they work.
What jobs were you expecting to do in Birmingham?
While I was there, I investigated how the hourly machine rates for Birmingham came about and how they are maintained in the ERP system there. I was also tasked with working out the exact effects of not adjusting these machine hourly rates to the local price level over the long term. In addition, I had the opportunity to accompany some employees during their day-to-day work and learn from them.
What did you learn from this experience, both for your studies and your work in Germany?
Over the five weeks, I was involved in an internal project for production controlling, which enabled me to apply a lot of the theoretical content I have learned – and my English has also improved.
And what did you experience outside of work in England?
In my leisure time, I was often out exploring. In addition to the mandatory short trip to London, I also did a few laps on one of the best-known motocross tracks in Birmingham. At the end of my trip, I rented a camper van and spent a week in Scotland's wild but beautiful nature, visiting a new place every day. I had a lot of wonderful experiences and exciting encounters with various people, which means that I will never forget the time I spent in England.
This might also be interesting for you: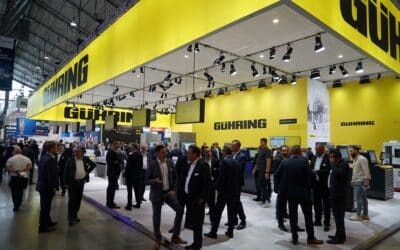 Trade fair season is now open! In many cities in Germany and around the world, you can once again discover our wide range of tools, explore our bespoke solutions and services and get advice from our experts.
read more