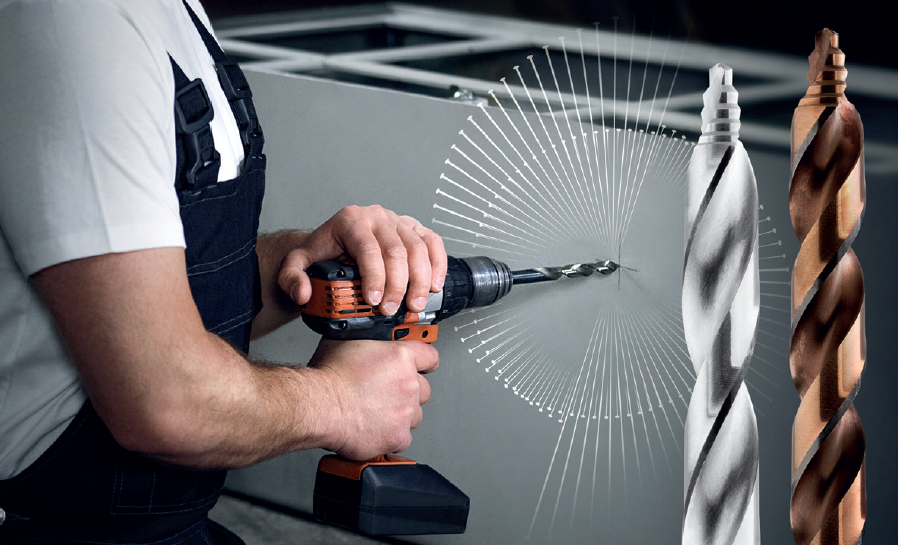 Herkömmliche Handbohrer erfordern viel Kraft, dabei können unrunde Bohrungen und unsaubere Bohrungsaustritte folgen. Der neue Spiralbohrer StepPower von Gühring meistert diese Herausforderungen. Sein einzigartiges Konstruktionsdesign gewährleistet exakte, kreisrunde Bohrungen und gratfreie Bohrungsaustritte bei gleichzeitig einfacher Handhabung.
Ob weiches Aluminium, harter Stahl oder Holz mit inhomogenen Strukturen – unterschiedliche Werkstoffeigenschaften stellen unterschiedliche Anforderungen an das Werkzeug. Bei der Bearbeitung von Kunststoffen, wie beispielsweise Plexiglas, droht das Werkstück leicht zu zerbrechen. Hierfür bringt Gühring mit dem neuen Spiralbohrer StepPower eine Lösung auf den Markt – für effizientes, universelles und sicheres Bohren von Hand.
Maximale Flexibilität dank einzigartigem Konstruktionsdesign
Der neuartige Spiralbohrer StepPower zeichnet sich durch seinen stufenstrukturierten Spitzenanschliff aus. Durch den kleinen Anbohrdurchmesser und den 2-stufigen Kernanstieg bietet der StepPower beste Anbohr- und Zentriereigenschaften. Vorbohren ist nicht nötig. Gleichzeitig glänzt das Werkzeug mit hoher Werkzeugstabilität und bester Werkzeugführung bei geringem Kraftaufwand. Dank des schnellen Bohrfortschritts wird der StepPower auch wirtschaftlichen Anforderungen gerecht.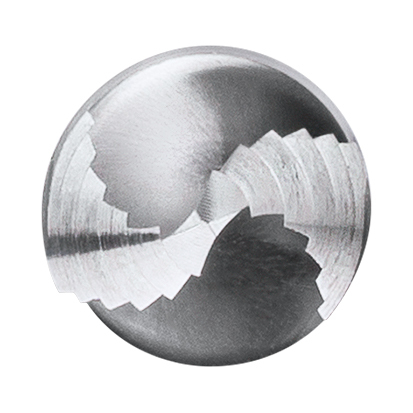 Die Stufen bohren Stück für Stück den gewünschten Durchmesser. Dabei wird der Span durch mehrere Hauptschneiden in kleine Einzelspäne gebrochen. Dank der Stufengeometrie wird somit eine optimale Spanabfuhr gewährleistet. Das Ergebnis: kreisrunde Bohrungen und gratfreie Bohrungsaustritte.  
Der 3-Flächen-Schaft garantiert zudem eine komfortable und problemlose Handhabung ohne Durchdrehen des Bohrers im Spannfutter. Die optimale Drehmomentübertragung vermeidet das Einhaken des Werkzeugs am Bohrungsaustritt.
Ein Bohrwerkzeug für jeden Anwendungsfall
Mit dem StepPower lassen sich exakte, runde Durchgangsbohrungen mit Handbohrmaschinen, aber auch mit Säulen- und Ständerbohrmaschinen anfertigen. Neben Grundlochbohrungen eignet sich der Spiralbohrer auch bestens für das Anbohren auf runden oder schrägen Oberflächen, wie beispielsweise Rohren. Auch das Aufbohren einer bestehenden Bohrung sowie das Ausbohren von Bolzen oder Nieten meistert der StepPower problemlos.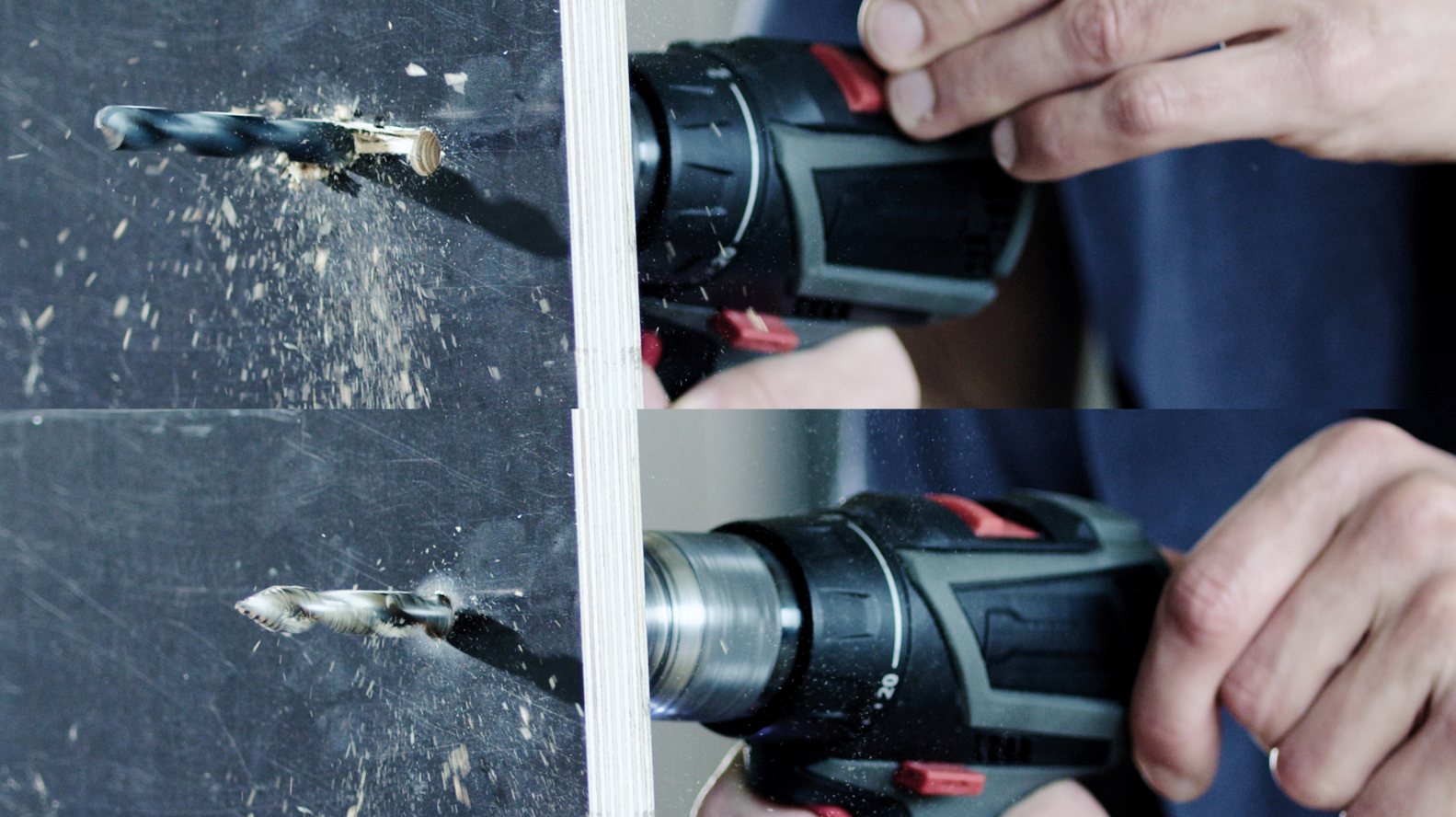 Dabei kann das Werkzeug universell in verschiedenen Werkstoffen angewendet werden. Hierzu zählen Gusswerkstoffe, Aluminium, Kunststoffe sowie Hart- und Weichholz. Bis 1.200 N/mm² entfaltet der StepPower seine Eigenschaften auch in Stahl.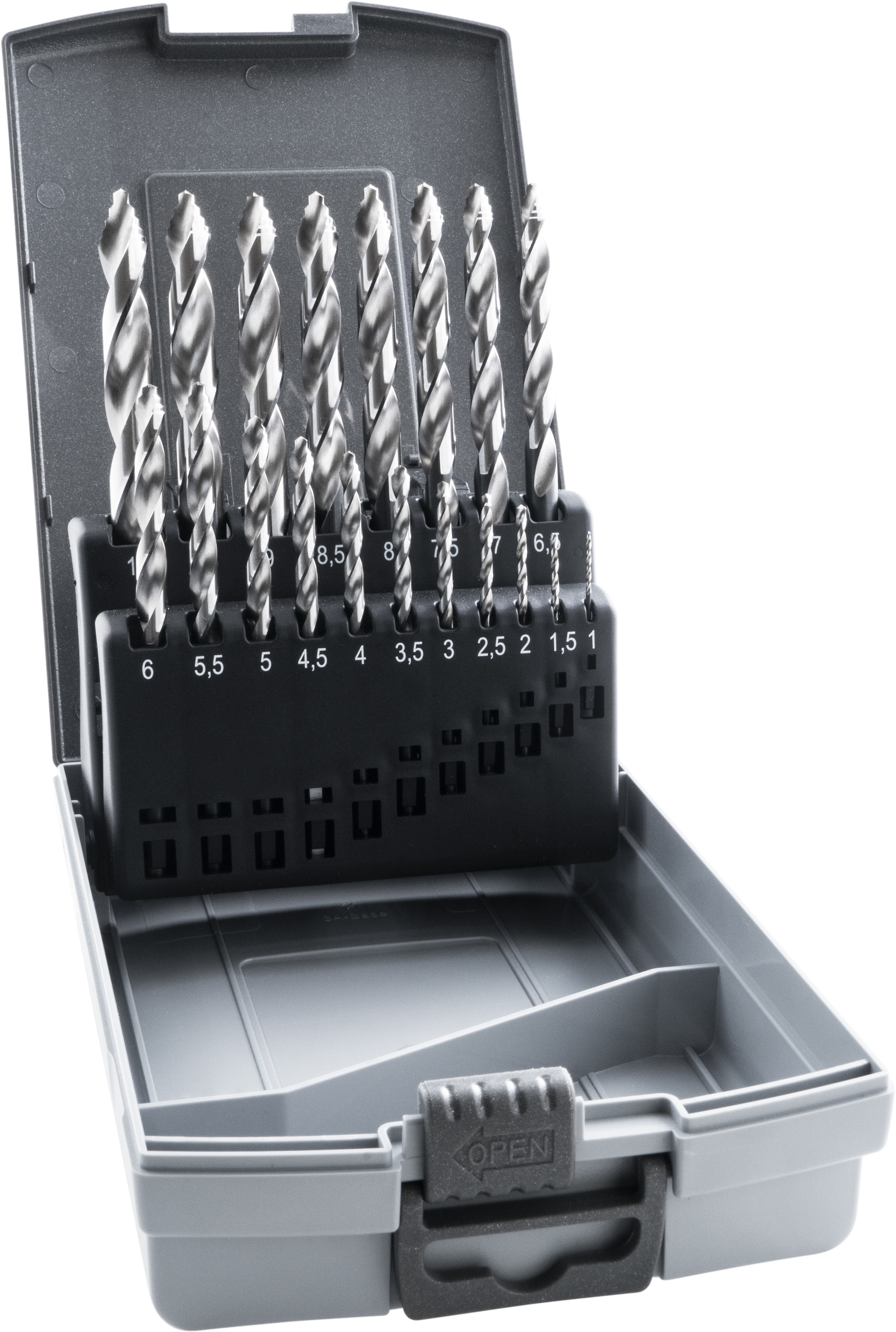 Technische Details
Der StepPower ist in einem Durchmesserbereich von 1,0 mm – 13,0 mm verfügbar und kann als Einzelwerkzeug oder als Satz erworben werden. Basierend auf DIN 338 Baumaßen ist das Werkzeug als HSS-Version erhältlich. Der StepPower steht ab sofort als Standardartikel auf Lager zur Verfügung.
Haben wir Ihr Interesse geweckt?
Oder Sie vereinbaren jetzt Ihren Beratungstermin:
Mario Maag
Projekt & Anwendung HSS-Werkzeuge
Email: mario.maag@guehring.de
Telefon: +49 7431 17-21 624
Das könnte Sie auch interessieren:
Page not found
The page you requested could not be found. Try refining your search, or use the navigation above to locate the page.